In a video series that takes an unusual perspective, photographer Isaac Alvarez lets his model – in this case, Vanderpump Rules star Tom Sandoval – do the talking. For photographers who often talk about their process, this video lets you hear what it's like on the other side of the lens.
Sandoval's story is the fifth in a series from UNPLUG Productions called Making a Portrait and highlights how the model and television star got to where he is today. In the video, which features a typical interview setup as well as different photo setups, Sandoval talks about how his journey led him to be homeless in New York during the winter. But before calling it quits, Tom took one last chance to make his dreams a reality and, according to the Bravolebrity, it paid off.
In addition to the model's perspective, Alvarez publishes detailed diagrams for the lighting setups he uses in each of the videos so that you can recreate the same looks he does.
The first setup uses entirely natural lighting. Sandoval was positioned against the railing in the mezzanine above a brewery in North Hollywood across from a row of large windows: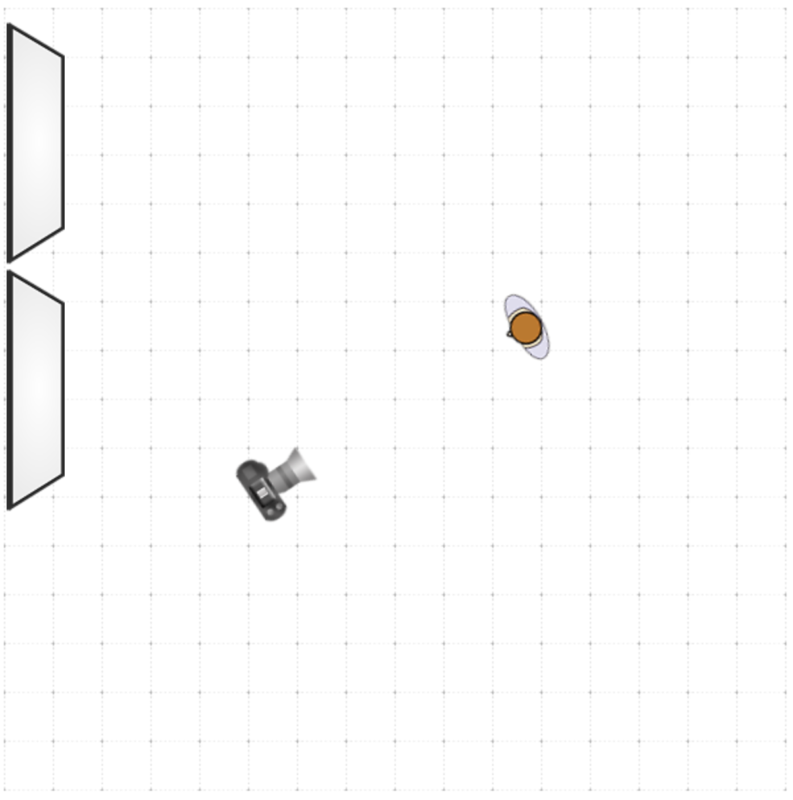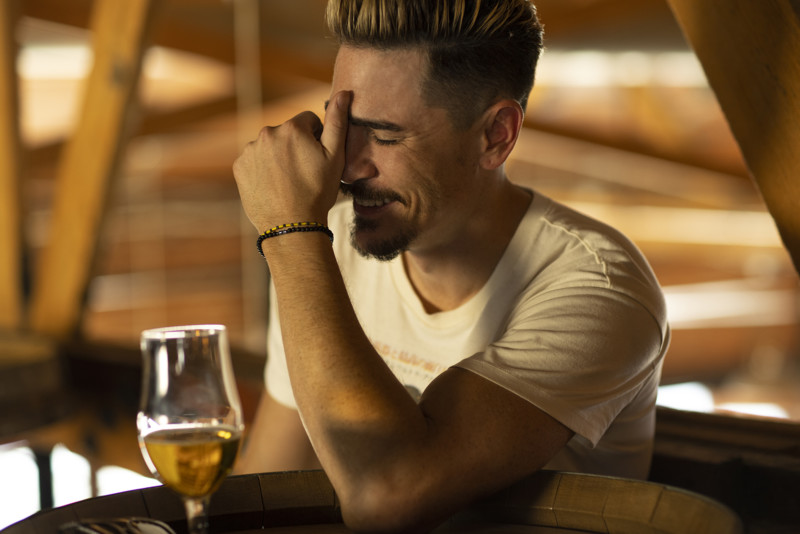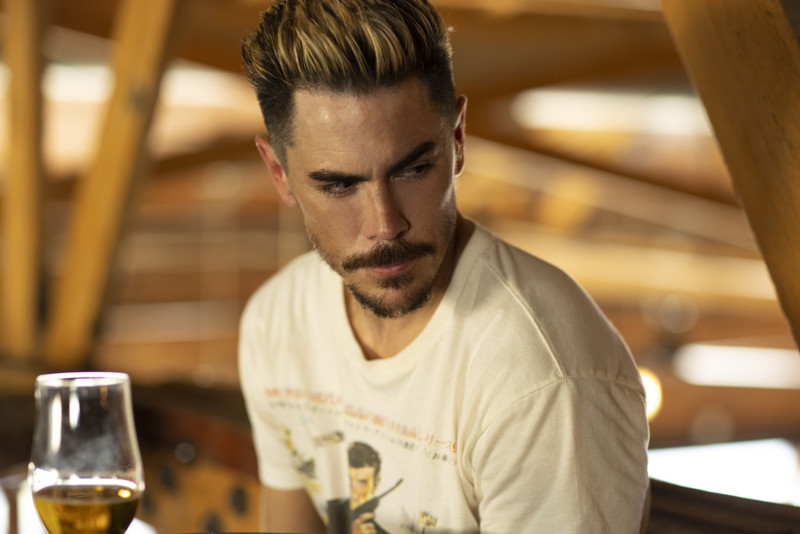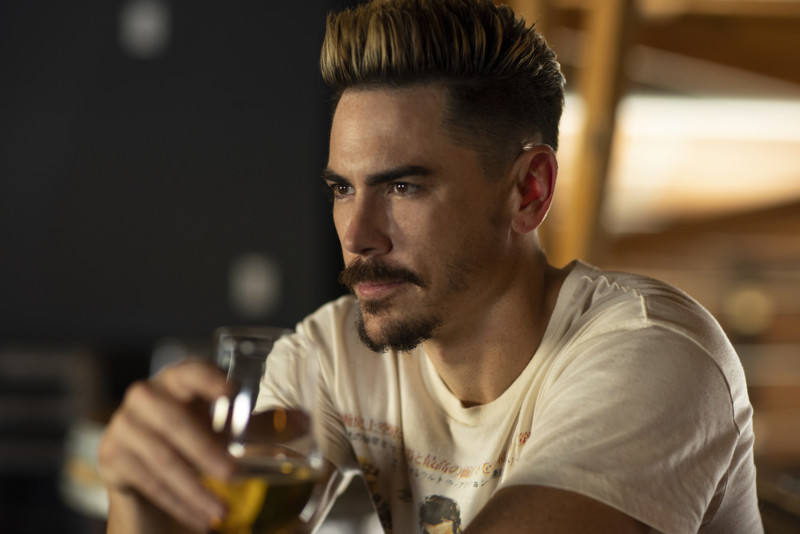 Alvarez's second setup took place downstairs in the same brewery, this time against a pillar on the south wall. He lit Sandoval with a small softbox with an orange gel to give it a bit of a color tint.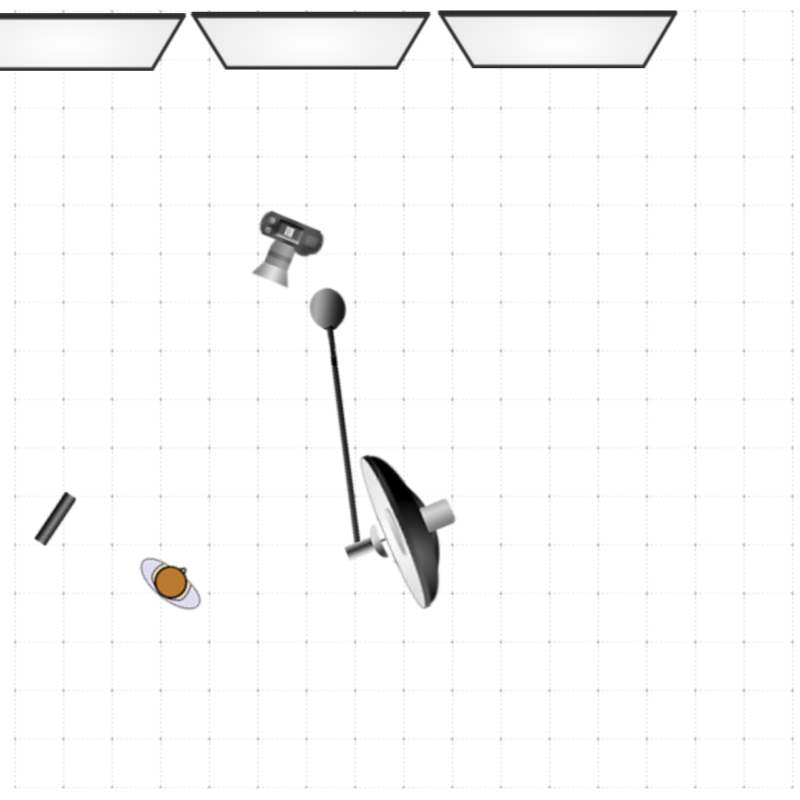 He then had Sandoval move to a booth and mixed that same colored softbox lighting with window light to give it what he describes as a "subtle glow."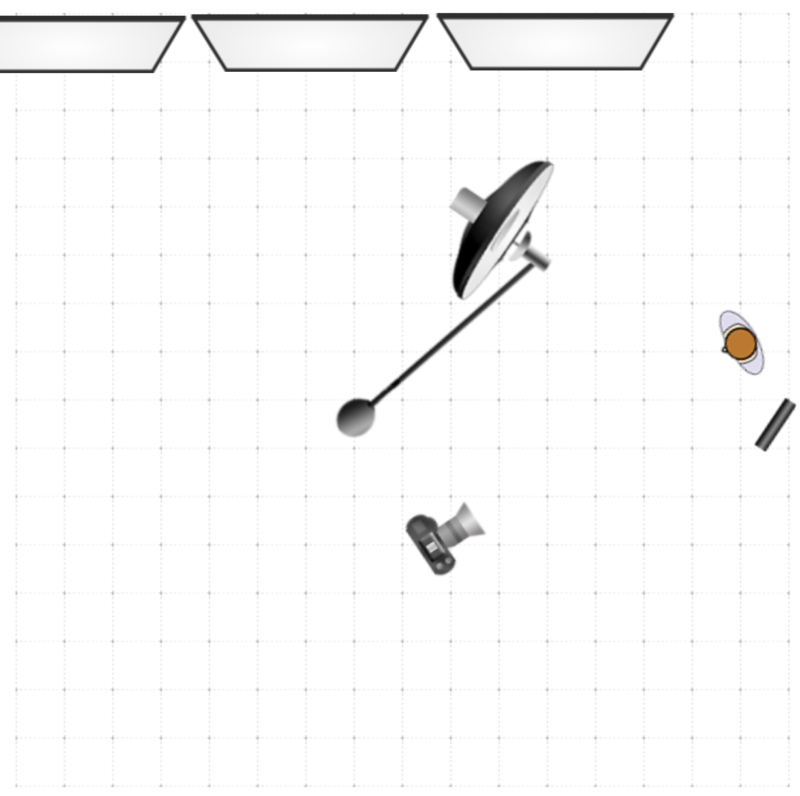 Alvarez then moved his team and Sandoval into the studio for the next series of images. The first set put Sandoval in a suit and lit him using a single large octagonal softbox: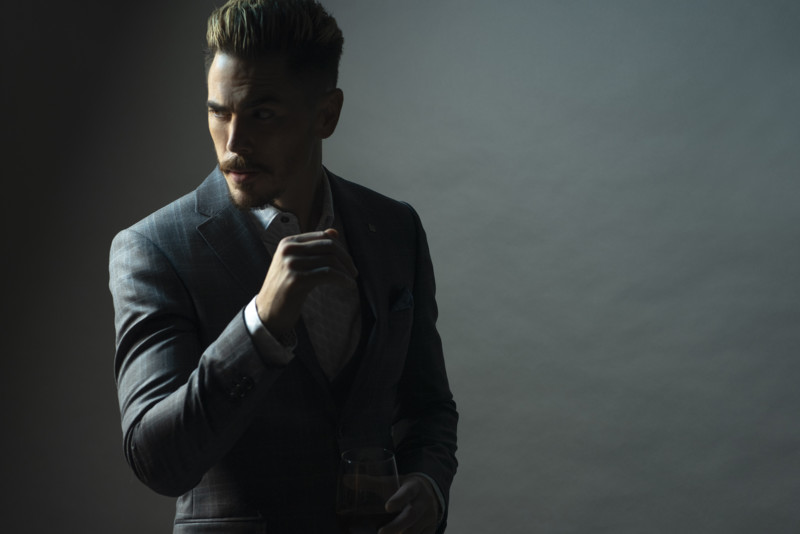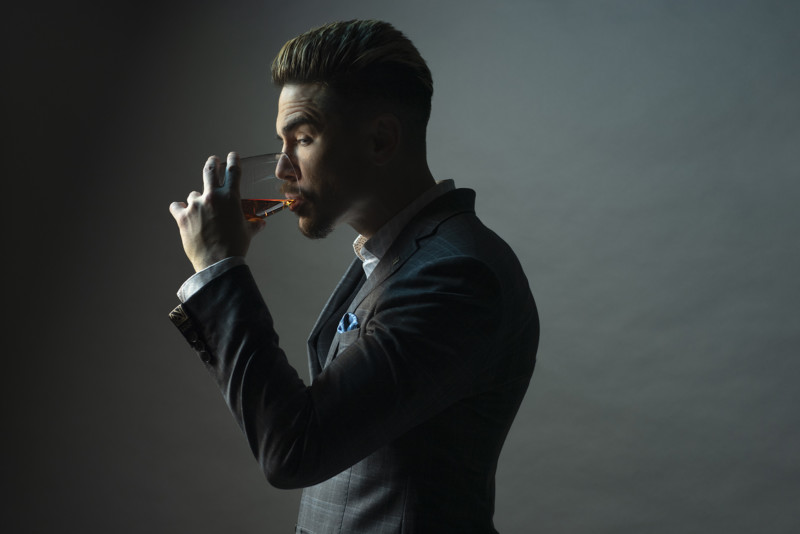 Sandoval swapped from a glass of whiskey to a coffee cup, and Alvarez added a smaller softbox behind him to add a highlight to his hair and suit: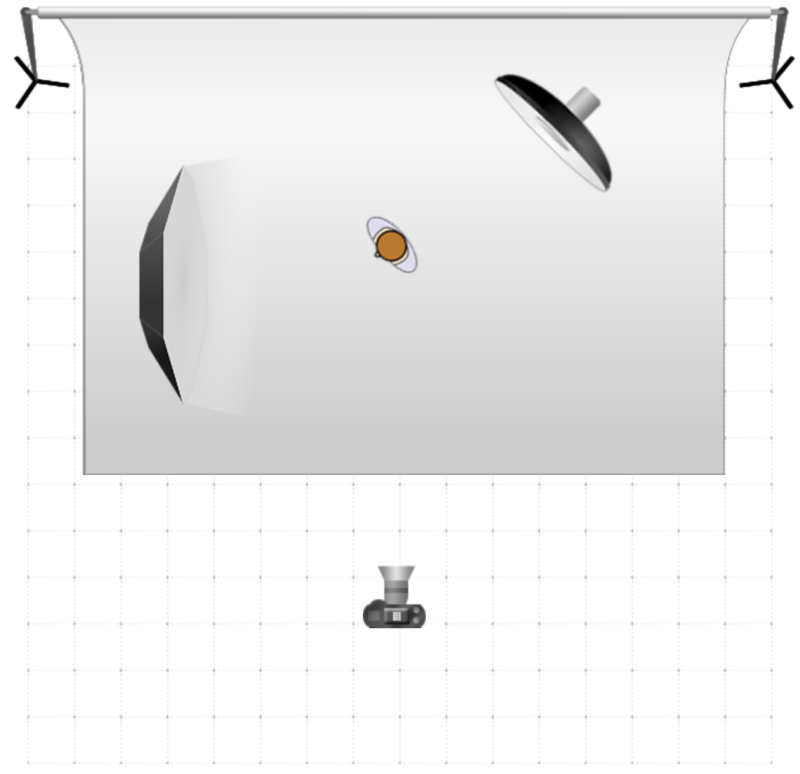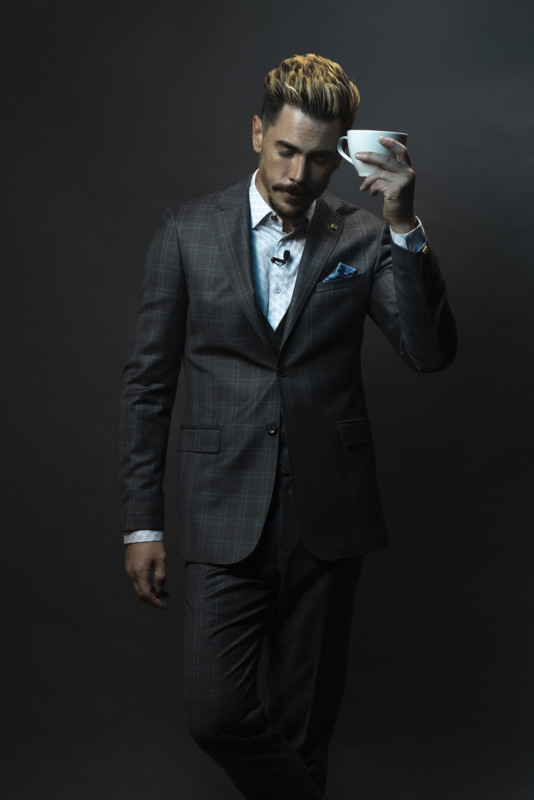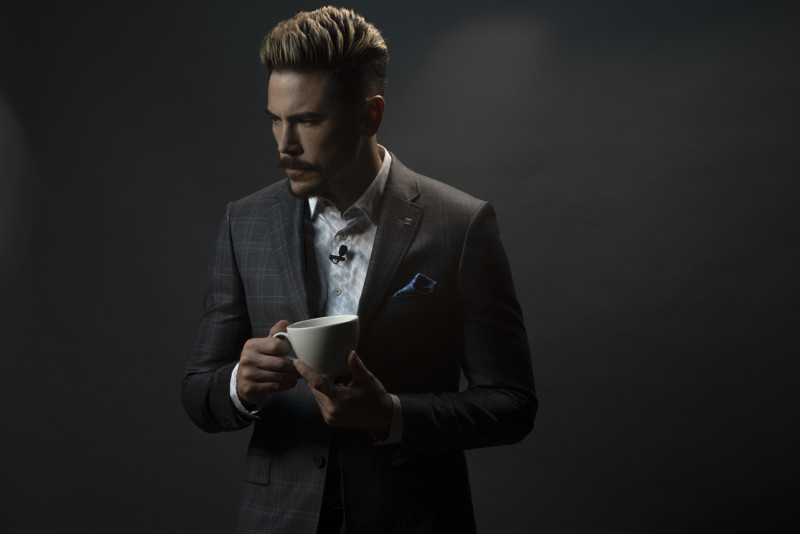 Alvarez says that in the next setup, the inspiration came from Blade Runner and used a really unorthodox technique.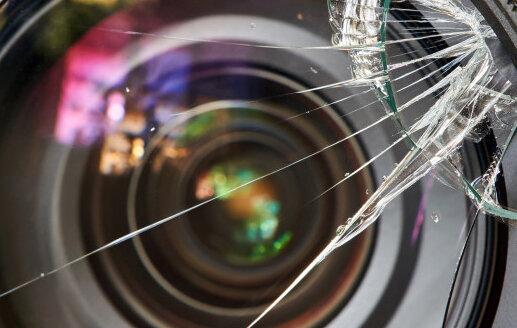 "I placed the light right above Tom but did something different: I purposefully cracked my polarizer to get a natural light flare. This gave us a nice glow that I was able to control by turning the polarizer left to right."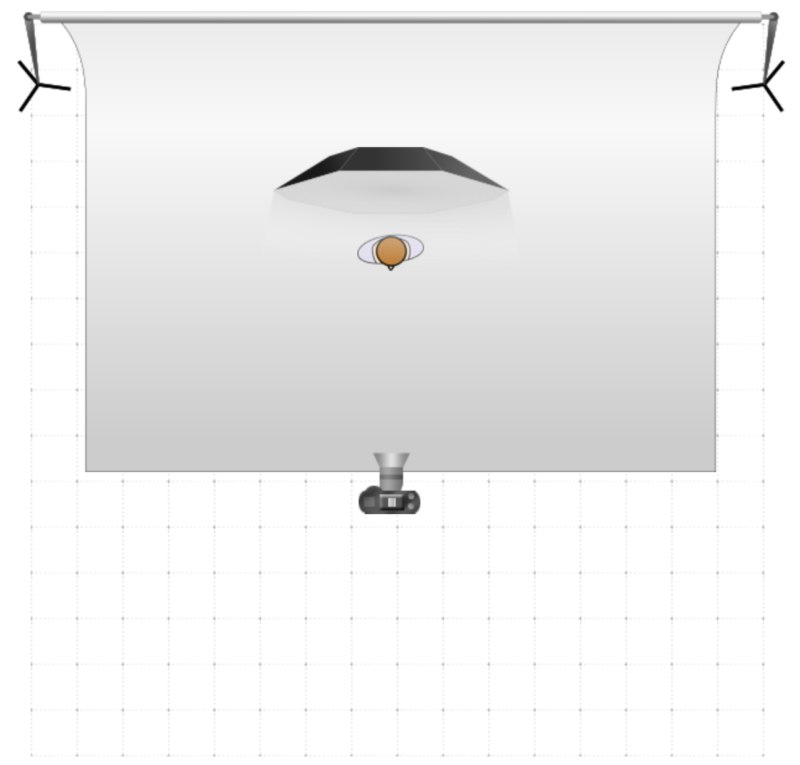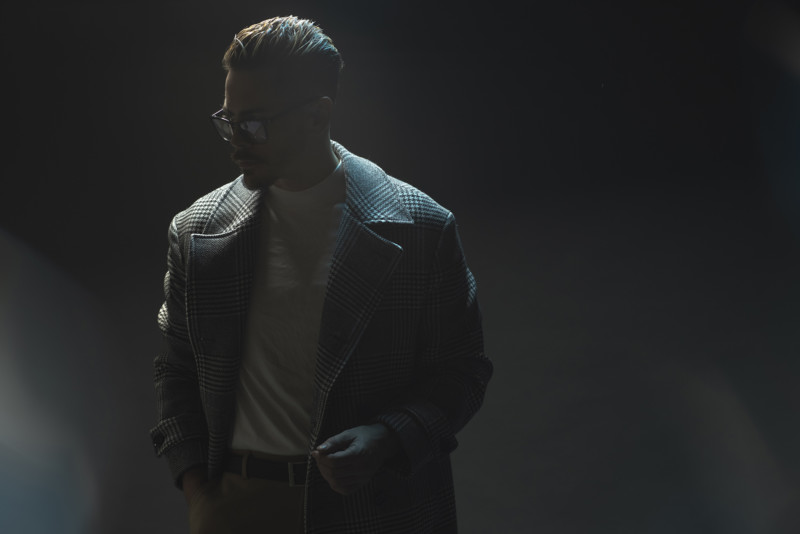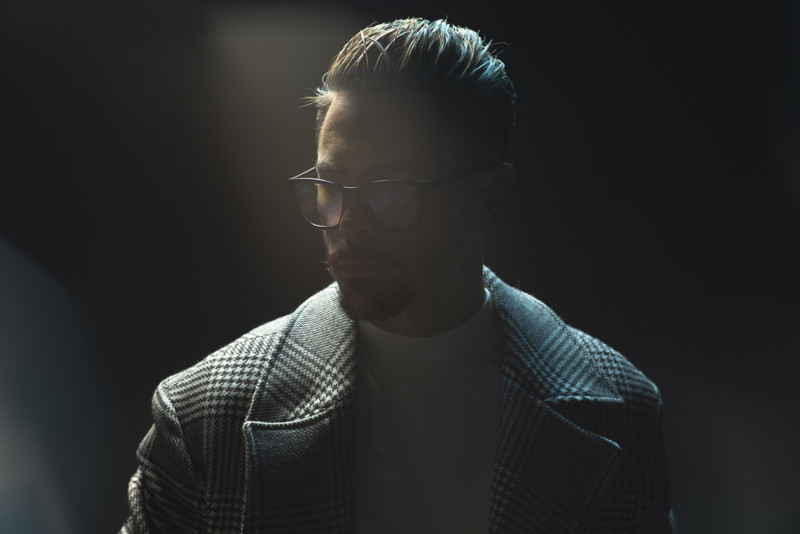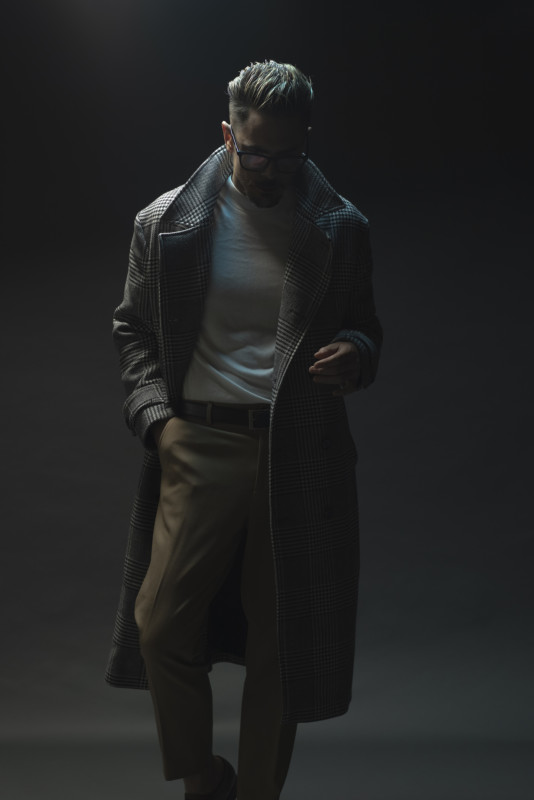 The next series went a bit darker, and Alvarez says for these he channeled the look of Fight Club. "Lighting this dark showcased his muscles and all the curves, giving him a nice glow in the front and a subtle rim light."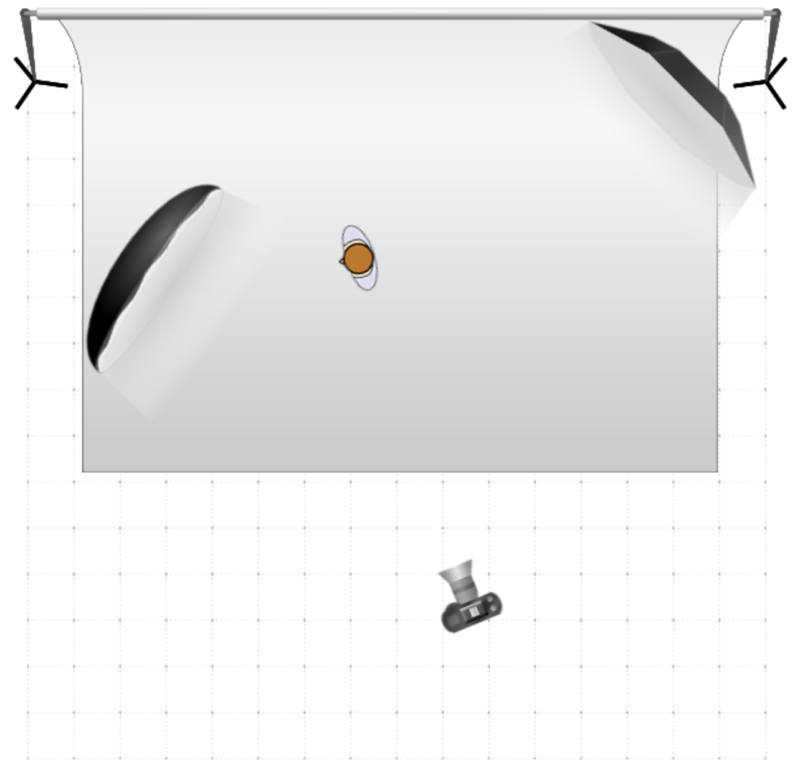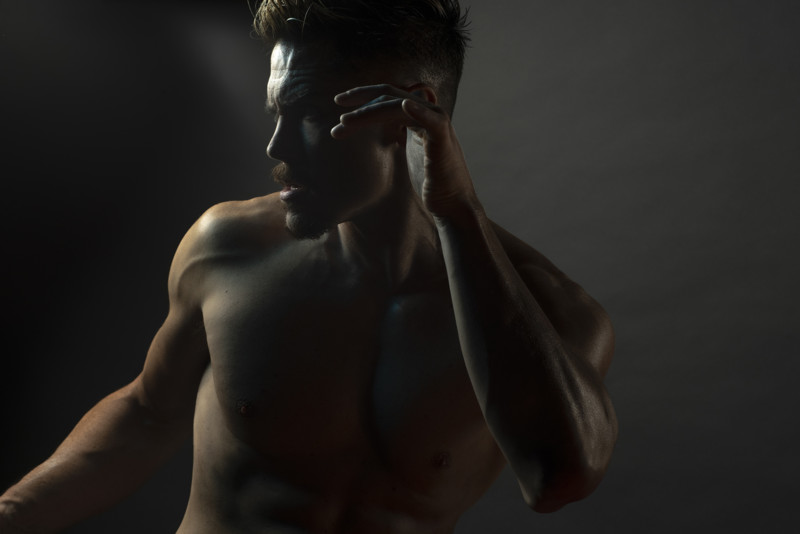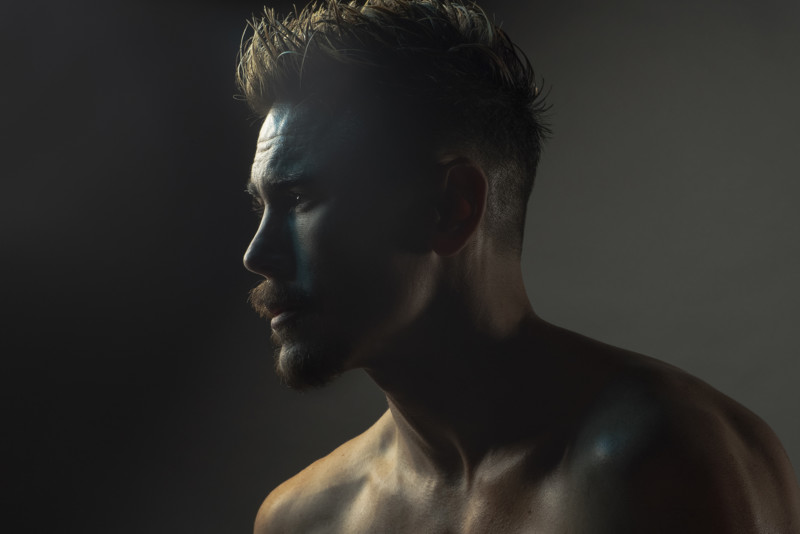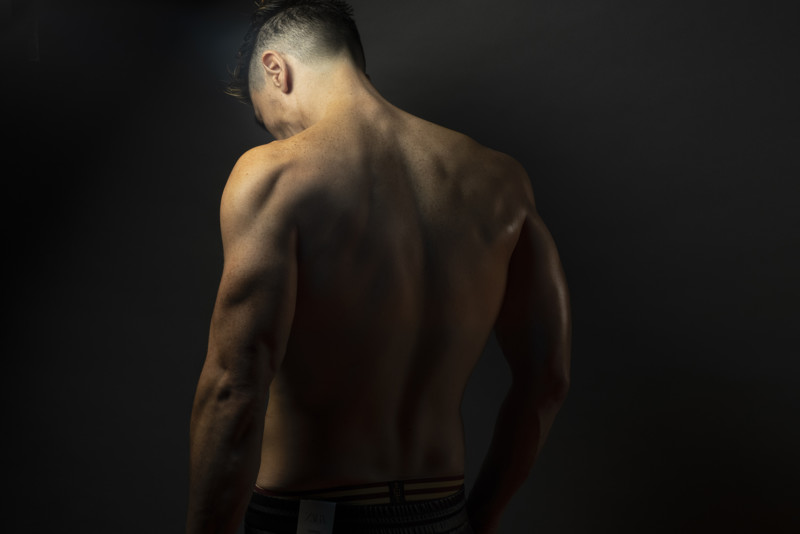 The last set of images did not change the lighting from the previous, the only difference was that this time Alvarez added smoke: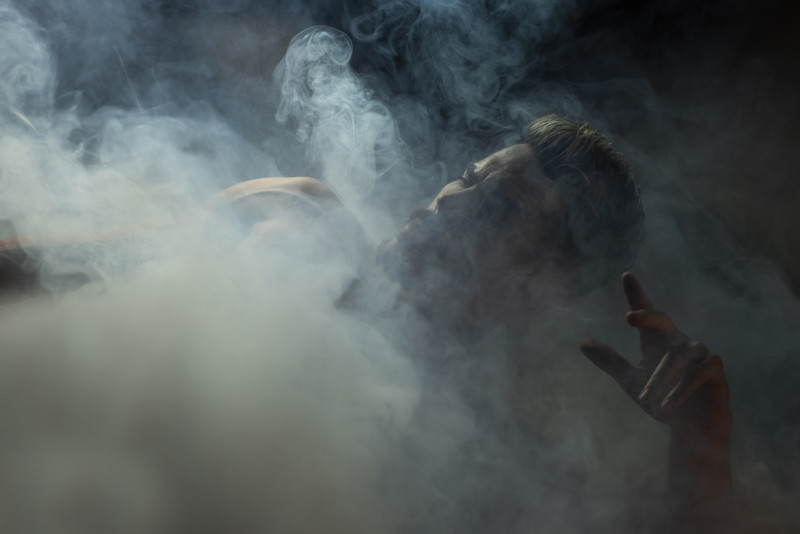 It's pretty common to see lighting breakdowns or deep explanations of creating a series of photos, but it's very unusual to do this while spending an equal amount of time on the model's story. Understanding who you are working with and playing to their history likely has a large impact on the kinds of images that work best for them. In this case, hearing Sandoval talk gives you an idea of how he wants to be portrayed in images, and combining photographic knowledge with insight into a person's history can make for better photos.
If you're interested in what Alvarez is doing, you can check out his YouTube channel for Making a Portrait as well as his website where all the images and breakdowns for this and past shoots from the series are available.
---
Image credits: Isaac Alvarez and used with permission.