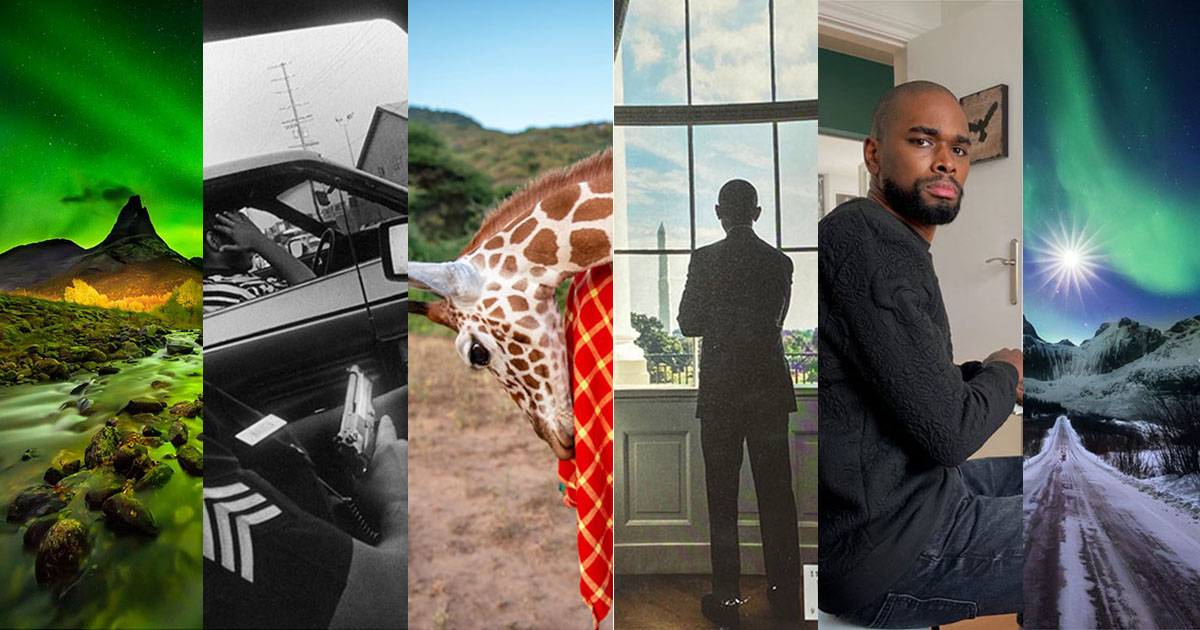 Every Sunday, we bring together a collection of easy reading articles from analytical to how-to to photo-features in no particular order that did not make our regular daily coverage. Enjoy!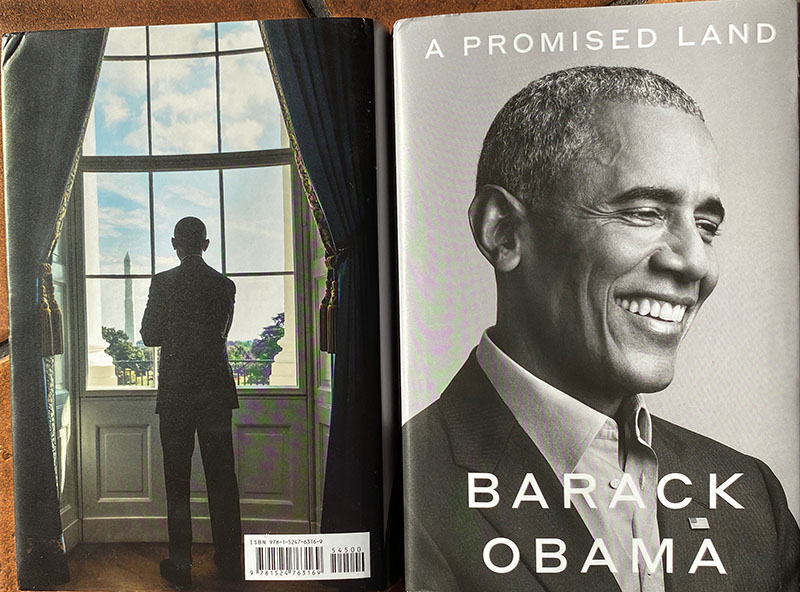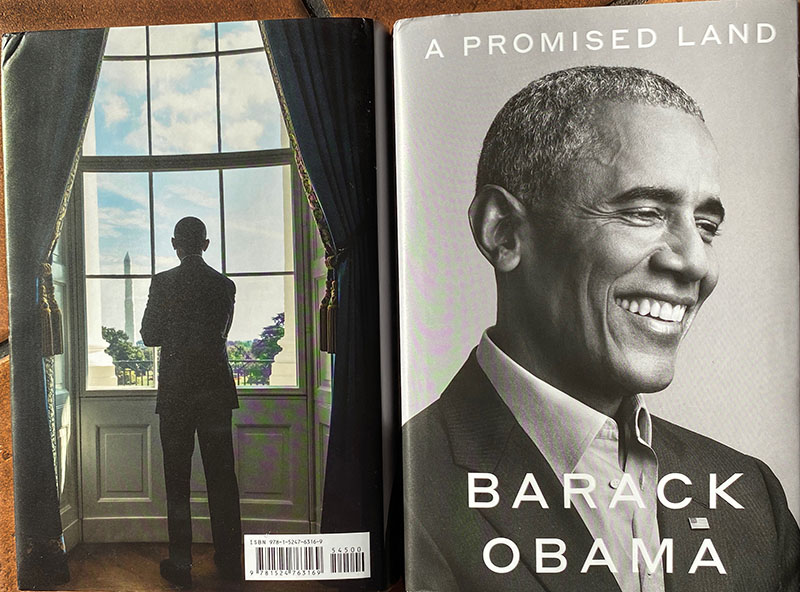 How the Photo on Barack Obama's New Memoir Almost Didn't Happen: A Wife's Special Request Went Awry ­- People
Shooting at the White House on August 25, 2016, for New York magazine, Dan Winters was given five minutes of President Obama's time for a cover story. He spent at least five hours carefully pre-setting each shot: "Each setup had its own camera and tripod, [was lit and dialed in] so I could just jump from setup to setup quickly, 45 seconds on one setup."
Winters got to the final shot (back cover photo above) — where the president was instructed to gaze out the Blue Room window. There, Winters discovered in a panic: that his wife Kathryn had separately called his first assistant and asked him to take some souvenir shots of Winters at work with Obama. The assistant had changed all the camera settings when he dashed off the shots that Winters' wife wanted and "casually put the camera back without restoring my settings."
Winters took his final frame, checked the camera's monitor, and found the image over-exposed — almost completely white — from the light through the window.
"While I was lamenting the predicament and trying to guess the exposure, the president was like, 'I don't hear any clicking. Dan, I don't hear any clicking.' He said it twice. And everybody was on me, his handlers were giving me the stinkeye," the Austin, Texas-based Dan Winters recalls. "But I think I nailed that shot on my second frame."
Five years later, Obama himself selected the photo to be a prominent part of the historical record that A Promised Land will portray, which has already sold a record 890,000 copies on its first day. Winters' portrait, which was printed in black and white for the October 3, 2016, issue of New York, appears in full color for the first time on Obama's memoir on the back cover. This will eventually end up being his first photo to be printed over 10 million copies for Winters!
Notable:  The magazine's [New York] photo director actually called my wife while the shoot was going on and