Gear
You Can Now Control the Profoto B10 and B10 Plus from Your Android Phone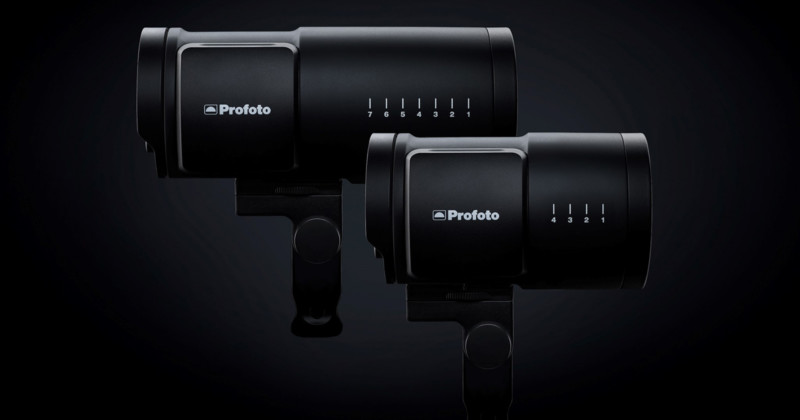 Profoto has finally announced Android support for the battery-powered B10 and B10 Plus monolights, giving Android users control over almost all of their flash settings via the free Profoto Control app.
This feature, which has been available for iPhone users since the launch of the B10 (and later, the beefier B10 Plus), allows you to "easily view and control all B10 and B10 Plus settings from the palm of your hand," as well as install new firmware updates instead of going through a huge cumbersome process.
Here's a look at the app in action, so you can get a sense of what all is available:
It's not a huge update, but it's a welcome workflow perk for photographers who use Profoto and own an Android phone. To try it out for yourself, download the latest version of Profoto Control over on the Google Play store.