Gear
Tokina Unveils New 11-20mm f/2.8 Zoom Lens for Crop Sensor DSLRs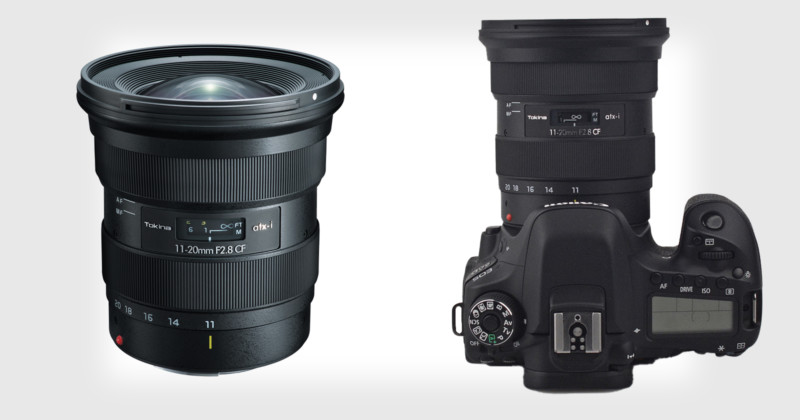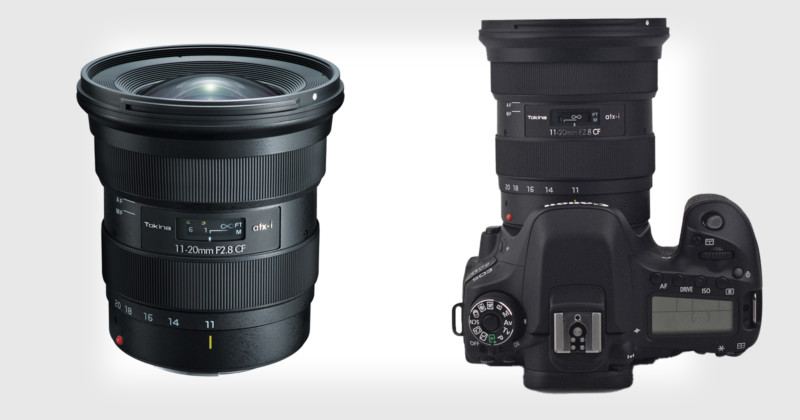 As promised back in March, Tokina has just the ATX-i 11-20mm f/2.8 CF: an ultra-wide angle zoom lens for crop-sensor DSLRs from Nikon and Canon. With a fixed f/2.8 aperture and affordable price tag, it should prove to be a very popular option for APS-C users.
This lens is an update of one of Tokina's "long sellers," the AT-X 11-20mm f/2.8 PRO DX. The ATX-i moniker means that it's been updated to work with contemporary DSLRs, promising "excellent optical performance" and "improved AF performance" compared to its predecessor.
Inside the lens, you'll find 14 lens elements in 12 groups, including 3 aspherical elements and 3 Super-Low Dispersion (SLD) elements to cut down on distortion, spherical aberration, and astigmatism. Meanwhile, the company's "anti-reflective multi-layer coating" should cut down on reflections and flare.
You can see the lens construction and MTF charts measured at 11mm and 20mm below: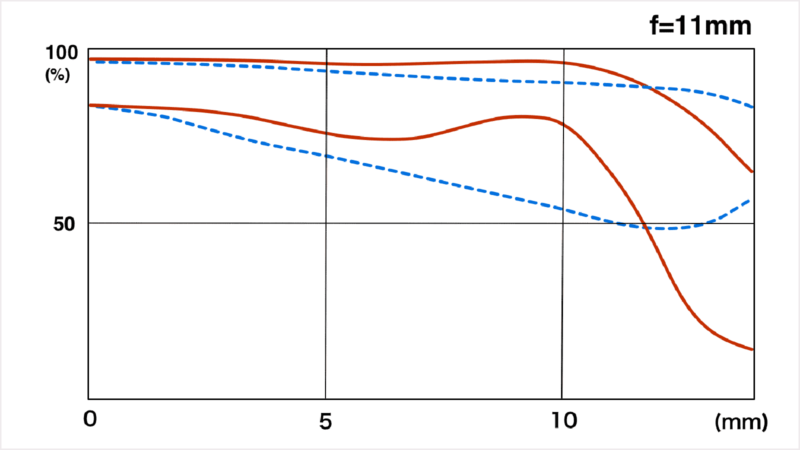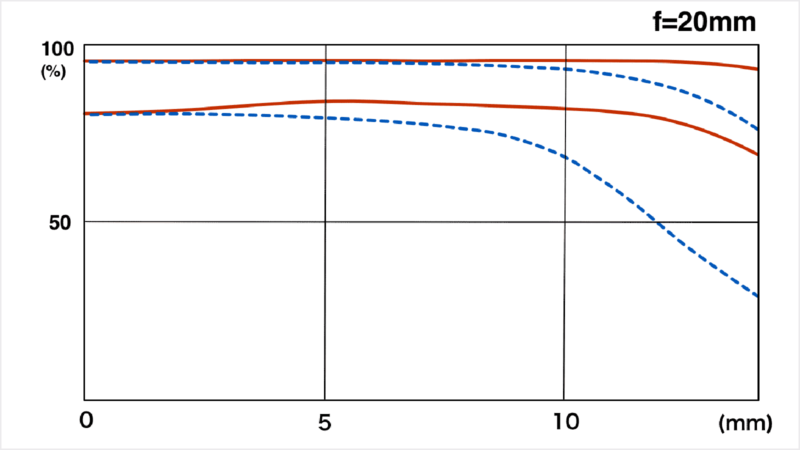 In addition to the advertised image quality, the lens boasts a few notable features, including: an internal focus and zoom mechanism, a Silent-Drive Motor (SD-M) paired with a "precise GMR sensor" for fast and accurate autofocus, and a one-touch focus clutch mechanism that lets you switch from autofocus to manual focus without by simply turning the focus ring.
You can get a closer look at the lens below: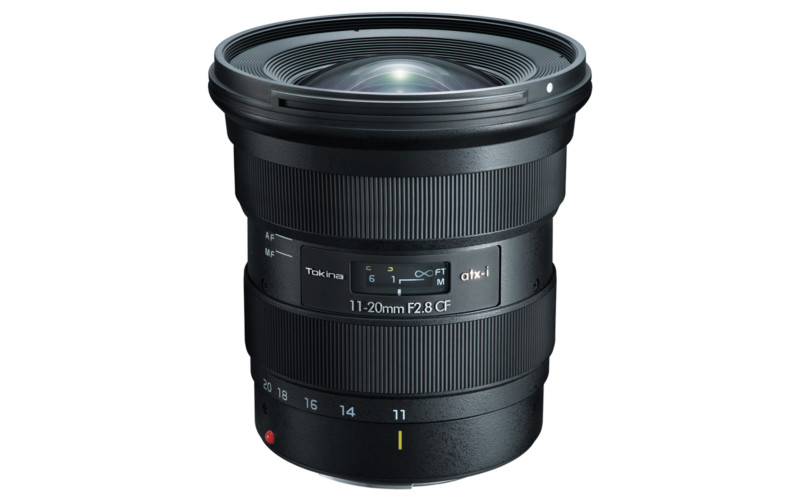 And here are a few sample photos provided by Tokina (click to enlarge):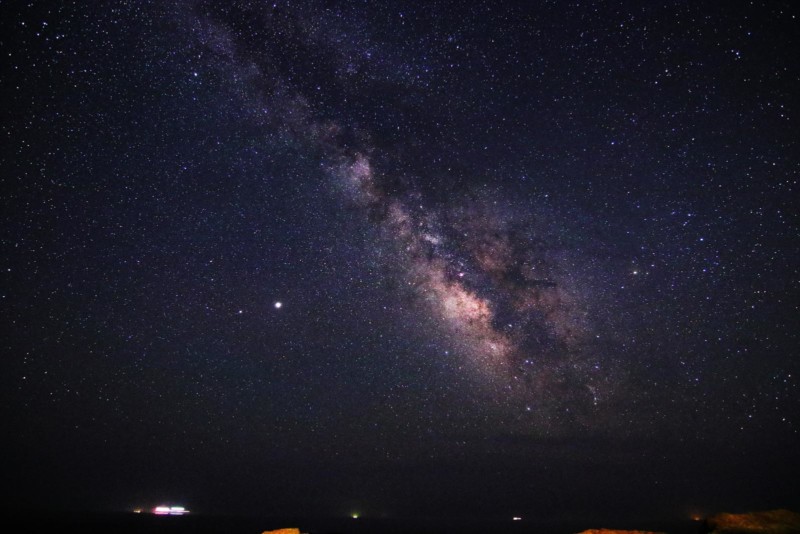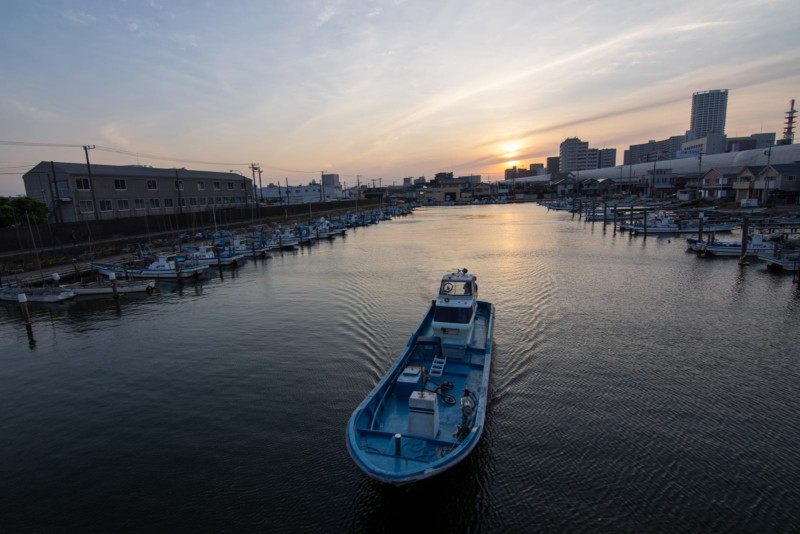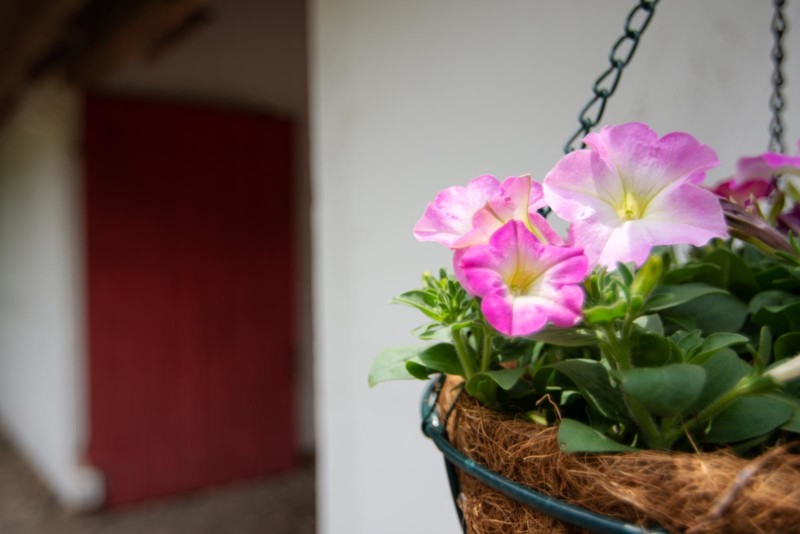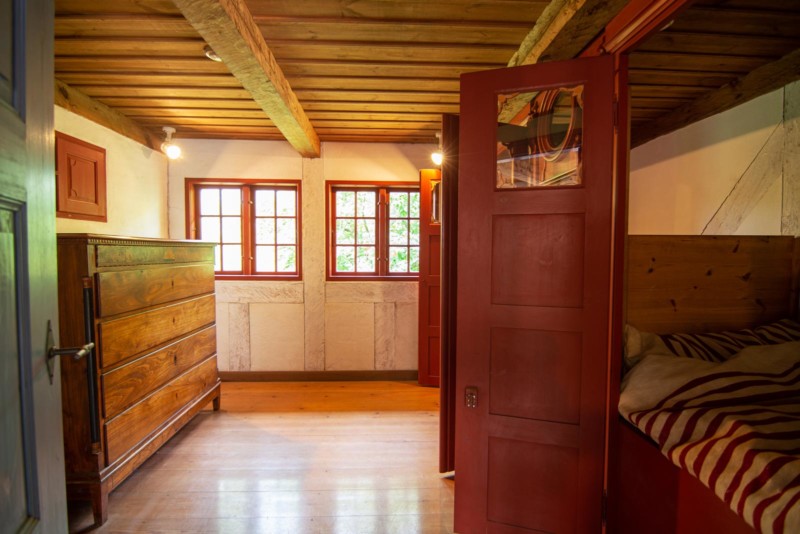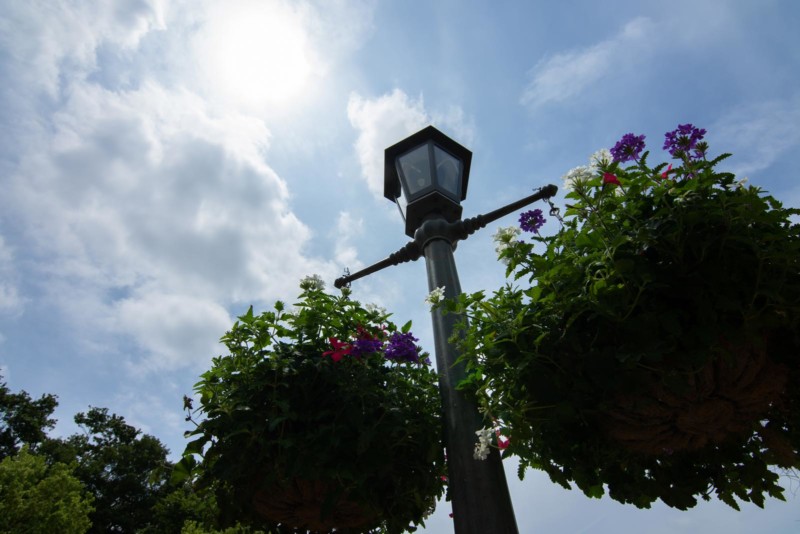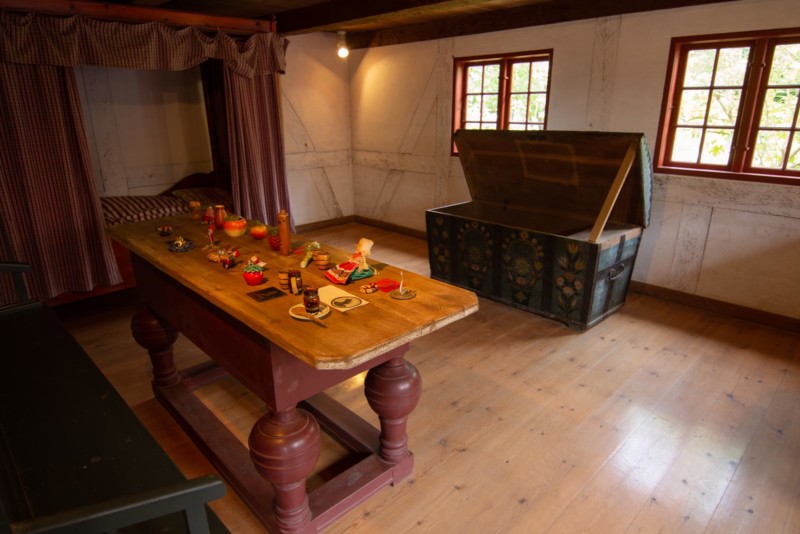 The Tokina ATX-i 11-20mm f/2.8 CF lens for crop-sensor Nikon and Canon DSLRs will start shipping "worldwide" on July 10th for the exceptionally reasonable price of just $530. To find out more about this lens or pre-order yours, click here.
Updated Roadmap
In addition to releasing the 11-20mm f/2.8 CF—which arrived right on time—the company also updated its 2020 lens roadmap that shows production of some lenses has been delayed.
Specifically, the company's 23mm, 33mm, and 56mm f/1.4 lenses for Sony's APS-C E-Mount cameras have been delayed from "Summer 2020" to "Winter 2020," and its 35mm and 50mm f/1.8 lenses for full-frame Sony cameras have been delayed from "Autumn 2020" to "Beginning of 2021." You can see the updated roadmap below (click to enlarge):