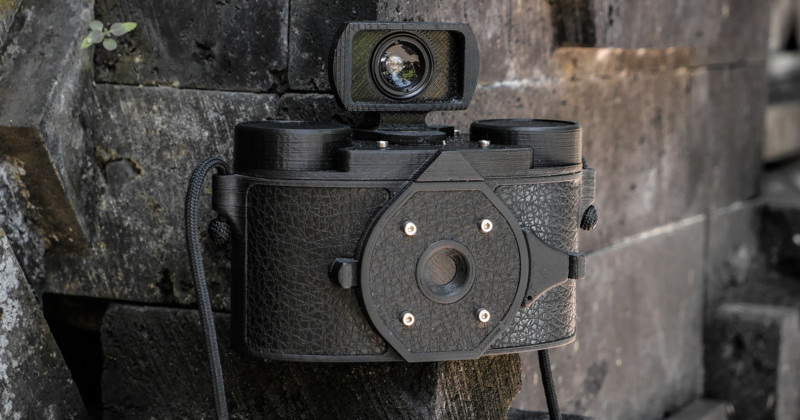 Dora Goodman—maker of gorgeous hand-crafted custom cameras like these—is back with another 3D-printed, open-source camera that you can make at home. It's called the SCURA, and it's a curved pinhole camera that shoots 60x25mm panoramic images on regular 35mm film.
The SCURA is the simplest camera yet from Goodman, whose previous creations like the Goodman One required that you pick up a leaf shutter lens.
Since the last time we caught up with Dora, she's created Goodman Labs as a way of getting her creations out to the public. You can still request the open-source 3D files if you have access to a 3D printer, but if you don't, you can now purchase her creations as kits as well.
That's the deal with the SCURA, which features a curved design to produce distortion-free panoramic photos, a laser-precise 300 micrometer pinhole, and an innovative shutter mechanism that's powered by magnets. Here's a closer look at this quirky creation: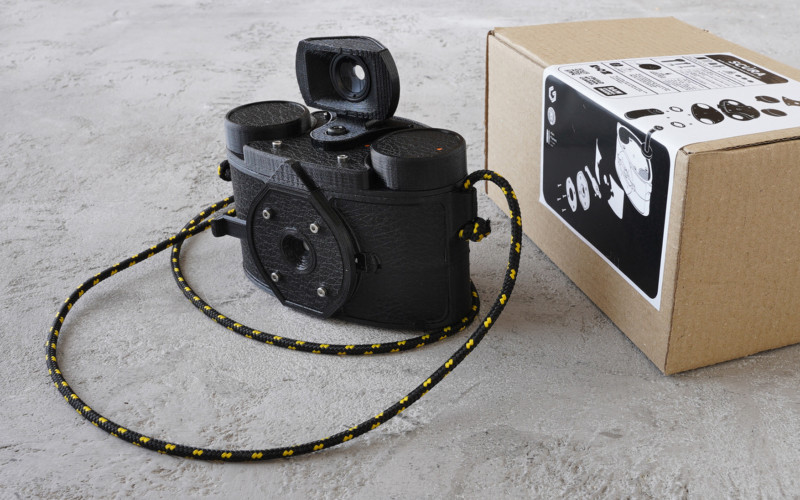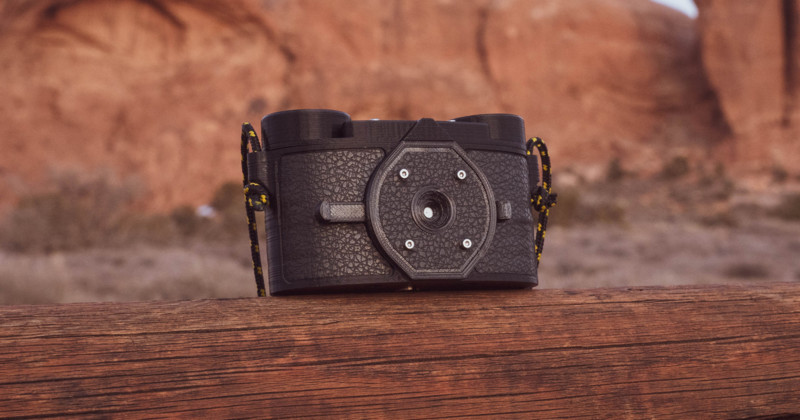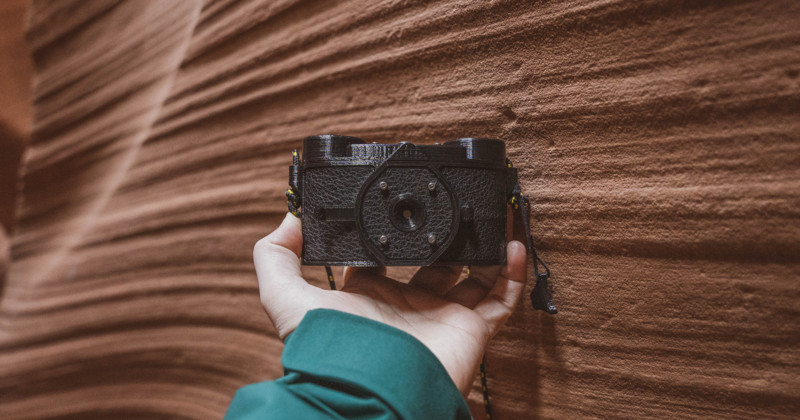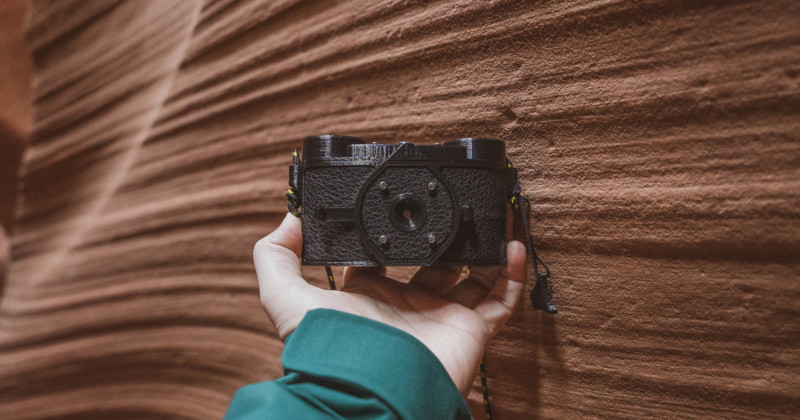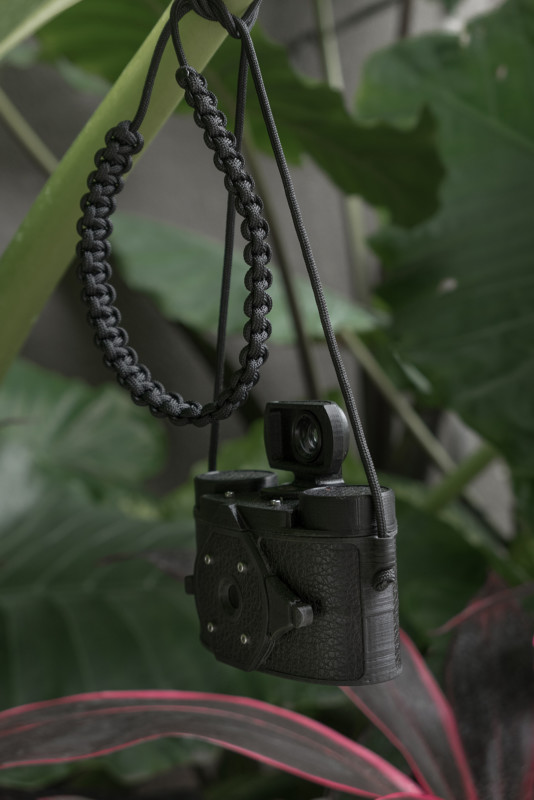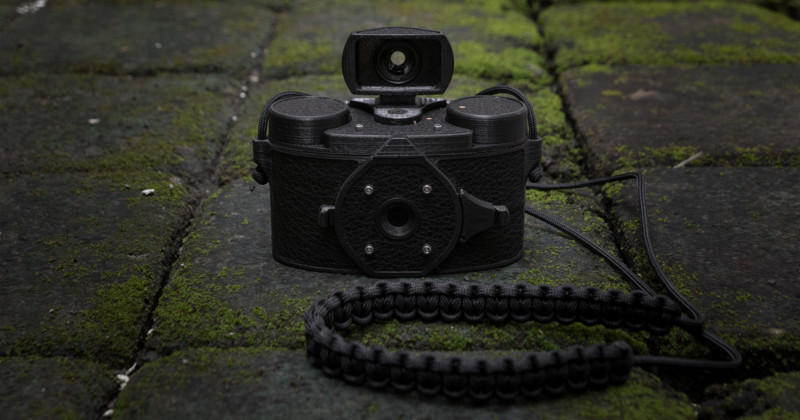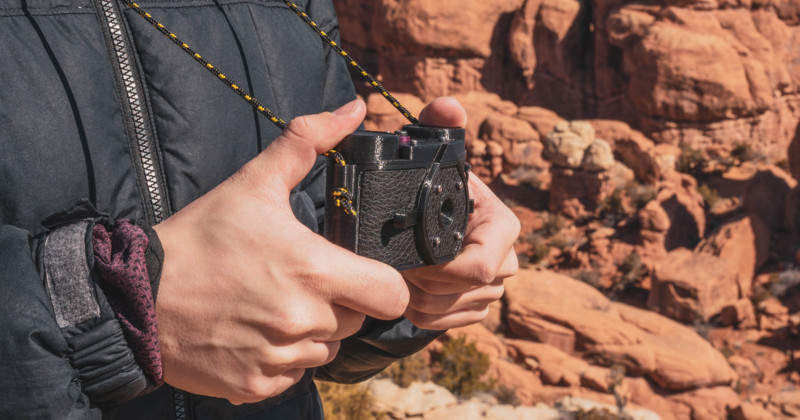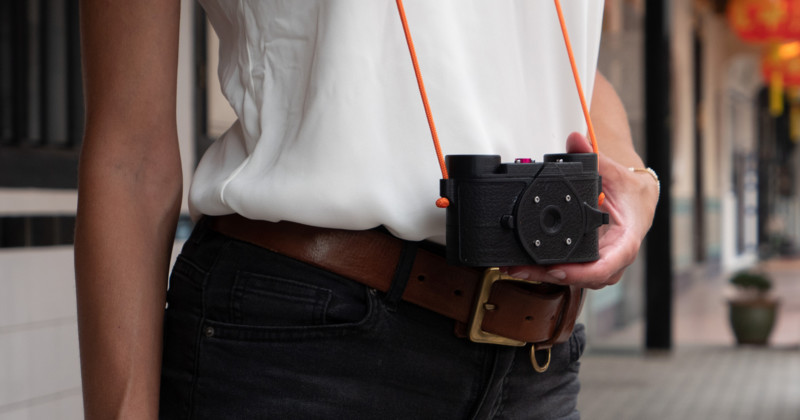 And here are some sample images captured using the curved camera: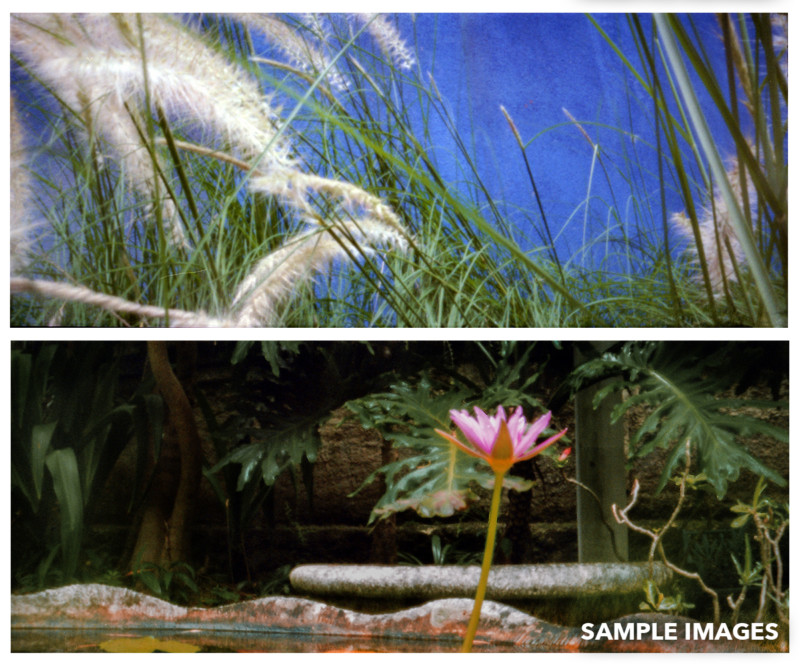 As we said, you can request the open source files for yourself on Goodman's website, but if you don't have access to or interest in 3D printing, the camera is available as a DIY Kit as well. The base kit costs just $78, with an additional $23 for the viewfinder, or $35 for a flash mount/smartphone holder.
An as far as assembly, it's a fairly basic built that produces something a whole lot more solid than the Lomography cardboard cameras you've probably seen, without much more effort:
To learn more about the SCURA or pick up one of the DIY Kits for yourself, head over to Goodman's website. And if you want to learn more about her work creating custom open-source cameras, check out our coverage of the Goodman One or read our interview with her from 2016.