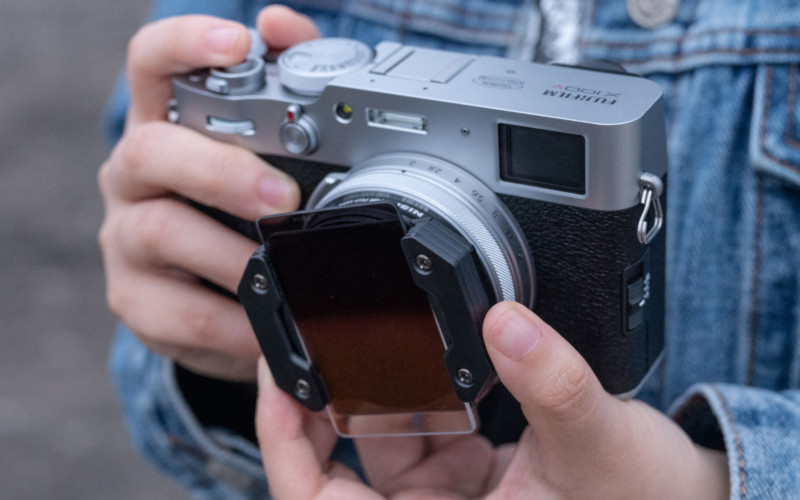 NiSi has unveiled a tiny new filter system for the fixed lens Fujifilm X100V, allowing X100 shooters to benefit from high-quality graduated ND filters, NDs, polarizers, the company's "Natural Night" filter, and more.
The new system—which is similar to the tiny filters that NiSi makes for the Sony RX, Ricoh GR, and even mobile phones—is made up of a screw on UV filter, a square filter mount, and four different square filter options: a 3-stop Graduated ND, a 3-stop ND, a Polarizer, and a Natural Night filter.
Here's a closer look at the new filters in action: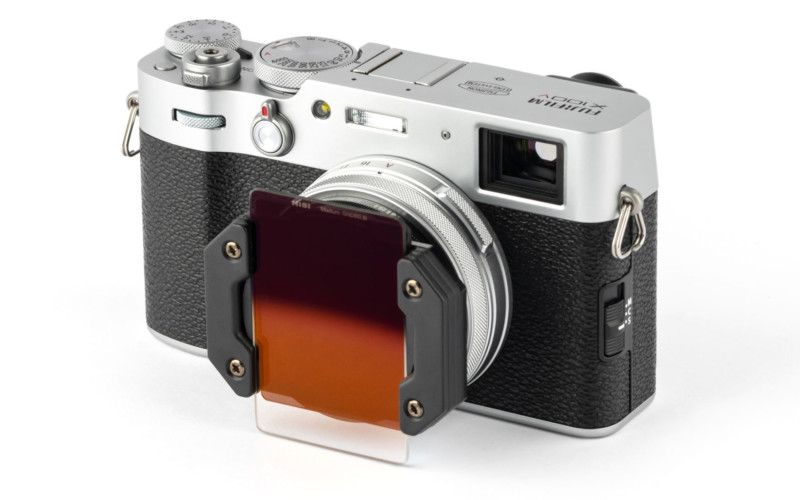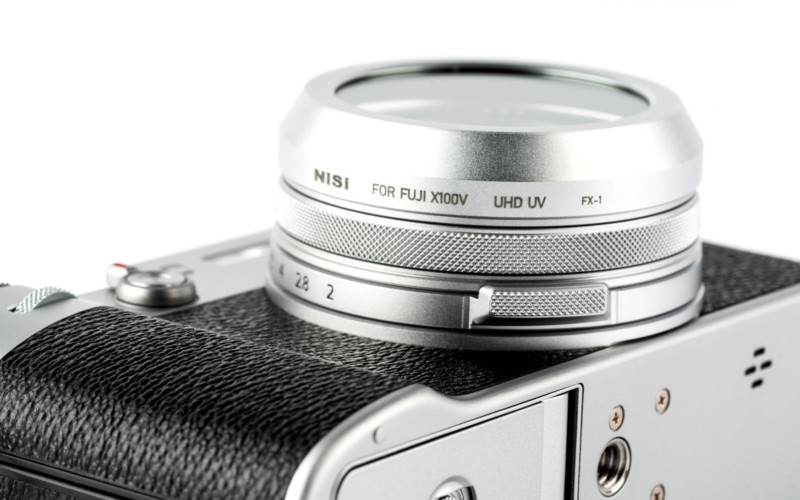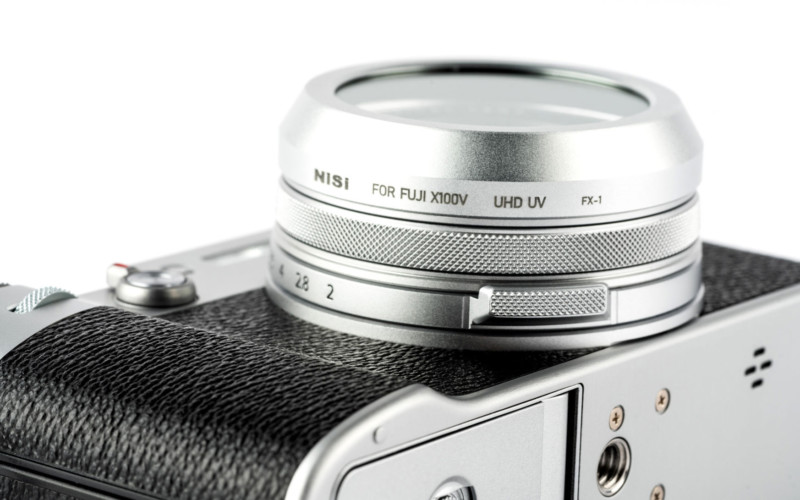 You'll be able to purchase the filter in one of two kits: Starter or Professional. The Starter Kit costs $50 and includes the filter holder, 3-stop GND, and polarizer; the Professional Kit costs $65 and includes the filter holder, 3-stop GND, 3-stop ND, the polarizer, and the Natural Night filter.
The screw-on UV filter is sold separately for $40.
All three options are currently available to pre-order from the NiSi USA store at this link, with shipping expected to begin on April 6th, 2020. To learn more about these filters and what they can do for you, head over to the NiSi website.
(via Fuji Rumors)