Photographer and YouTuber Matt Granger has released an informative side-by-side comparison of all five of Fuji's X100 cameras—from the original X100 to the brand new X100V. If you're wondering which of the five cameras is the best value, this is a great place to start.
In order, Fuji has released: the X100, X100S, X100T, X100F, and the X100V. The most recent camera comes with some major and much-requested updates like a new-and-improved lens and better EVF, but the question still remains: which one should you buy given that some of the older models can be had for far less than $1,400.
Here are a few key takeaways in case you don't have the time to watch the full breakdown right now:
The X100 is still surprisingly usable, even 9 years later
The X100S is the better used buy. For about $50 extra, you get a faster camera with a better EVF and a higher resolution sensor (16MP vs 12MP).
The X100T was the smallest update of the bunch, improving the LCD and EVF, adding some ports, and including a bunch of new film simulations. Maybe not worth it over the X100S.
The X100F is a substantial update. If you can afford it—the F is about $250 more than the T on the used market—there are a lot of reasons to go with the X100F.
The X100V is a huge update that's superior to everything before it, thanks in large part to a badly needed lens update, but it'll cost you dearly.
And for those of you who are making your decision based on image quality, here are some comparison shots Matt shared with us (click for higher resolution):
X100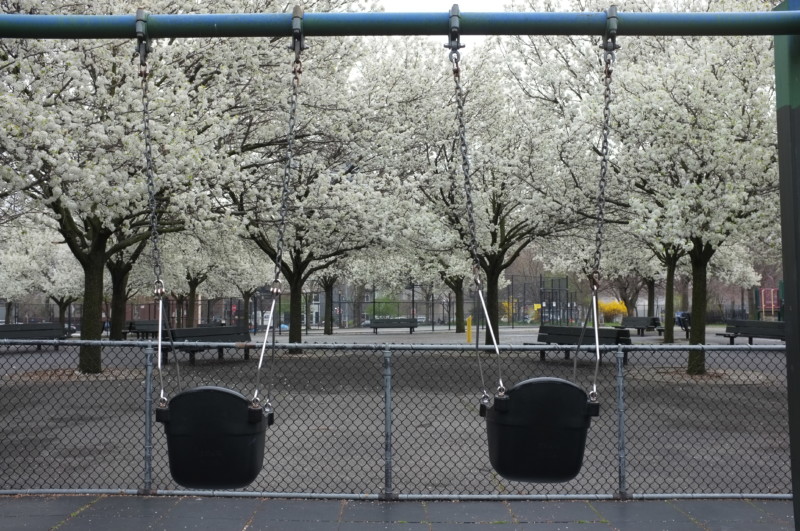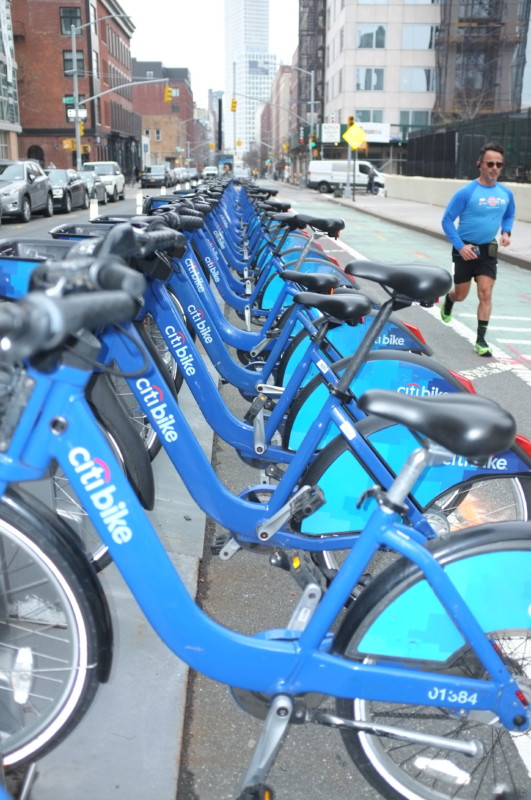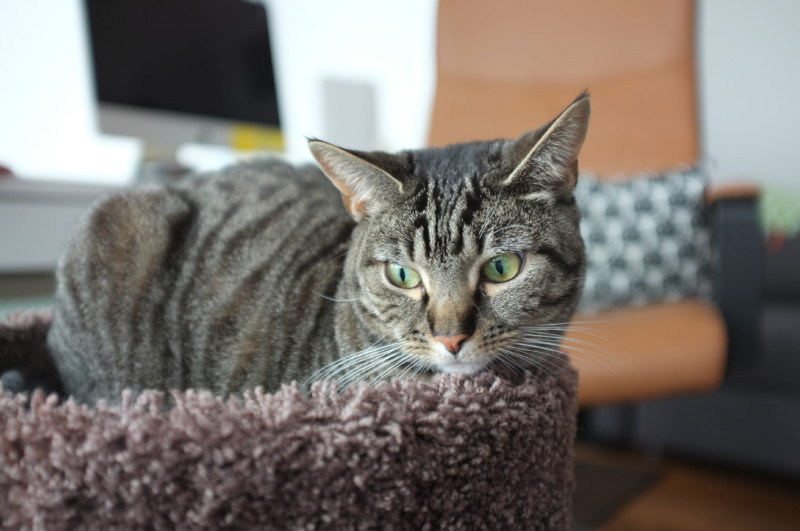 X100S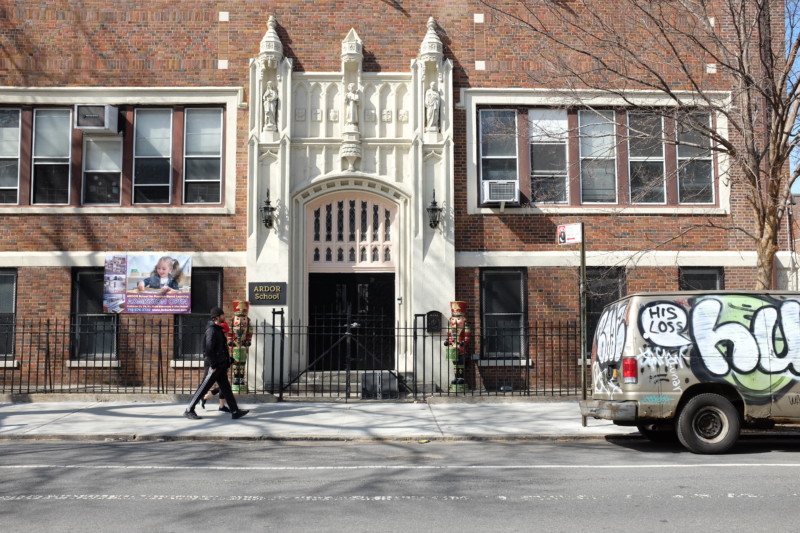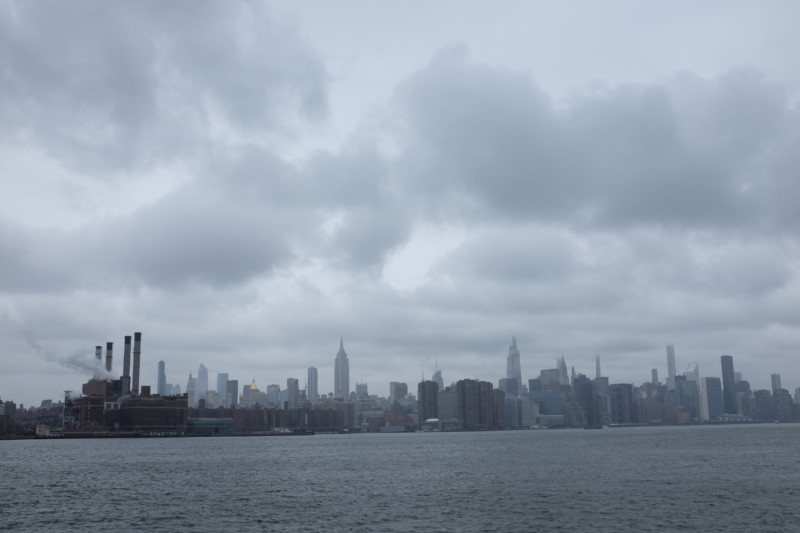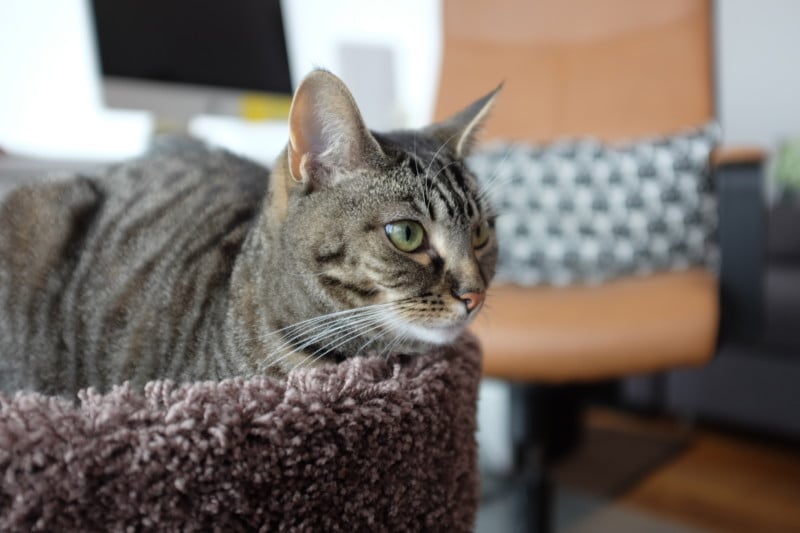 X100T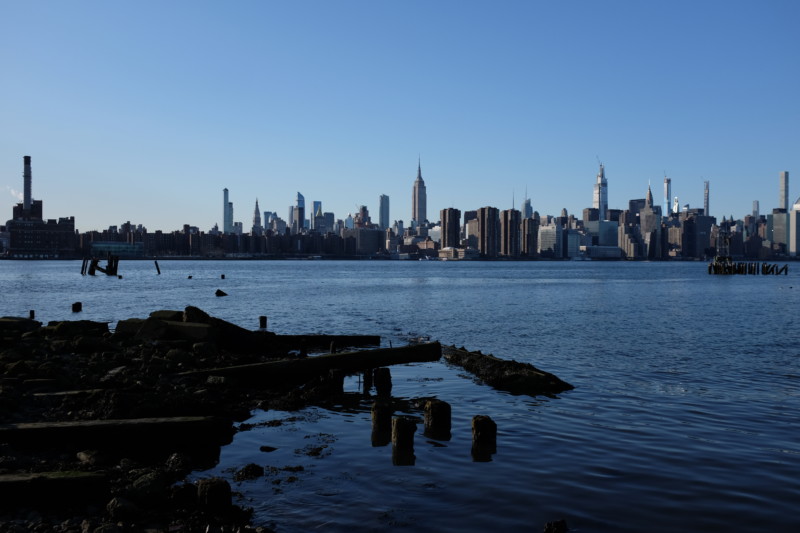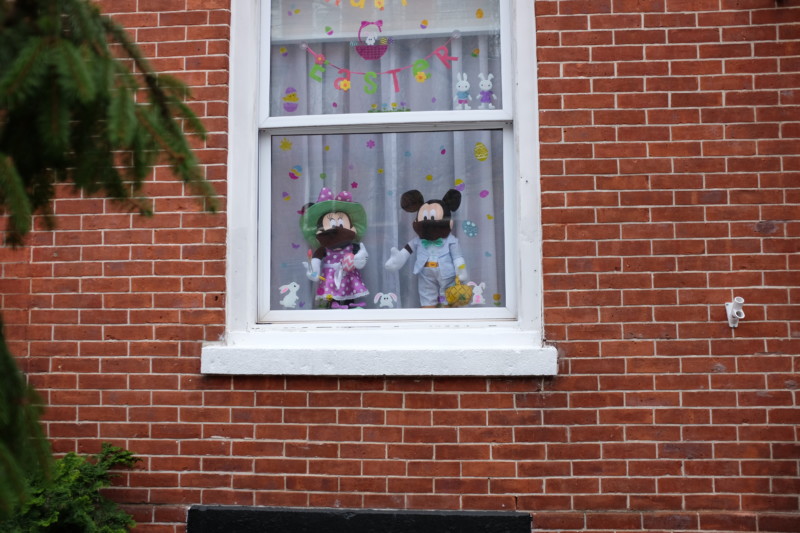 X100F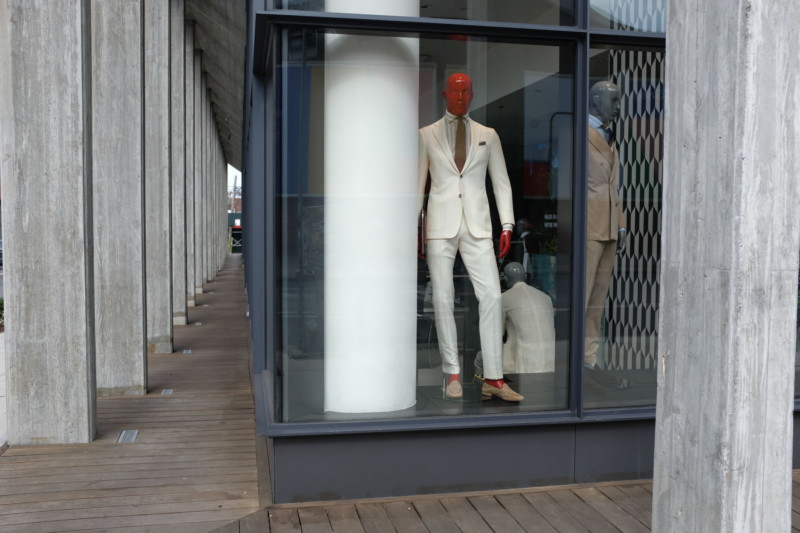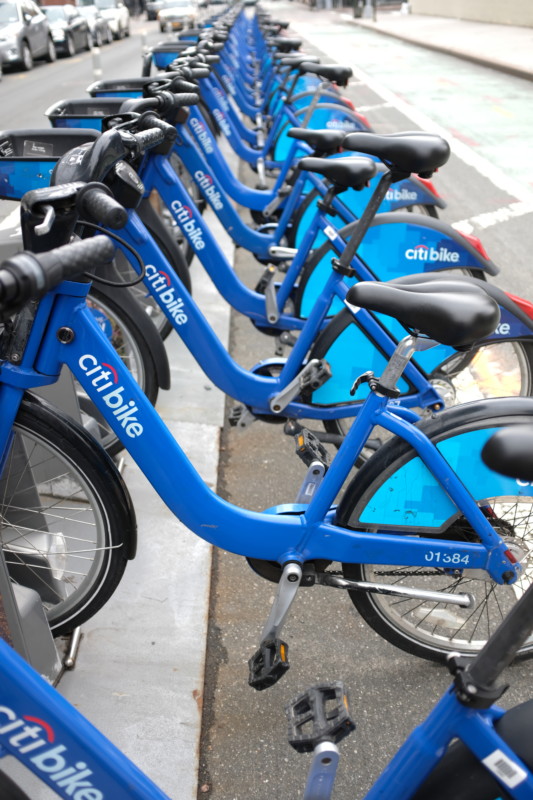 X100V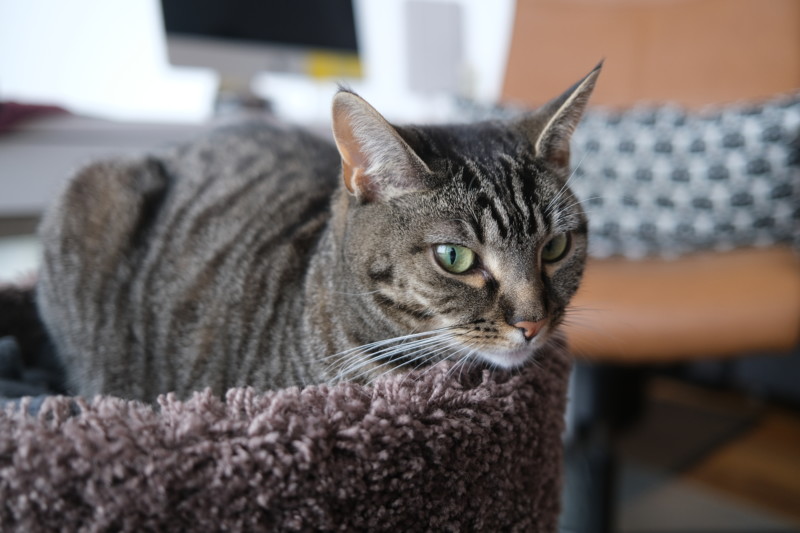 The final takeaway might be this: Fuji has done a lot to convince users that it's worth it to spend the cash on the brand new X100V. New sensor, new processor, new lens, new focus system, new OLED EVF, new LCD, and more. But at $1,400, it's a lot to ask, when a good condition used X100F can be had for $800, an X100T for $550, and an X100S for $450.
Watch the full video up top to dive deeper into the differences. And if you want to see more side-by-side gear comparisons like this one, check out Matt's YouTube channel for more.