Photographer and YouTuber Matt Granger has put together a lens shootout that'll be really valuable for anybody who is new to Canon's full-frame mirrorless cameras. In this video, he compares the image quality of the four main RF-mount zoom lenses: the 28-70mm f/2, the 24-70mm f/2.8, the 24-105mm f/4, and the 24-240mm f/4-6.3.
All four lenses were compared in a real-world shoot out on the streets of Brooklyn, as well as in a studio setting in Granger's apartment. They were all shot on Canon's current mirrorless "flagship" EOS R, and Granger did his best to push the lenses so that you can see where the more expensive glass really shines, as well as those situations where it might make sense to save some money and go with the cheaper 24-105, or maybe even the 24-240.
To watch the shootout happen and hear Matt's thoughts on how each lens handles, click play up top. And since this is an image quality comparison, we'll shut up and let the sample photos speak for themselves. Scroll down to see how all four lenses performed wide-open at both ends of their respective zoom ranges, as well as stopped down to f/5.6.
Here is each lens shot wide-open at the wide end: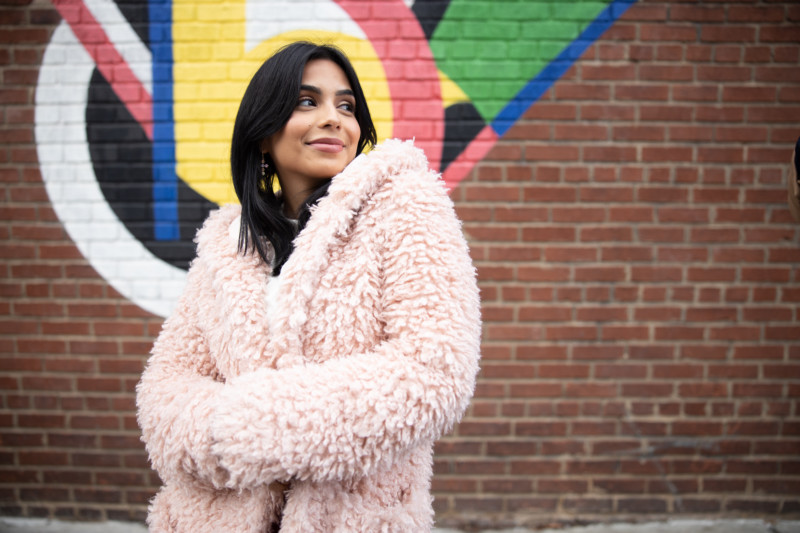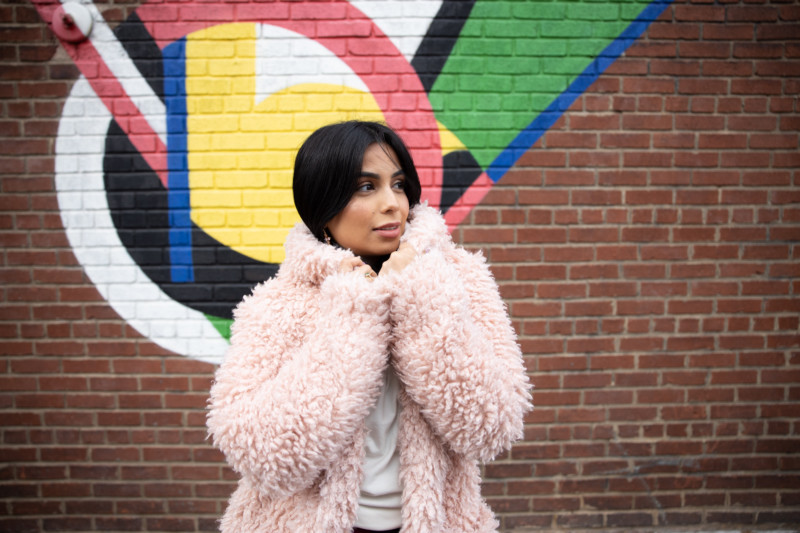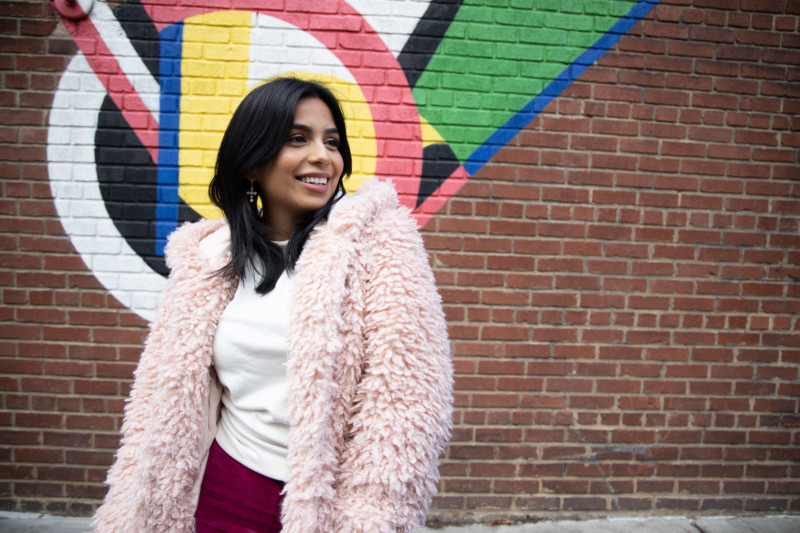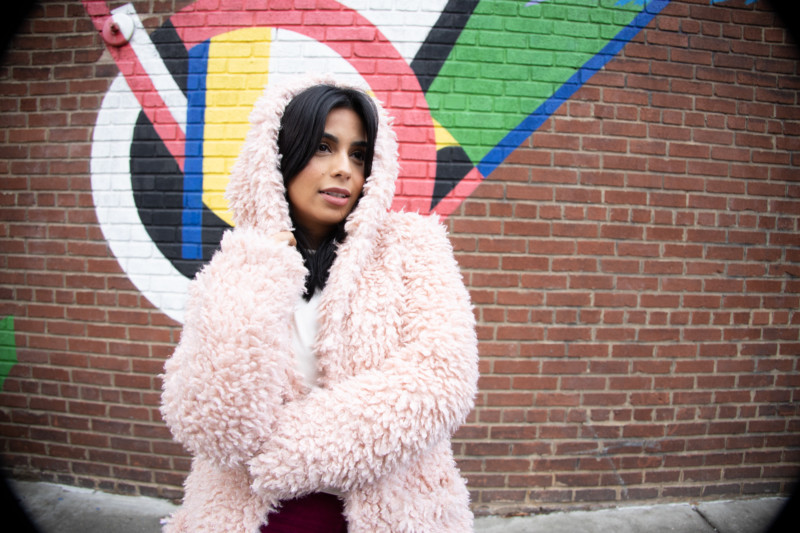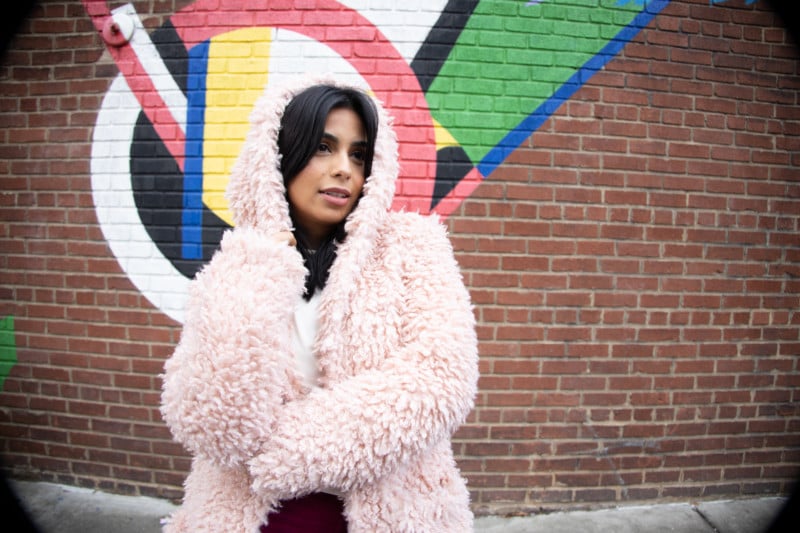 Each lens shot wide-open at the telephoto end: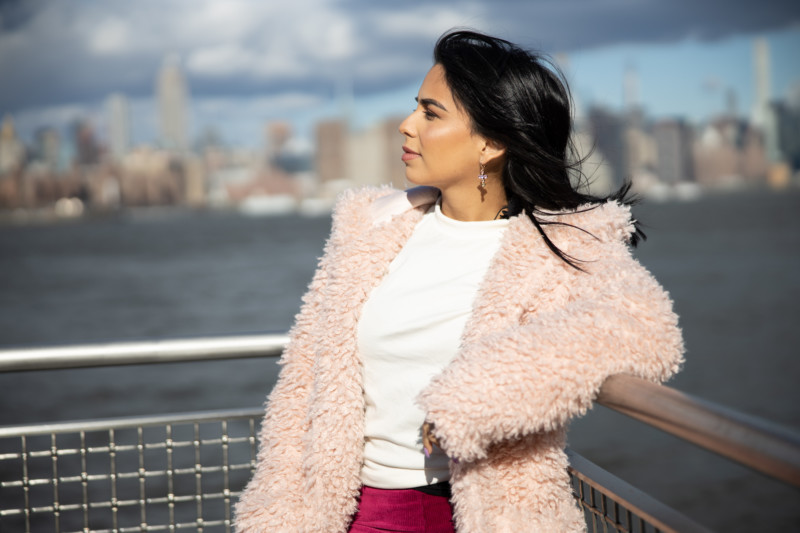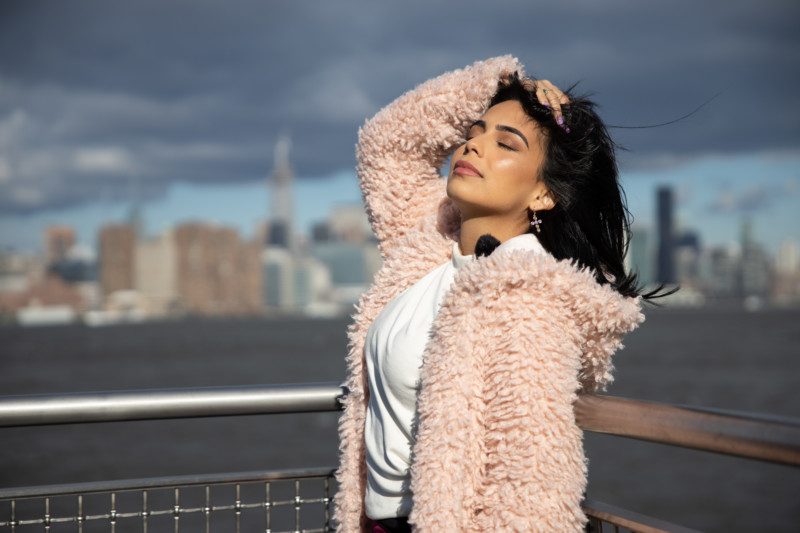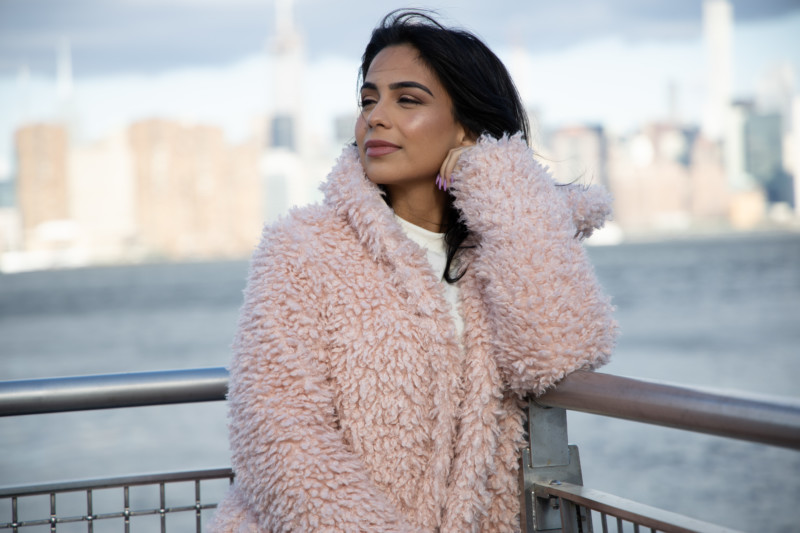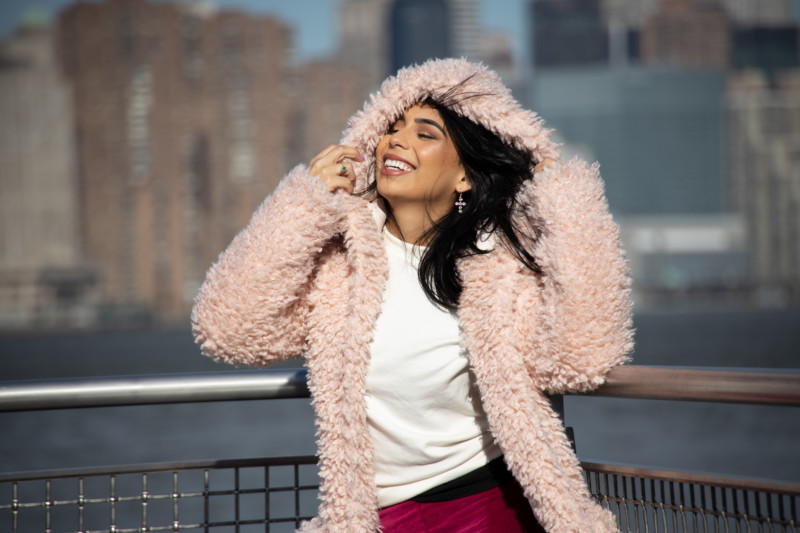 And each lens shot at 70mm and f/5.6 (click for full resolution):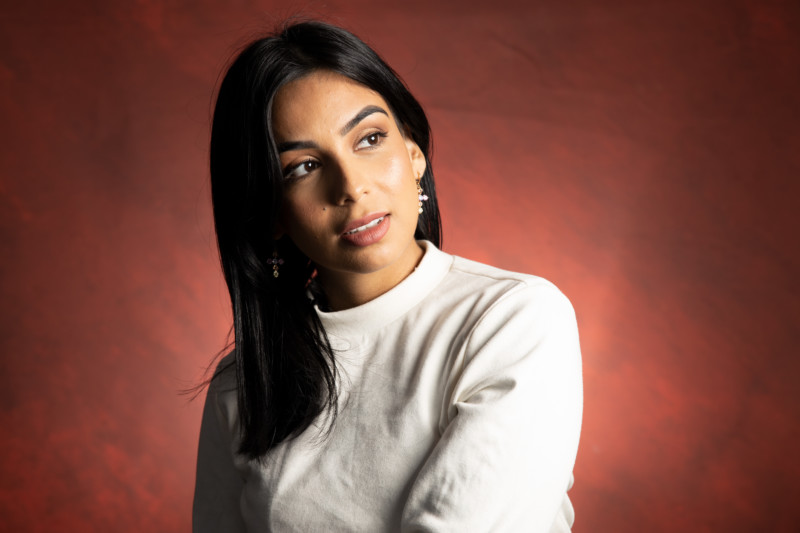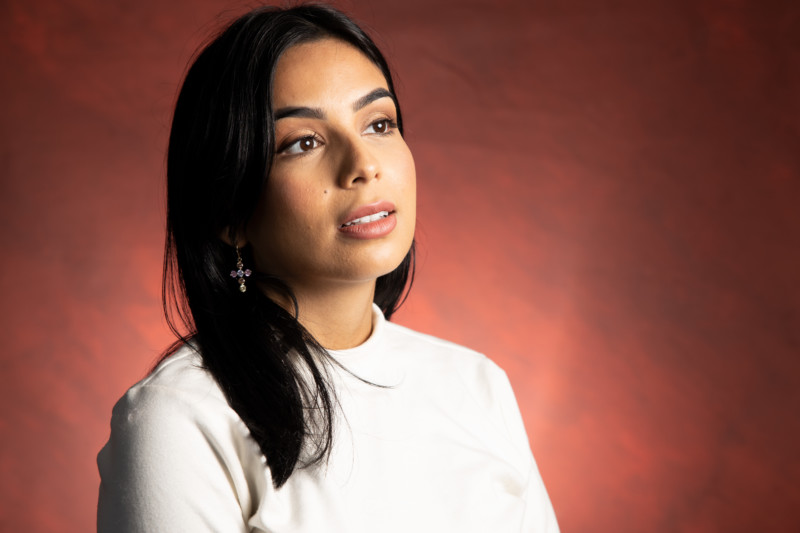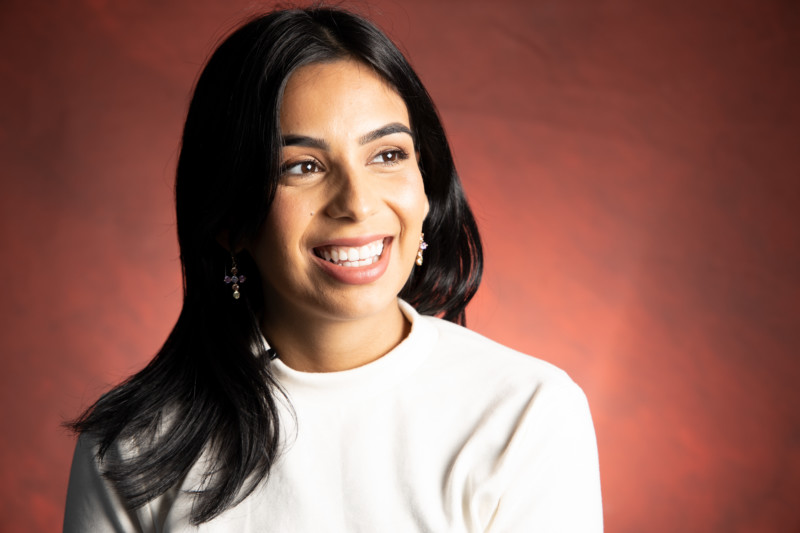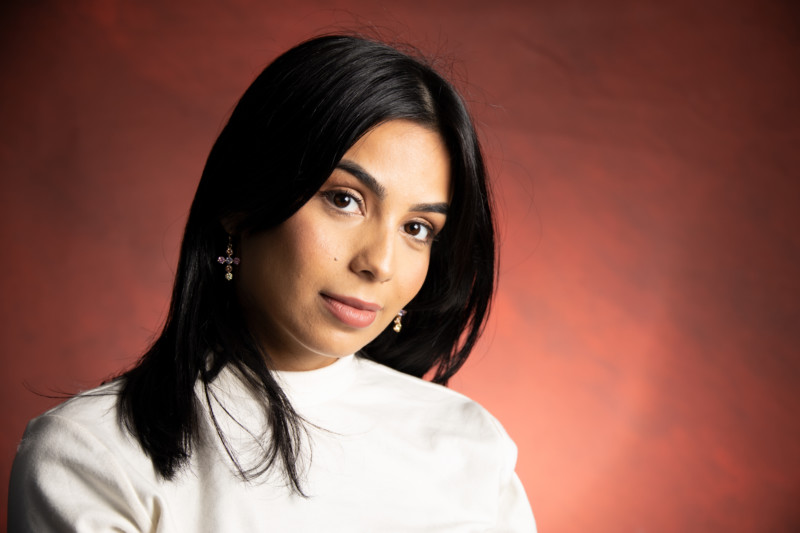 To download the full resolution, uncompressed files from the shootout for yourself, pixel-peep away at this link.
As with any gear comparison, there's no one answer for every user. The 24-240 is nearly unusable at 24mm due to the extreme distortion and very noticeable vignetting, but it gives you the widest range of focal lengths at the cheapest price, and it's stabilized. The 28-70mm f/2, meanwhile, is not stabilized, it's massive, and it and costs $3,000, but it also offers an incredible f/2 aperture throughout the zoom range.
Check out the full shootout above to dive deeper into the pros and cons of each lens, and if you like this kind of in-depth comparison content, check out Matt's YouTube channel for lots more. He recently made the official jump from Nikon to Sony, so we expect to see a lot of interesting videos going up very soon.
---
Image credits: All photos by Matt Granger and used with permission.