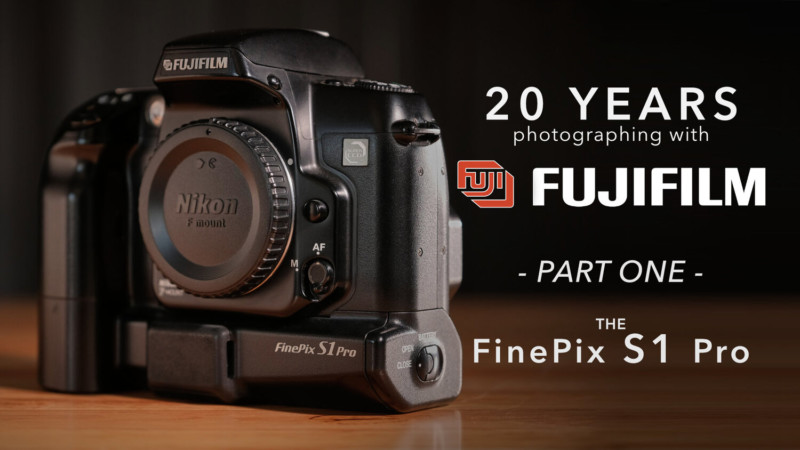 It was early 2000, and the world looked on towards a new and exciting millennium, thankful that their worst fears surrounding Y2K never surfaced. At the time, I was getting ready to launch my portrait photography business using a completely digital capture and workflow, and was intent on investing in the Nikon D1 as my primary camera.
Keep in mind that digital photography was still in its infancy with little choice for gear that was up to professional standards. That is, until Fujifilm announced the FinePix S1 Pro: a crop-sensor DSLR sporting a uniquely designed 3-megapixel CCD sensor capable of producing images at 6 megapixels.
Many of us called the S1 Pro a "Franken-Camera" as it was an odd mashup of a film SLR (the Nikon N60) with digital guts from Fujifilm.
This camera would in no way compete with the build quality and handling of the Nikon D1—its all-plastic body was chunky, slippery, and required two different sets of batteries to operate: one set for the camera functions and the other the digital functions. You had to have plenty of batteries on hand to cover a day's worth of shooting.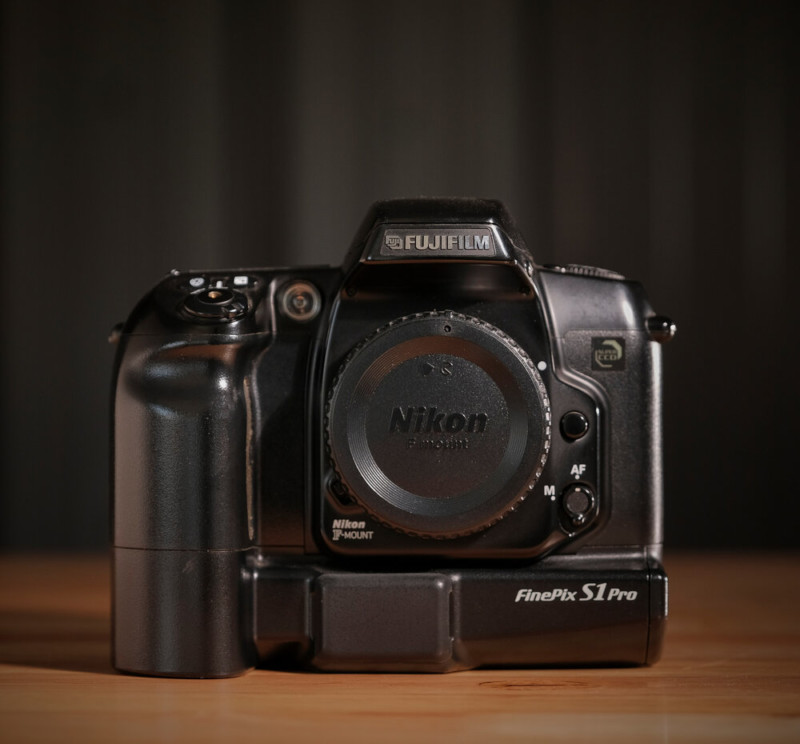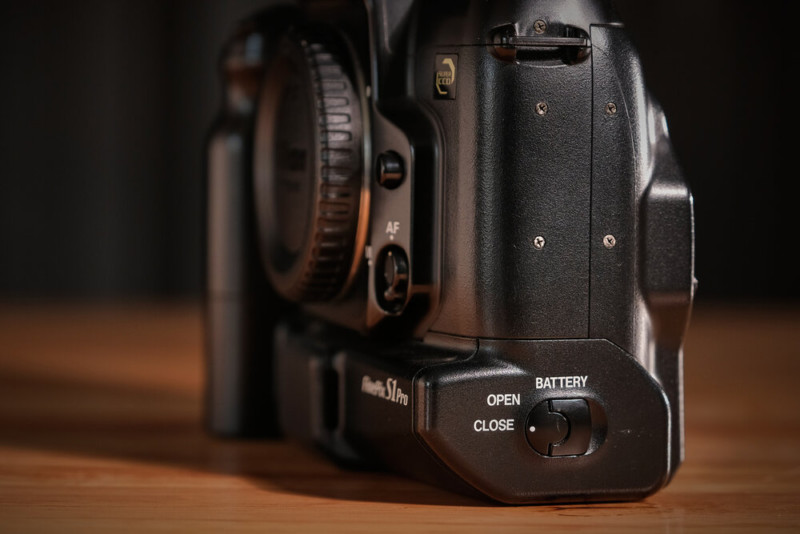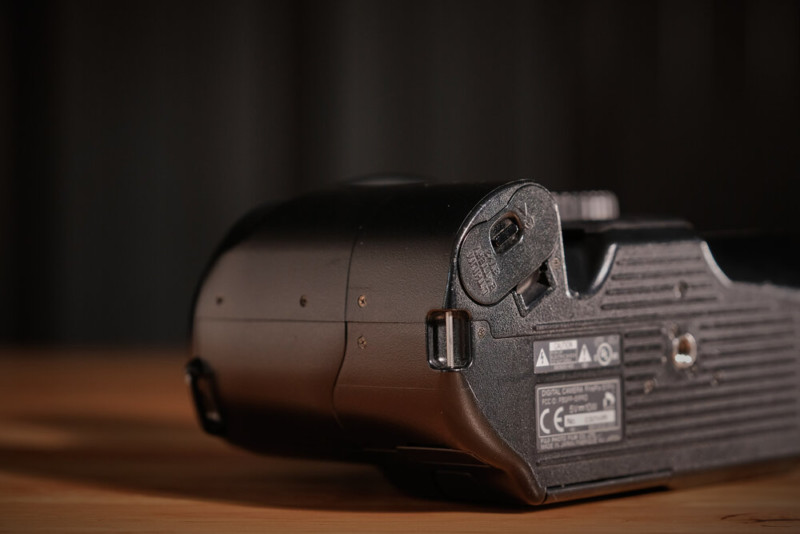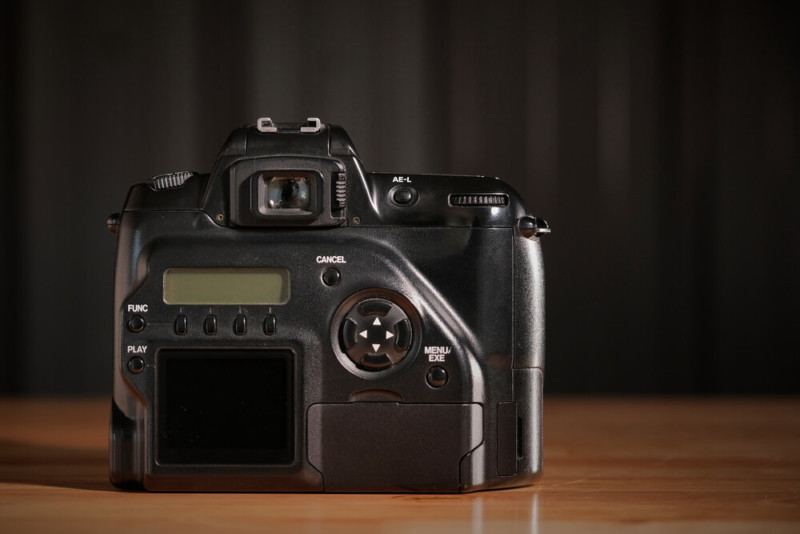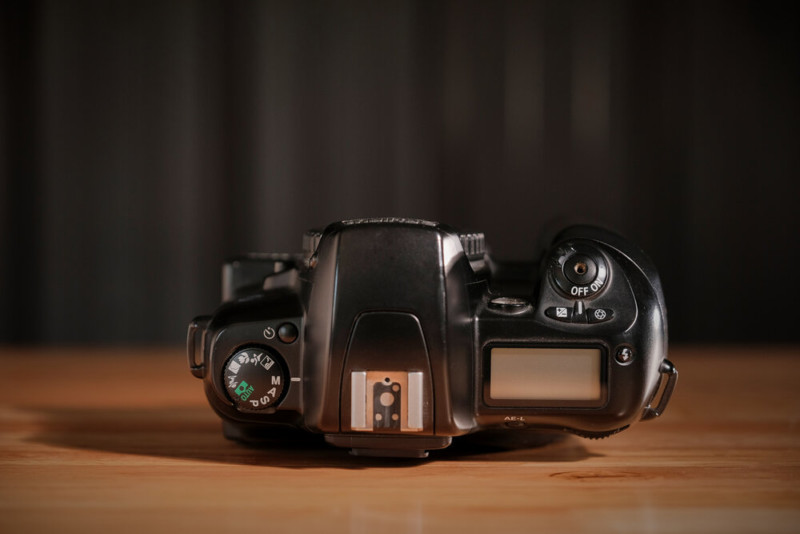 It wasn't the body or camera specs that caught the photography world's attention; instead, it was Fujifilm's unique sensor design and price.
Here was a camera capable of delivering higher resolution and dynamic range for a price of around $3,500. There were some drawbacks noted after initial reviews hit the Internet – mainly the inability to shoot in Raw. But for those of us that shot either in-studio or on location, the image quality it produced was enough. So I preordered my copy and impatiently awaited its arrival.
I received my camera on a rainy day in May of 2000, just before the busy summer portrait season. My Fujifilm S1 Pro came equipped with a 1 gigabyte IBM Microdrive; a compact flash sized hard disk drive. It was tiny and seemed fragile – I was immediately concerned about the potential for losing images while on a shoot. Like many at that time, I was photographing on film and scanning negatives as part of my digital editing and archiving workflow, so trusting my images to such a fragile device didn't come easily. I decided then and there to invest in a laptop so that I could make duplicate backups of my images throughout an extended shoot-day.
That is, until I picked up a Mindstorm's Digital Wallet, the precursor to today's portable hard drives like the Gnarbox.
Like a child with a new toy, I held my new camera close, fiddling with all the buttons and settings, digging into the manual to learn as much as I could while snapping terrible images of the various items tossed about my office. It was late afternoon when the rain finally dissipated, and I ran out to our garden to put this new technology to the test.
With an overwhelming sense of joy and discovery, I clicked the shutter, darting back and forth as I framed and focused on the many water droplets and leaves, all the while grunting like a chimp as I gaze at the image previews on the back screen. Disappointingly, the majority of my photographs were nothing to write home about…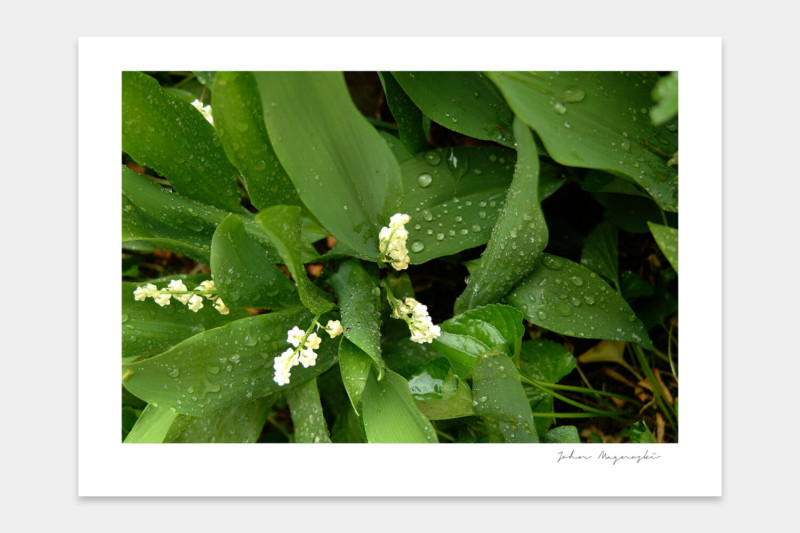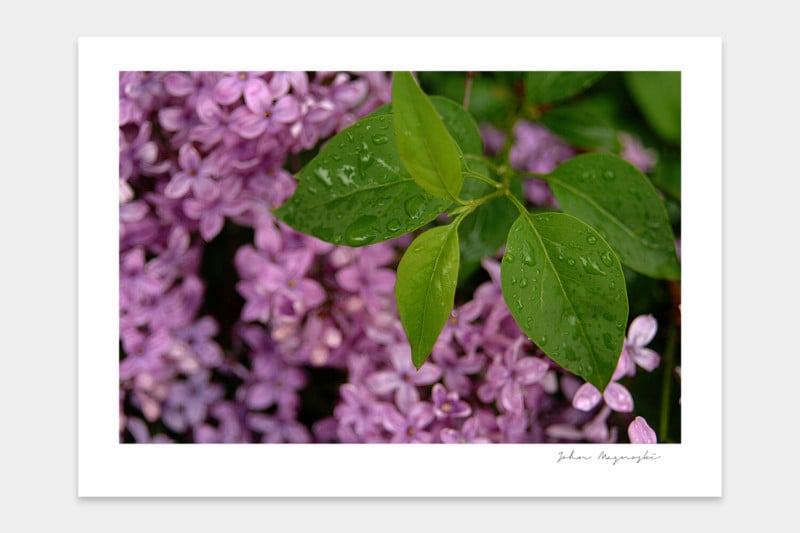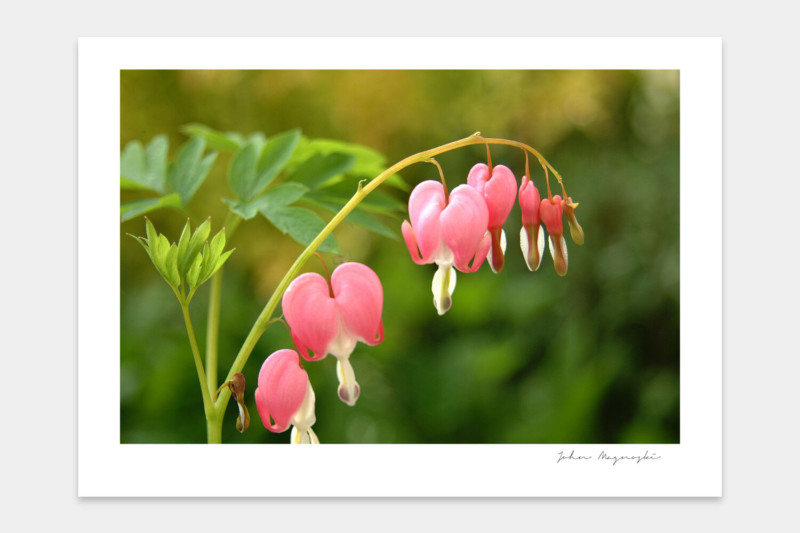 … except for one image that really caught my eye.
Photographed at the highest resolution possible, I processed the image in black and white using Paint Shop Pro, my preferred editing software at the time. Impressed with what I saw on screen, I prepared the file and printed it out on luster photo paper using my Epson 870 inkjet printer.
Holding this small print in my hands, I marveled at the quality and relative ease of this new digital process, my mind racing at how the future of photography would be different.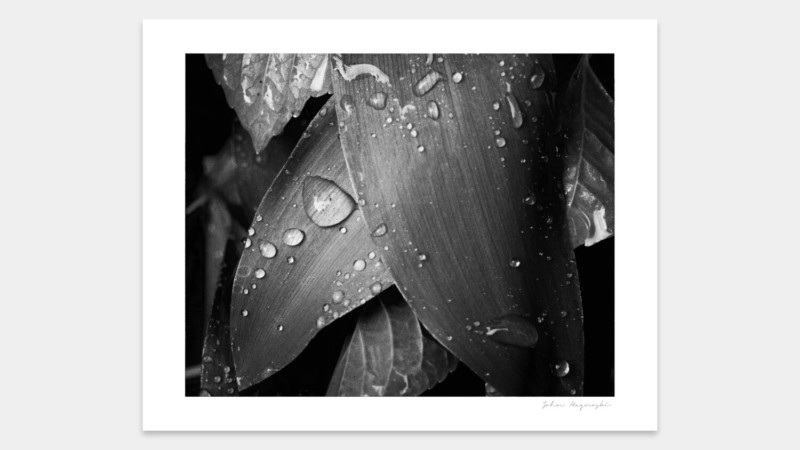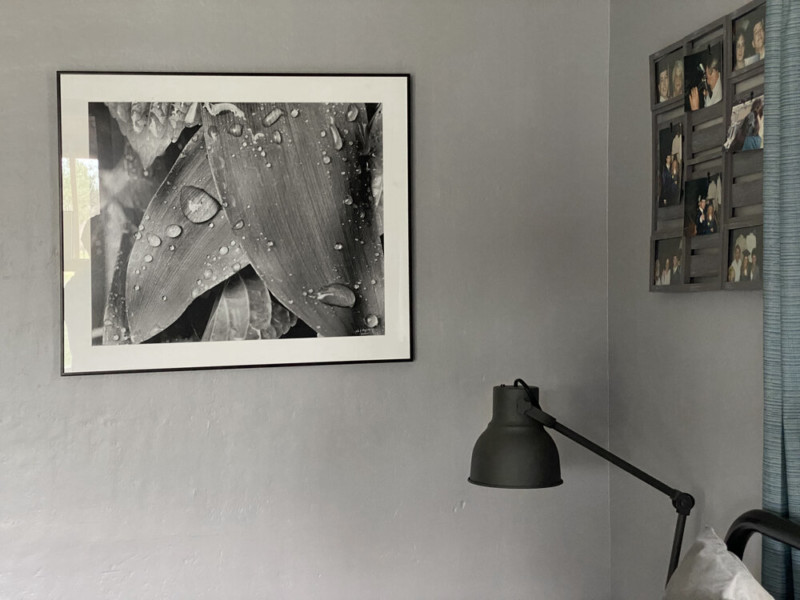 After investing in a large format Epson printer, I printed this same photo at 20×24 inches. Carefully mounting, matting, and framing the image, I proudly displayed it in our home, joyful of the fact that I had finally achieved my goal of a complete digital workflow.
We have moved three times since then, but that photograph still hangs on our wall. It's a continual reminder of my journey into the world of professional digital photography—thanks, in no small part, to the Fujifilm Finepix S1 Pro.
---
About the author: John Magnoski is a commercial photographer who specializes in architecture, construction, and interior design photography. You can find more of his work on his website, or by subscribing to his channel on YouTube. This article was also published here.