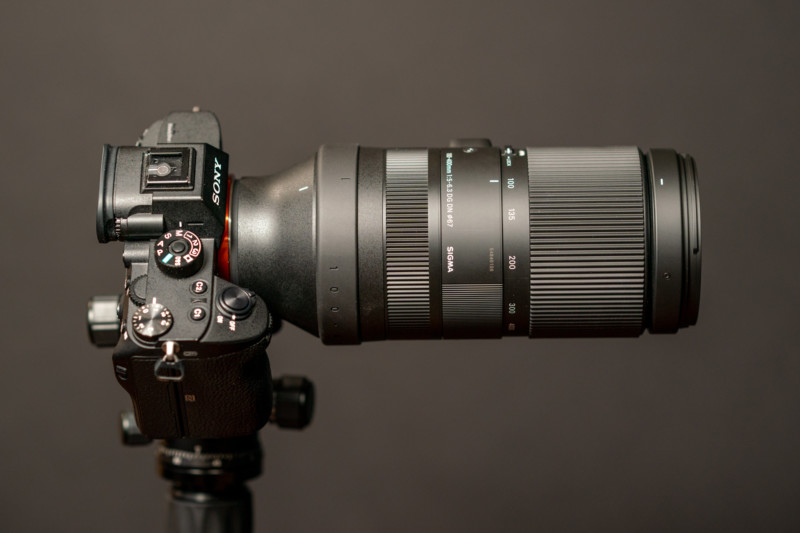 Wildlife photographers who shoot with Sony have been limited when it comes to lens choice. The Sony 100-400mm GM was released in early 2017, but the price ($2,500) was out of reach for many. Last year, Sony released the 200-600mm G, which was a bit more budget friendly ($2,000) but is a pretty large lens to carry around on wildlife hikes.
Fortunately, Sigma recently announced their new 100-400mm Contemporary lens for Sony E-Mount and Leica/Panasonic/Sigma L-Mount. We had the chance to test out an E-Mount 100-400 for a few days – read on to see what we thought.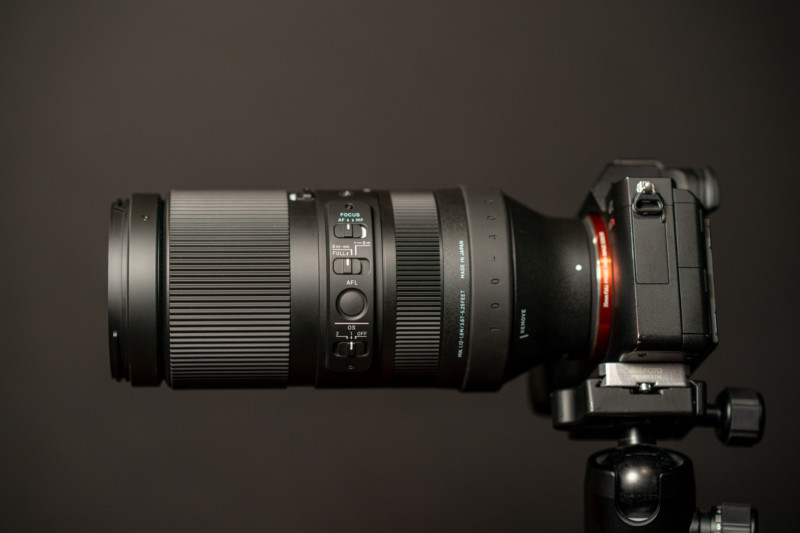 Design
The look of the lens is traditional "Global Vision" Sigma. It has the same black finish and a little silver "C" inlay. You get a Focus Mode switch (AF/MF – no manual override choice like on the non-mirrorless version of this lens), focus limiter switch (full range, 6m-infinity , and 1.6-6m), OS Mode switch (1, 2, Off), and an AFL button. The lens is also missing the Custom Settings switch (C1, C2, Off) that is found on the non-mirrorless version. Finally, while the lens has a lock switch, it is only enabled at 100mm, and it lacks a tripod collar (which can be purchased separately).
While it's a lightweight lens, finding good balance might be an inconvenience for those wanting to use it on a monopod without a collar. The optional tripod collar is the same one that comes with the Sigma 105mm f/1.4 ART, and has an arca-swiss foot, but does add some heft to the lens.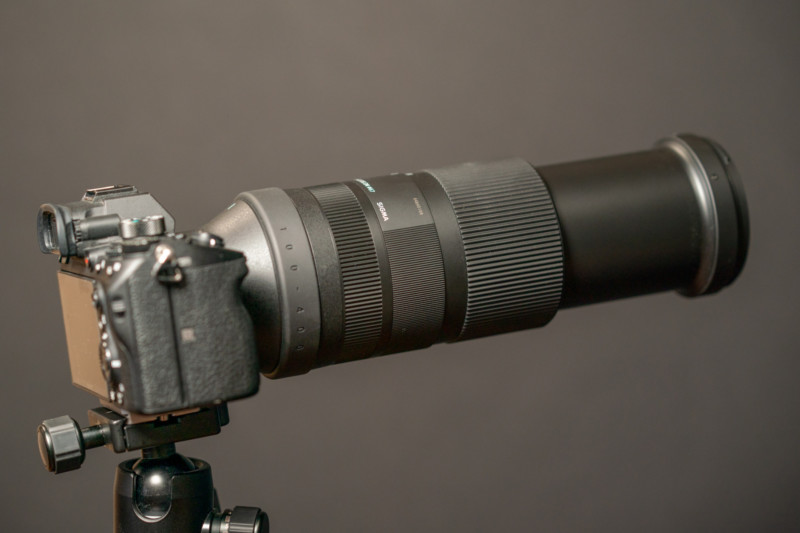 The hood incorporates an indented ring, for lack of a better description, that allows for photographers to easily push/pull to zoom instead of twisting the zoom ring. This came in handy for me, as I normally shoot Nikon and the zoom direction is reversed. The friction is almost perfect, allowing for a quick focal length adjustment without overdoing it.
While the build quality isn't as robust as the Sony 100-400 GM, the Sigma still feels well made, and is dust/moisture resistant. One interesting thing about this lens is that even though it's longer than the EF/F mount version, it weighs slightly less (1135g vs 1160g+125g for the MC-11). Sigma also says that the lens is compatible with both the 1.4x and 2x teleconverters (L-Mount only). Hopefully E-Mount teleconverters are on the horizon, allowing this lens to reach up to 800mm.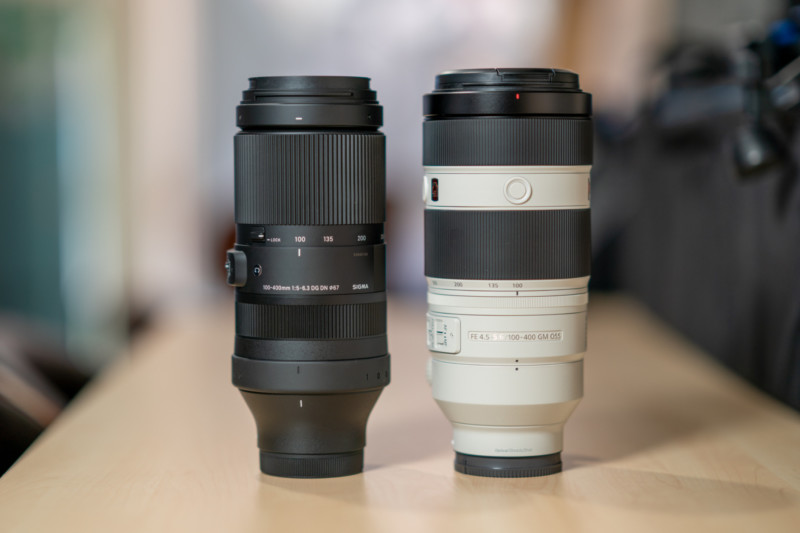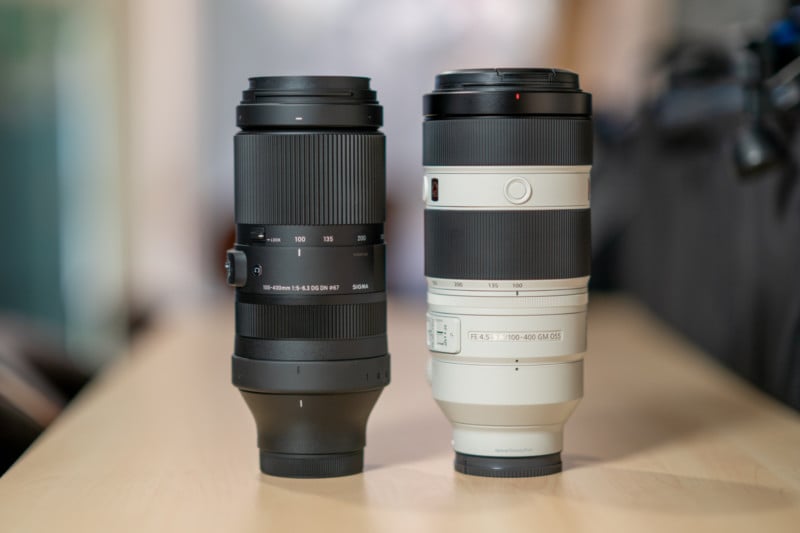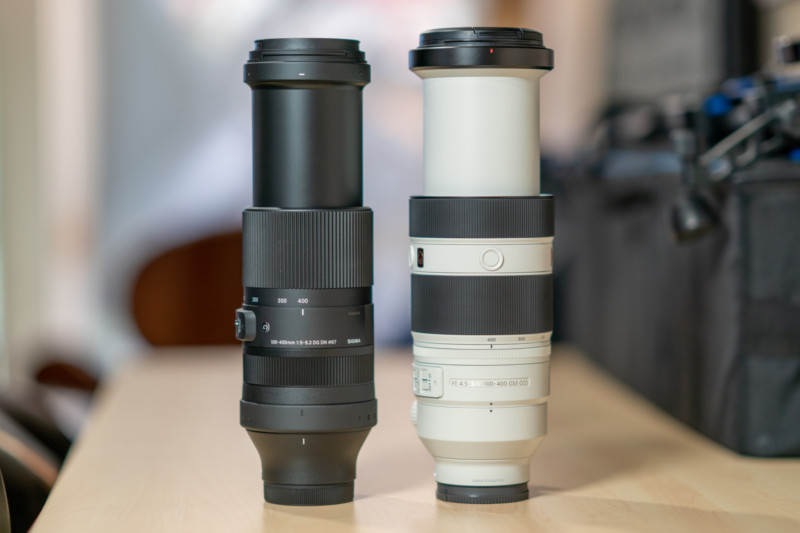 Performance
At first glance it seems like this lens is just a Sigma 100-400mm with an MC-11 welded on, but Sigma says this lens was designed exclusively for full-frame mirrorless cameras. The autofocus works well on the variety of Sony bodies we tested it on, including Eye-AF for both humans and animals. Having used the Sony 100-400mm GM a handful of times, there wasn't much of a difference in terms of autofocus speed and tracking.
Compared to the older Sigma 100-400 Contemporary on a Nikon D750 and on a Canon 7D II, the DN version of this lens seems to have faster overall autofocus (when tested on a Sony a7 III, a7R III, and a9). This is likely due to Sigma's use of a new stepping motor to provide faster and quieter autofocus. The performance improvement compared to an EF mount 100-400mm with a MC-11 is pretty noticeable—if you have a MC-11, don't bother saving the $200 to get the EF version.
While the sharpness may not be equal to the 100-400 GM in the corners, the majority of shooters likely won't notice a difference, other than the slower aperture and having to bump your ISO a bit. Sigma claims the image stabilization in the lens provides up to 4 stops of compensation, which paired with Sony's IBIS should allow photographers to get sharp images at slower shutter speeds.
The close focus distance of the Sigma isn't as impressive as the Sony 100-400mm GM, but when comparing 2 images at 400mm taken at the minimum focusing distance, the Sigma seems to have a slight edge in sharpness in this situation. Vignetting and distortion aren't too bad, but are definitely the most noticeable at 400mm. Chromatic aberration is minimal, even in high contrast situations.


Real World Use & Sample Images
Having used the Sony 100-400mm GM as well as the Sigma 100-400mm for EF with a MC-11, the new 100-400mm DN is definitely an improvement over the DSLR version. When using it at a nature preserve to photograph all sorts of wildlife, it felt like I was using a native lens. The time it took to lock on to a subject was a lot quicker than the adapted version, and the tracking didn't miss a beat in most situations.
The 100-400mm GM may be a bit sharper overall, and when shooting bursts of photos you may get a few more keepers, but it's hard to justify the $1,550 price difference for most photographers. Even though the Sony has a faster aperture range, most of the time when shooting wildlife I like to stop down a bit and often shoot at f/8 for maximum sharpness.
If you're looking for a faster aperture lens, unfortunately the Sigma doesn't hold a large aperture long, and starts stopping down pretty quickly. Scroll down to see some sample photos (click to enlarge):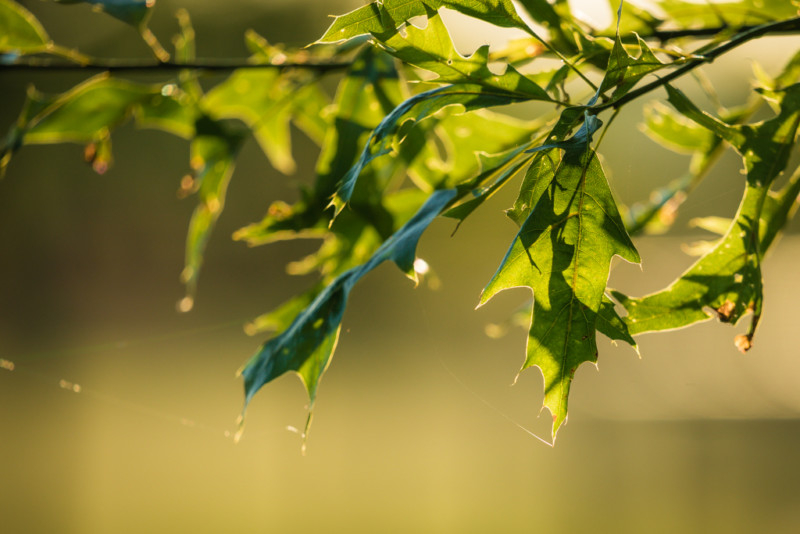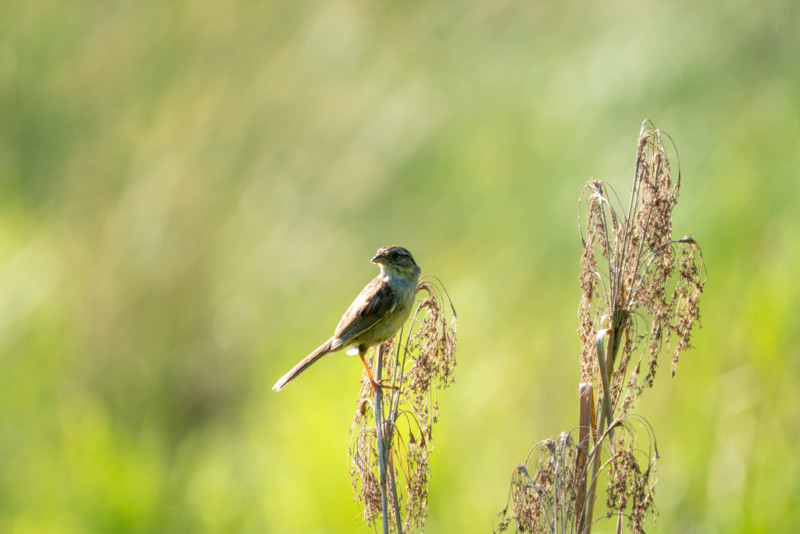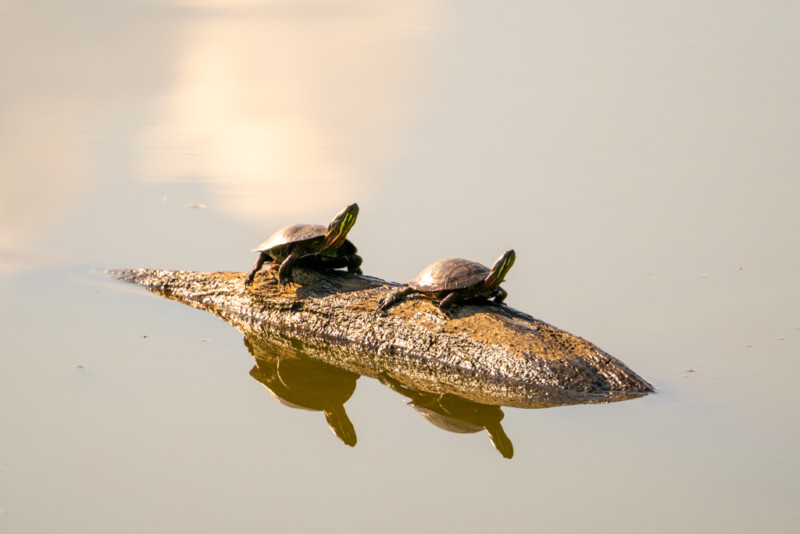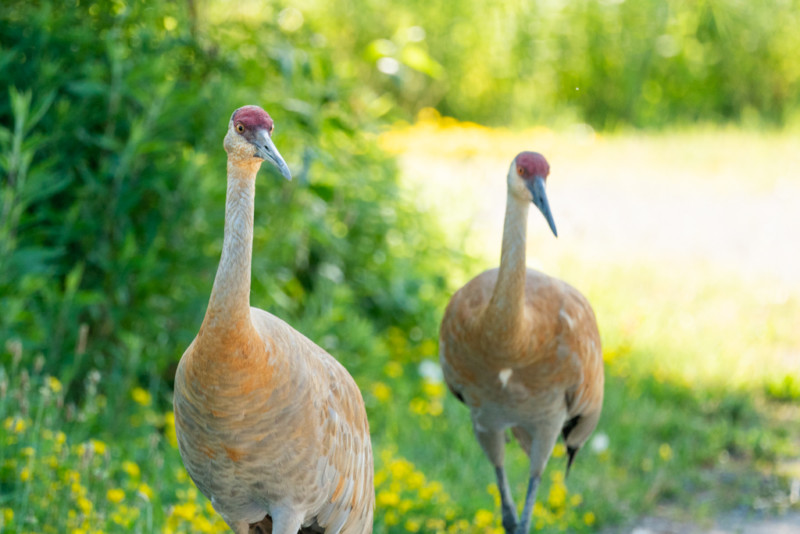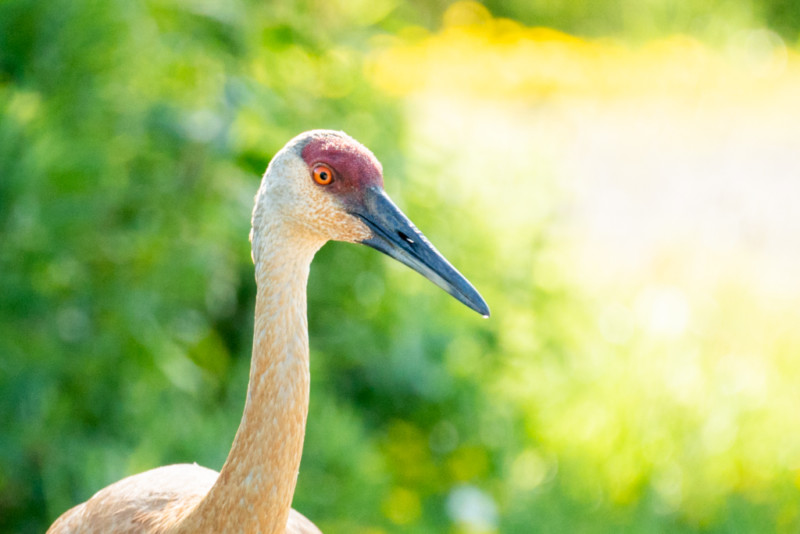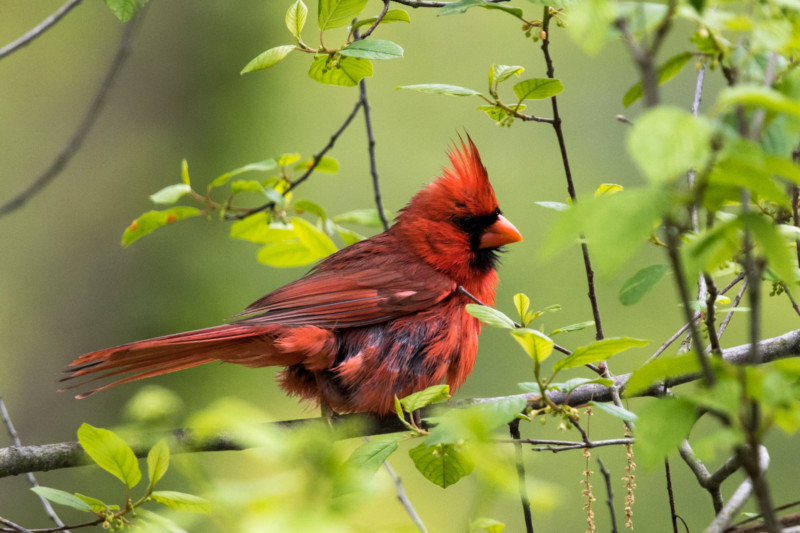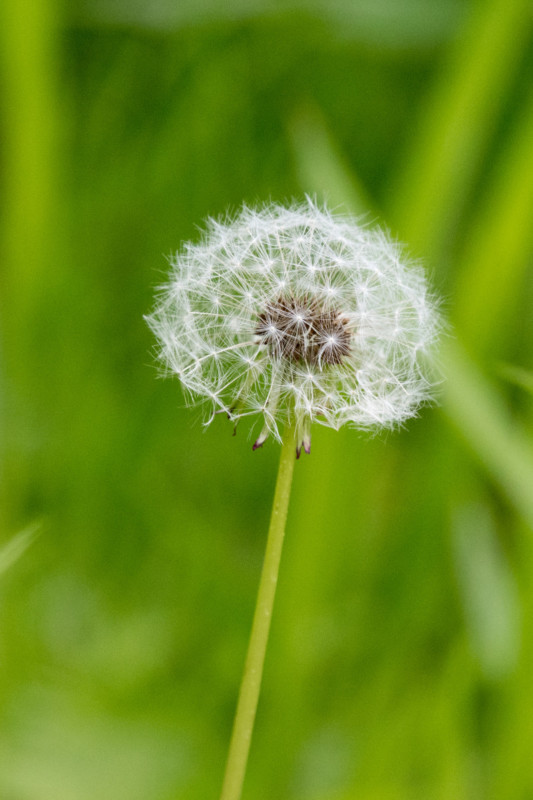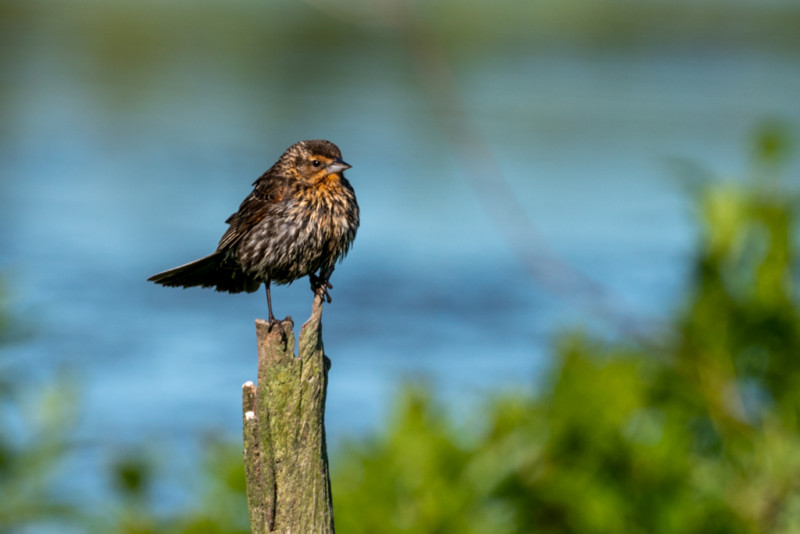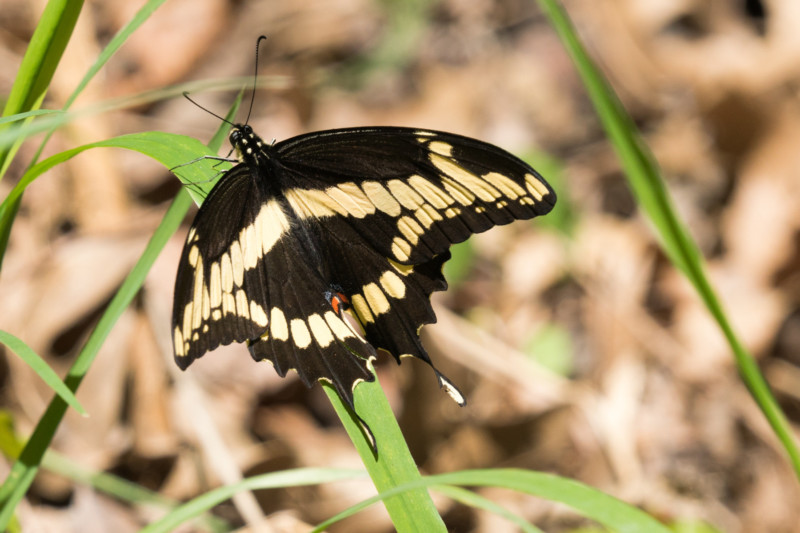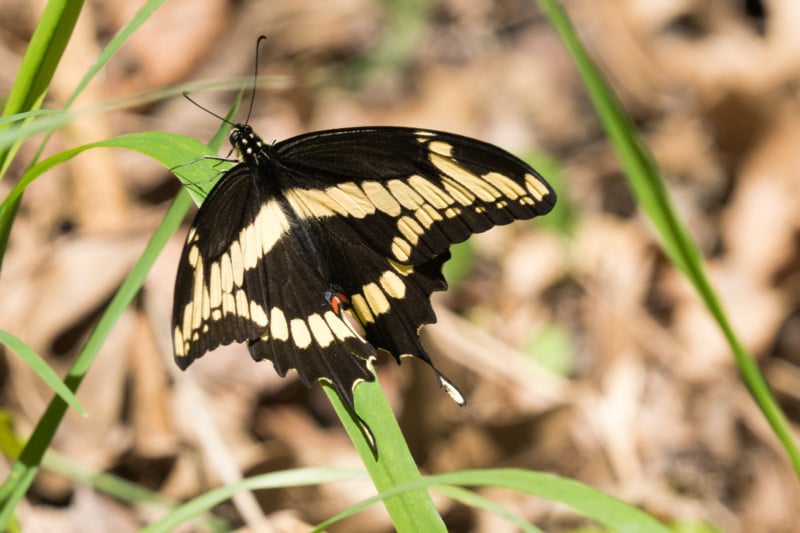 Crop: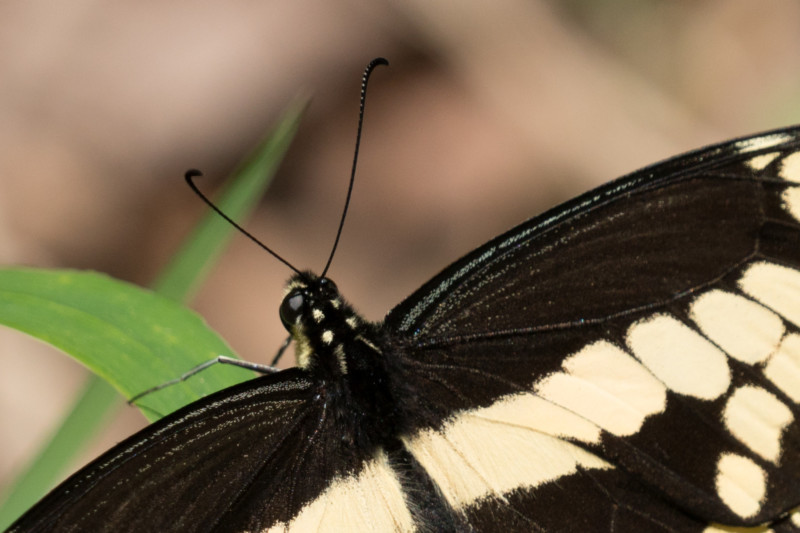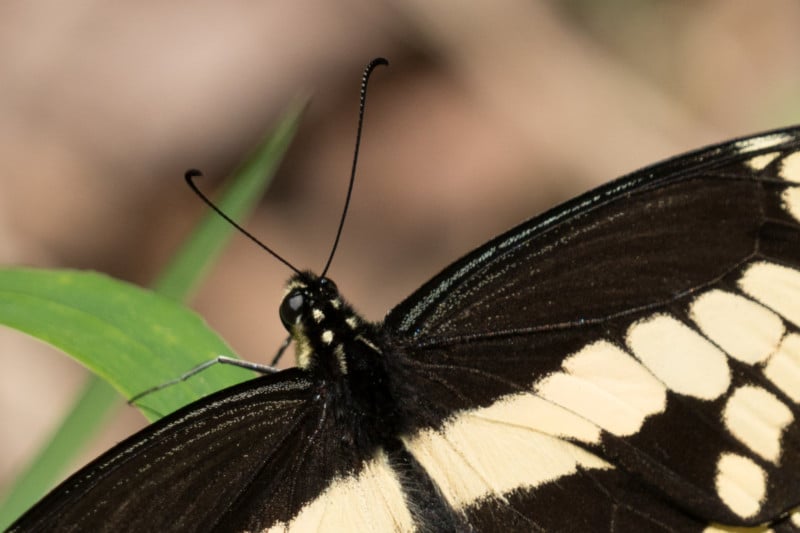 Final Thoughts
If you're looking for a long zoom lens, but don't want to pay Sony prices, the Sigma is definitely worth a look. At almost a third of the price, the Sigma will allow for more photographers to get the superzoom reach that is needed for wildlife, birding, and sports photography without breaking the bank. It's also worth looking at if you like to shoot telephoto landscapes.
The Sigma 100-400mm DN for E-Mount and L-Mount will be priced at $949, should be available around July 13th, and can be pre-ordered here.
---
About the author: Ihor Balaban is a photographer and store manager of the camera store Pixel Connection in Avon, Ohio. To learn more about the store, head over to the Pixel Connection website. This post was also published here.