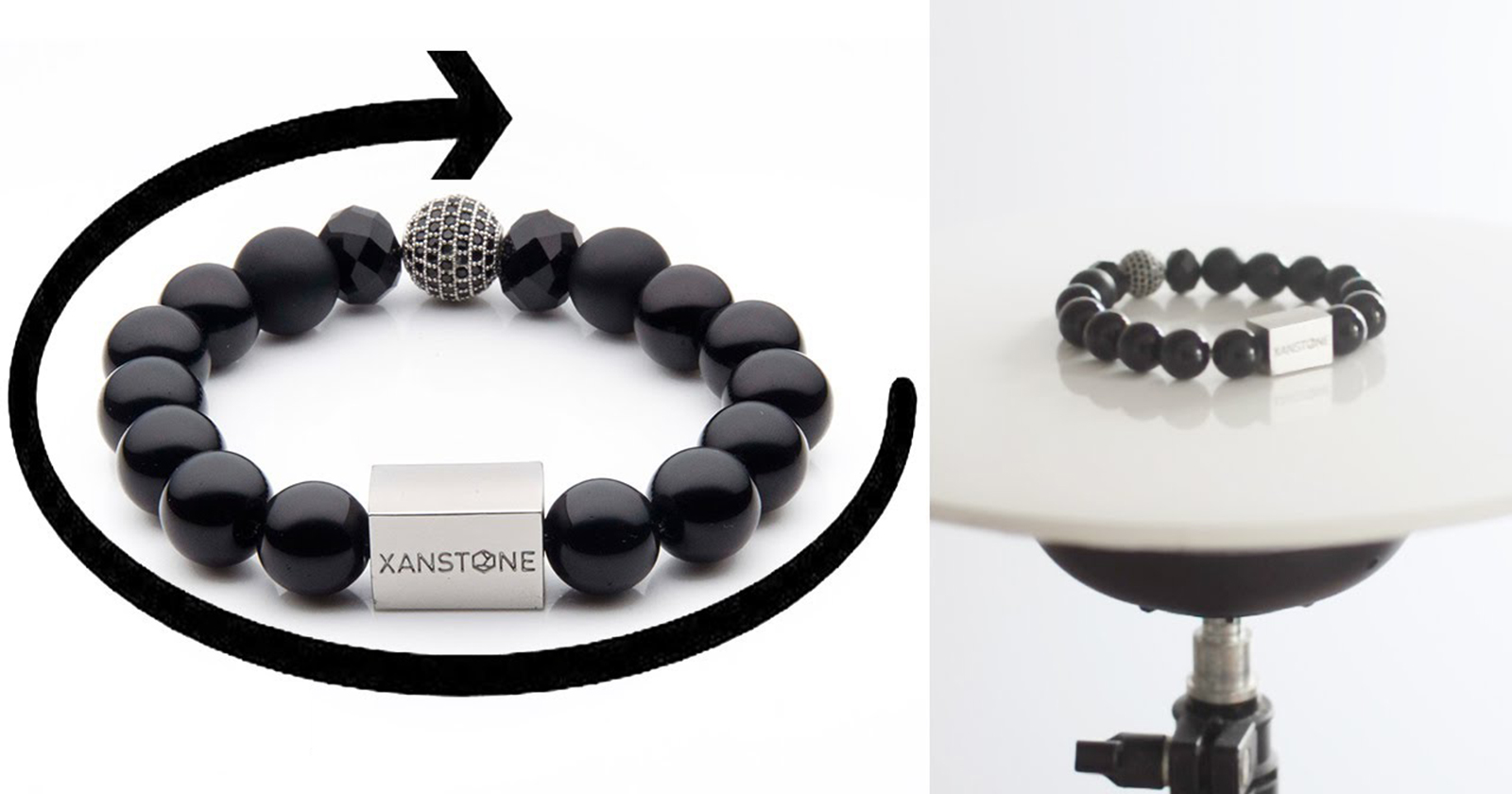 Tutorial
How to Capture Professional 360° Product Photos with Basic Gear
Dustin Dolby of Workphlo is back with another helpful product photography tutorial. Using only minimal gear, Dolby will show you how to create professional-grade 360° product photos—an increasingly sought-after skill for e-commerce photography.
Most of the setup is extremely minimal, as most of Dolby's home-studio setups tend to be. He's using an old Nikon D5100 with a kit lens and a Yongnuo YN560 III speedlight with the corresponding trigger. The flash is placed inside a strip box, which is suspended above a smartphone-controlled Miops Capsule—a motorized 'pod' that's typically used for capturing time-lapse photography or panoramas.
To perfectly center the product in the shot—a crucial piece of the 360° photography puzzle—Dolby suggests turning on the gridlines in your camera's live view or viewfinder and using those as a guide, as he does in the short GIF below: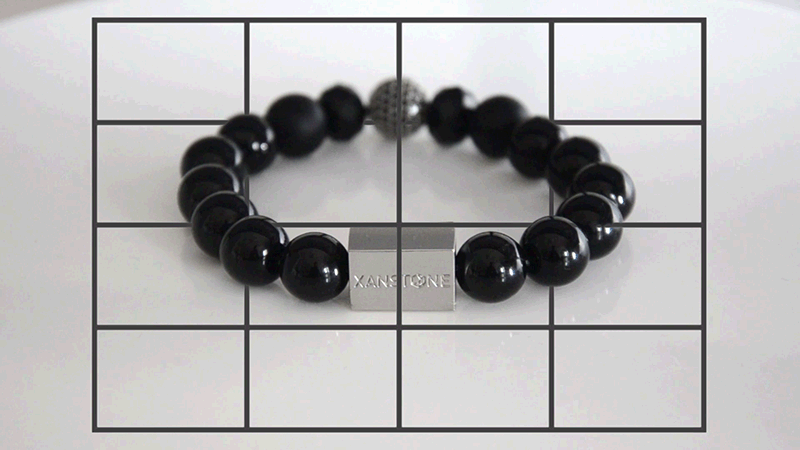 Dolby's style usually involves using one light and then combining multiple frames in post in order to properly light the product with out additional gear. However, since he's capturing a full 360° rotation, this would be far too time-consuming. He's already capturing 120 frames, he doesn't need to double or triple that and then deal with blending them all together smoothly.
So, instead, he goes with a very simple setup, shooting through the stripbox and one additional layer of diffusion material to capture the lighting you see in the single shot below: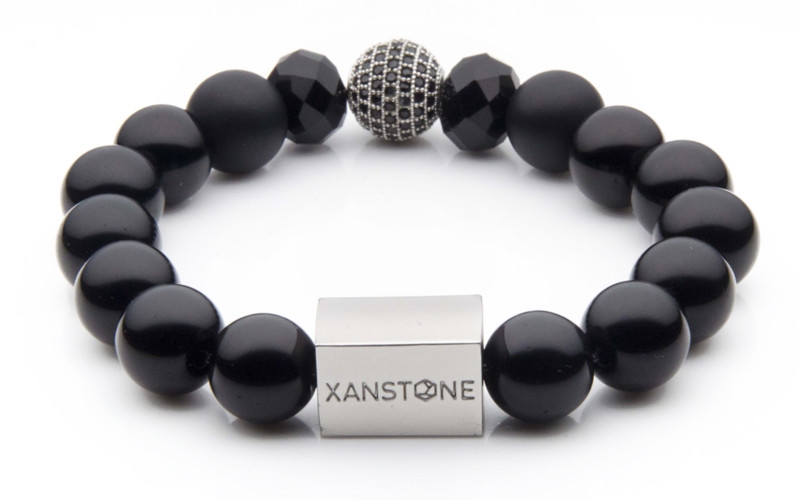 For the rotation, set your turn-table to whatever number of shots you or your client desires (more shots = smoother final result), and then either use the companion app on the turntable or sync your camera's built-in intervalometer to shoot the resulting images as the motorized platform turns.
For post-production, he dials in some global edits, removes any negative space that will get in the way of a clean final image, and uses a Selective Color layer and some masking to ensure he has a perfectly white perimeter on his image. Then he records all of this into an action so that he can apply these same edits uniformly across the whole 120-image stack.
Finally, Dolby uses a free online program called Arqspin to create the 360° photo he's been after: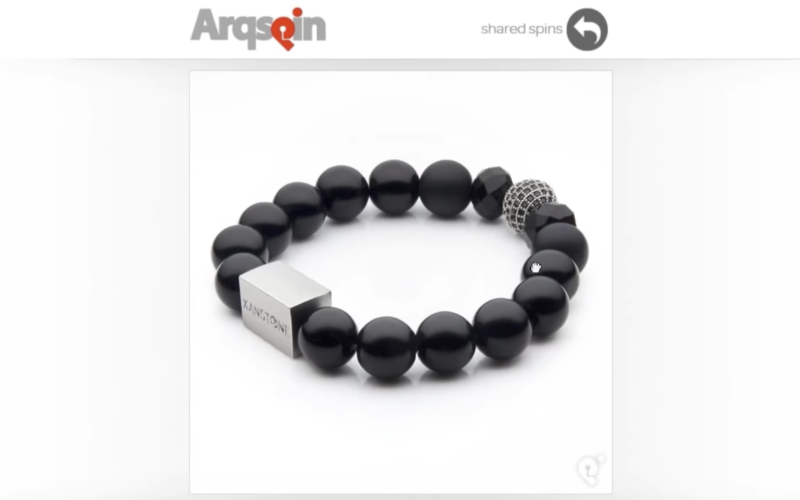 Check out the full tutorial up top to see how its done, step by step. And if you like product photography and want to learn more, check out Dolby's YouTube channel or visit the Workphlo website.
---
Image credits: All photos by Dustin Dolby and used with permission.