Danish time-lapse photographer Jonas Høholt has created a beautiful project that captures the changing of the seasons in his home area of Jutland in Denmark. His creation—which has been honored as a Vimeo Staff Pick—has a little bit of everything: snow and ice melting, trees and flowers blooming, noctilucent clouds, and, of course, the Milky Way.
While "JUTLAND II – Breath of the Seasons" captures the changing of just four seasons, Høholt tells PetaPixel that it took him 12 of them to get all of the footage that was needed. Three years worth of work in the hopes of "shining a light on the small things in nature that are often overlooked" and "highlighting the value of nature and the outdoors."
"To show this cycle in nature through time-lapse photography has been a mammoth task and a huge completion for me personally. It has driven me through the full spectrum emotionally: exhaustion, excitement, despair, joy and everything in between," says Høholt. "The countless hours spent on locations made me see and feel the difference of all four seasons. It opened my eyes to how similar nature actually is to humans. As nature takes a single breath all four seasons play before our eyes until she's ready for the next breath and it all starts over again."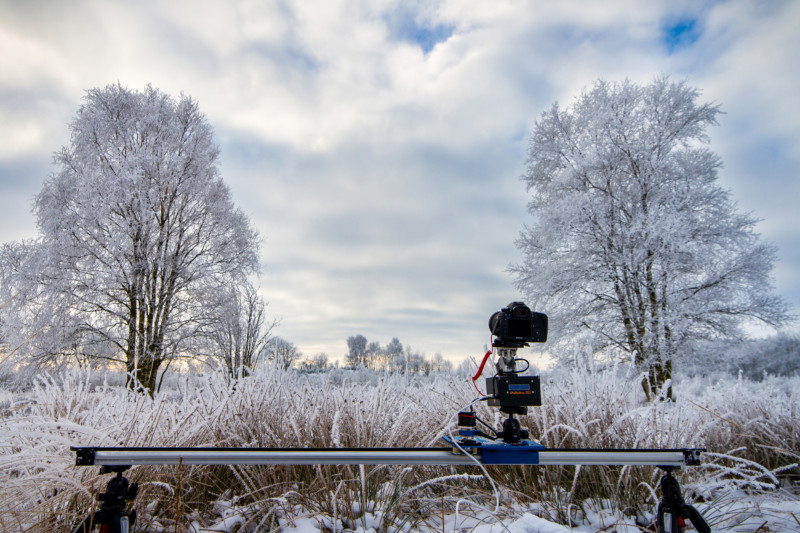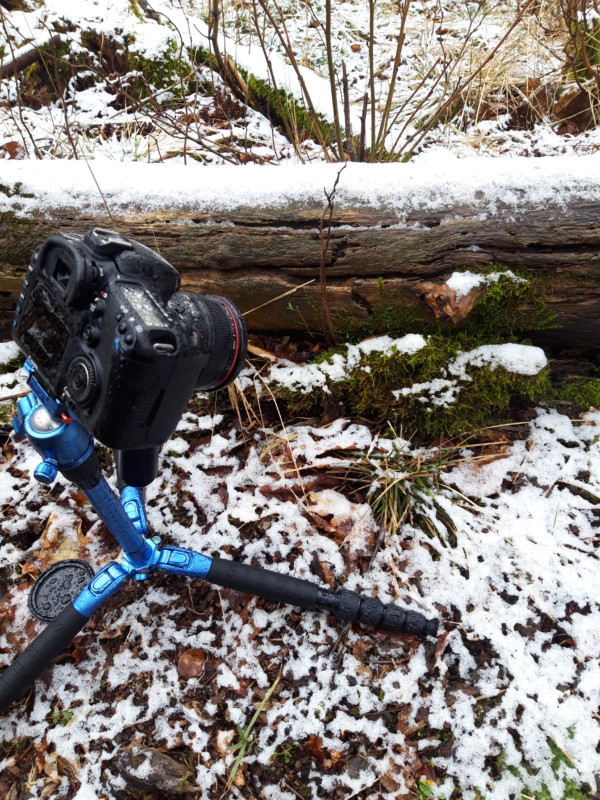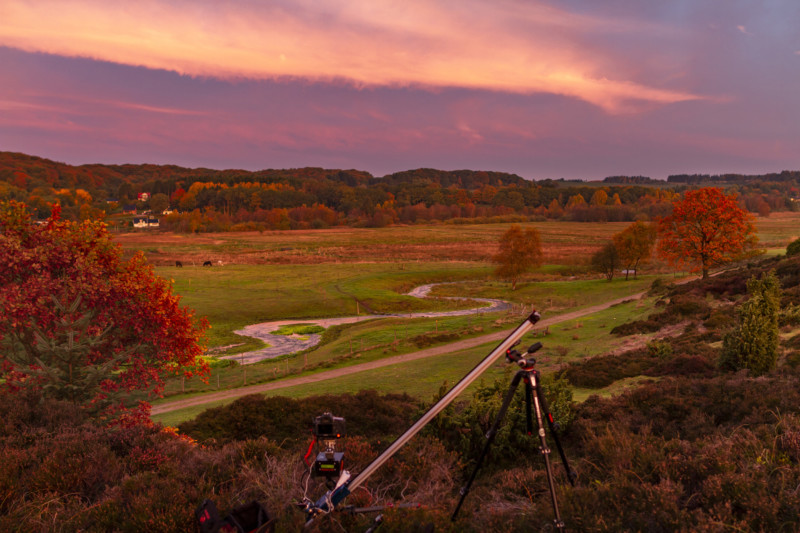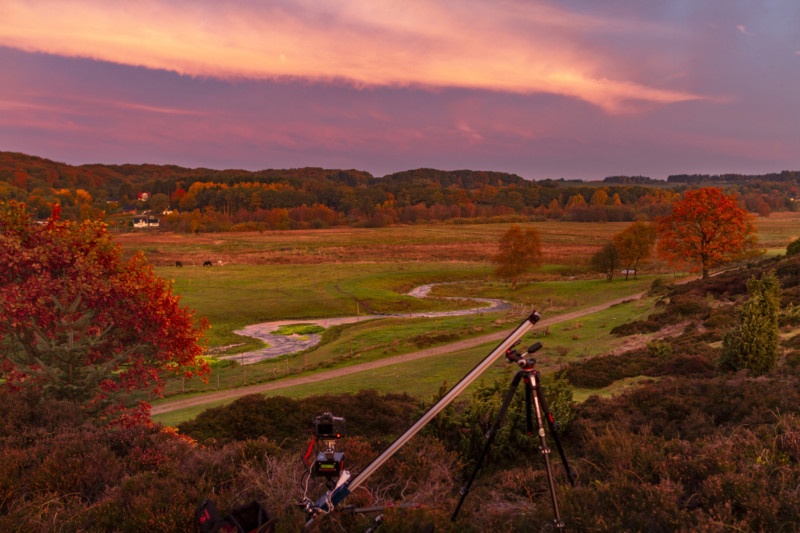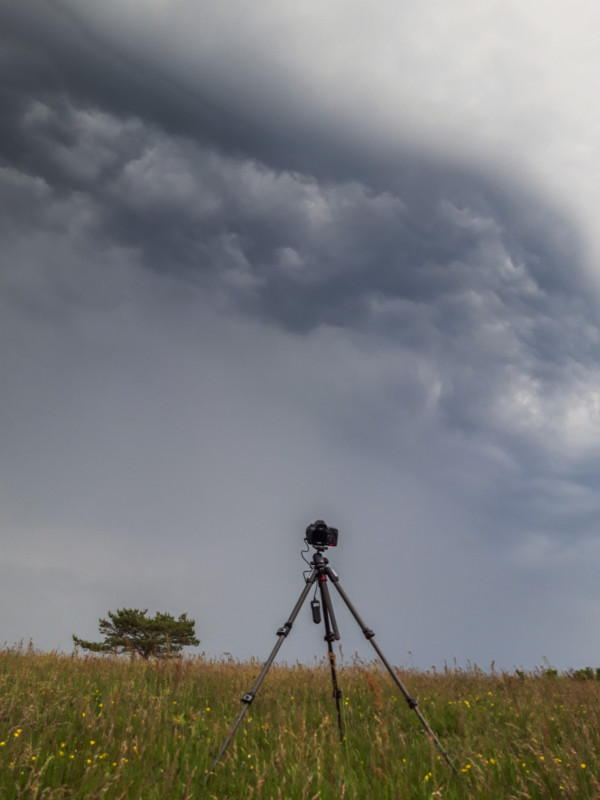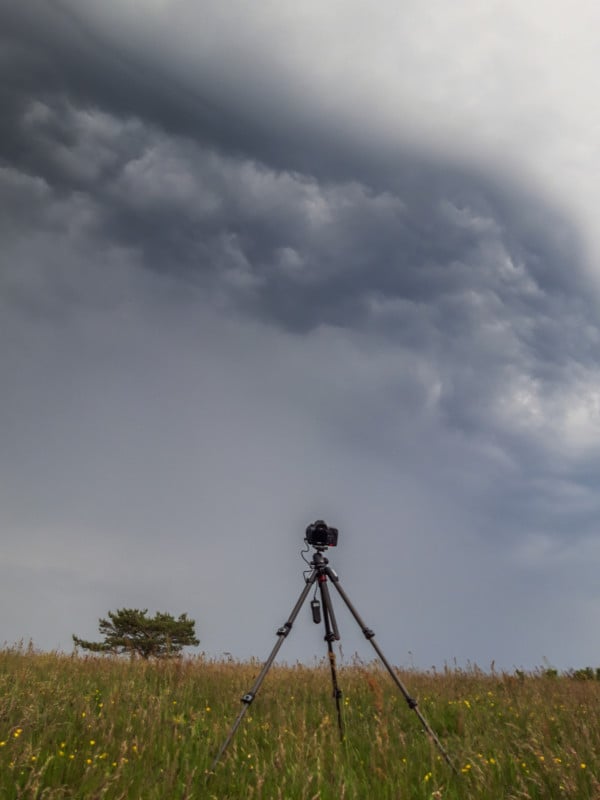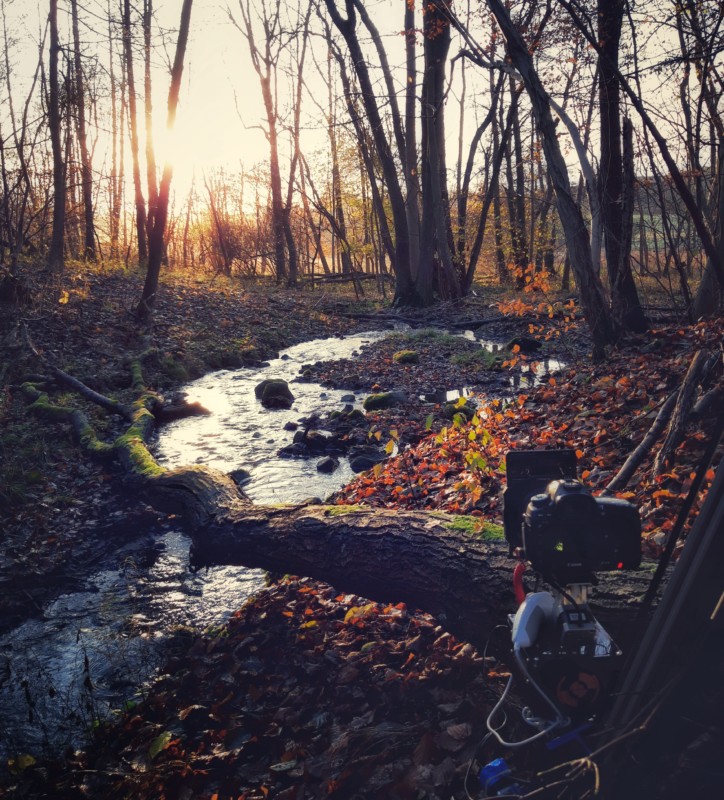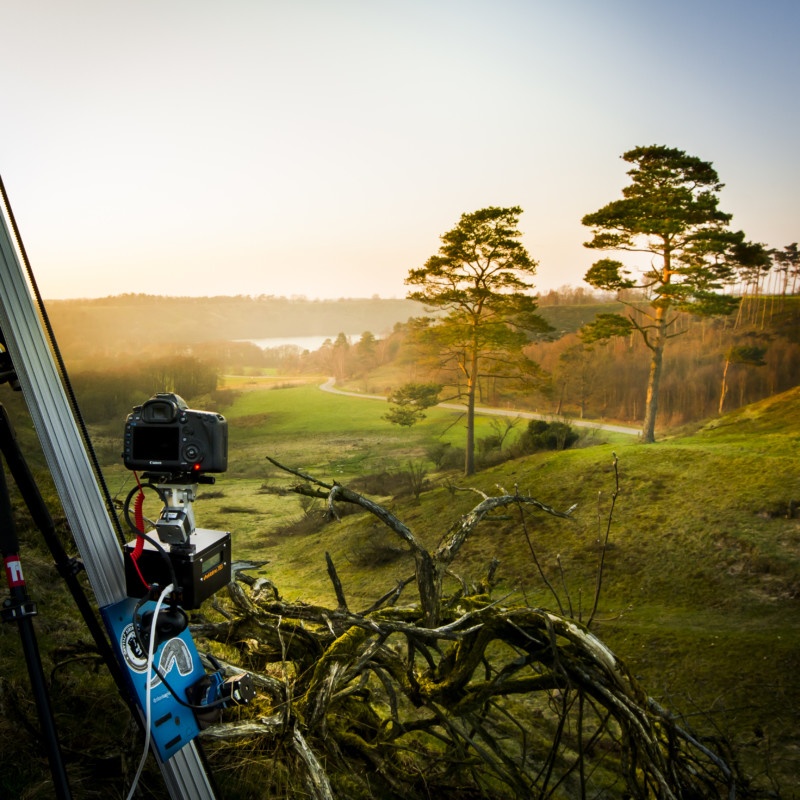 Ever since JUTLAND II debuted two months ago, people have been reaching out to Høholt and asking how he captured such beautiful and seamless footage. After many such requests, he put together the vlog/tutorial below, which captures the entire process and dives deeper on some of the challenges involved.
In terms of gear, the time-lapse was captured using two Canon DSLRs, both Canon and Sigma lenses, and a whole bunch of requisite accessories ranging from tripods (duh) to multiple battery banks. Full gear list below:
Canon 5D Mark III
Canon 7D
Canon 24mm f/1.4L II
Canon 17-40mm
Sigma 50mm f/1.4 Art
Canon 70-300mm
Dynamic Perception Stage Zero slider
Emotimo TB3 Black
Everchrom filters ND 4/8/16/32/64/1000
Manfrotto Tripods
DitoGear DryEye
Ifootage Electric Ray
Power Practical 13,500mah
MaxOak K2 50,000mah
A big thank you to Jonas for sharing his creation and all of the behind the scenes imagery with us. This is truly a masterclass in long-term time-lapse photography and filmmaking, not to mention patience.
To see it for yourself, check out the full time-lapse up top. And if you want to see more of Høholt's impressive work, you can find more of his work on Instagram, Facebook, Twitter, and Vimeo.
---
Image credits: All photos, videos, and GIFs by Jonas Høholt and used with permission.