Photo Stories
Photographer Creates Realistic Photo Shoots in Animal Crossing Video Game
Portrait and fashion photographer Jessica Kobeissi has found an interesting way to stay creative and practice photography while practicing social distancing: she's creating full-blown photo shoots in the popular video game Animal Crossing: New Horizons.
"During this time in quarantine you know as photographers we cannot go outside… so, I decided to take the Animal Crossing game and do a professional shoot there," Kobeissi tells PetaPixel. "The feedback has been GREAT!! It's a fun way to still take some photos and be creative even inside."
These aren't just basic screenshots, the game actually has a built-in "camera" function, allows you to style your characters from head to toe, and even features a studio light that you can try and use for some "artificial" lighting if you really want to get creative. So Kobeissi tried to translate her real-world photo shoot experience into some shoots for the game.
Here's a look at a few of the "portraits" that she was able to style, light, pose, and shoot, all without leaving the comfort of her Nintendo Switch: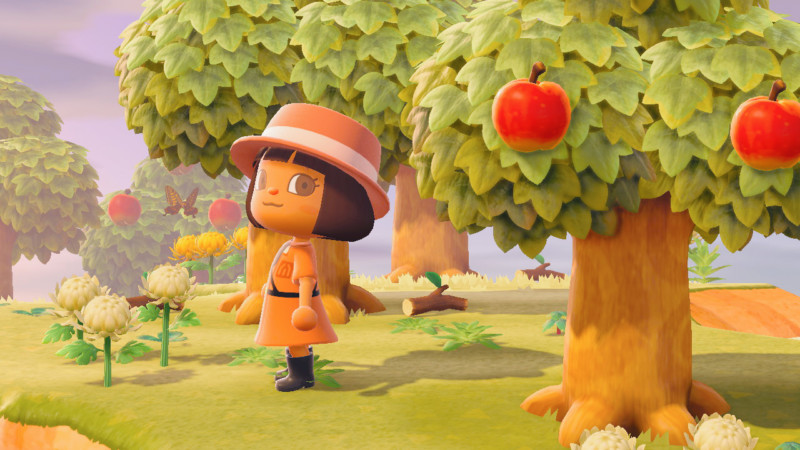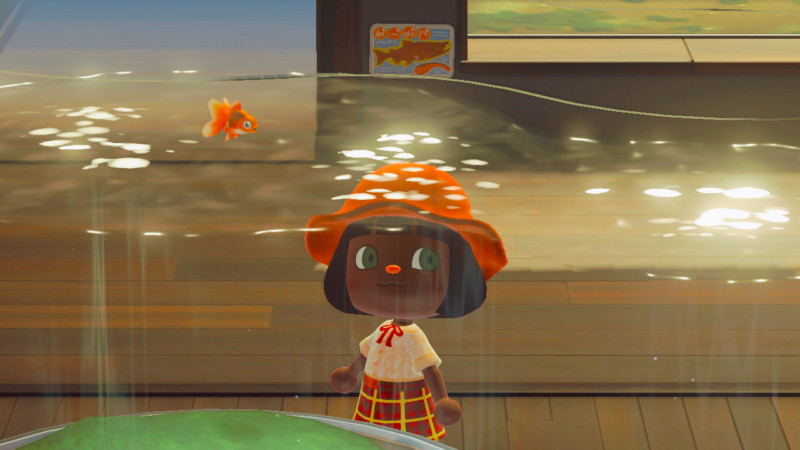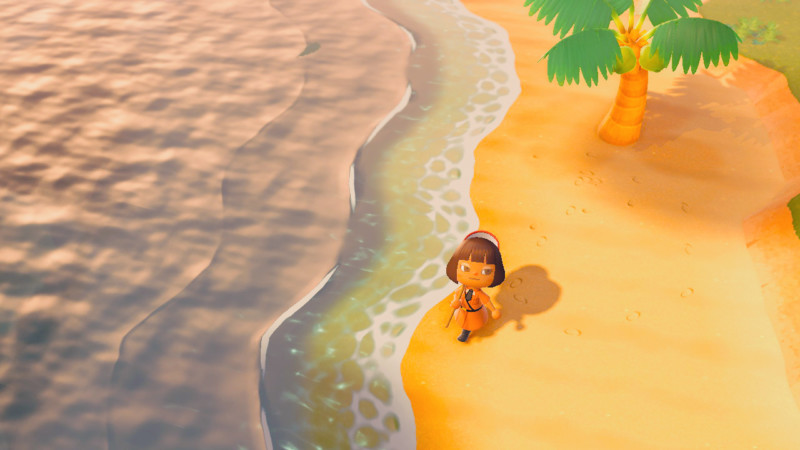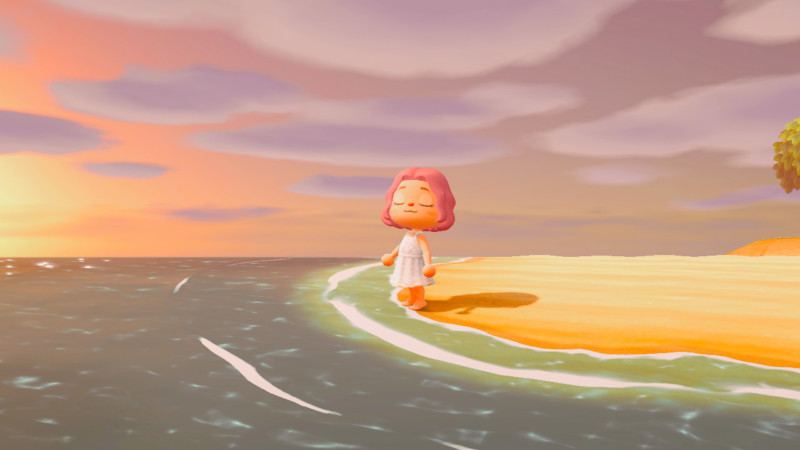 Maybe it's totally ridiculous, but any creative outlet is appreciated at a time like this—whether people are out shooting porch portraits from a safe distance, taking creative drone shots with their neighbors, or hosting photo shoots over video chat.
To go behind the scenes of these fun Animal Crossing photo shoots or learn how to create your own, watch the full video up top. And if you're looking for some photo inspiration while you're staying indoors Kobeissi's YouTube channel is definitely worth checking out.