The latest installment of SmugMug Films brings up behind the scenes with fine art fashion photographer Bella Kotak, whose stunning imagery toes the line between fashion and fantasy, creating a look that's immediately recognizable and nearly always awe-inspiring.
Bella's style puts her in the same league as fine art all-stars like Alexia Sinclair and Kirsty Mitchell, whose work is often the result of weeks or even months of preparation, costume design, prop building, and more. Artists like these don't just take pictures, they create miniature worlds and then use the camera to capture a moment in that fantasy landscape.
In the video, we join Bella behind the scenes on a few different shoots that run the gamut between spontaneous idea and full-blown production, watching her work as she narrates over the shoots: describing her process, telling her personal story, and explaining the impact that she hopes her images will have on viewers.
Here's just a small selection of the kind of work Bella creates: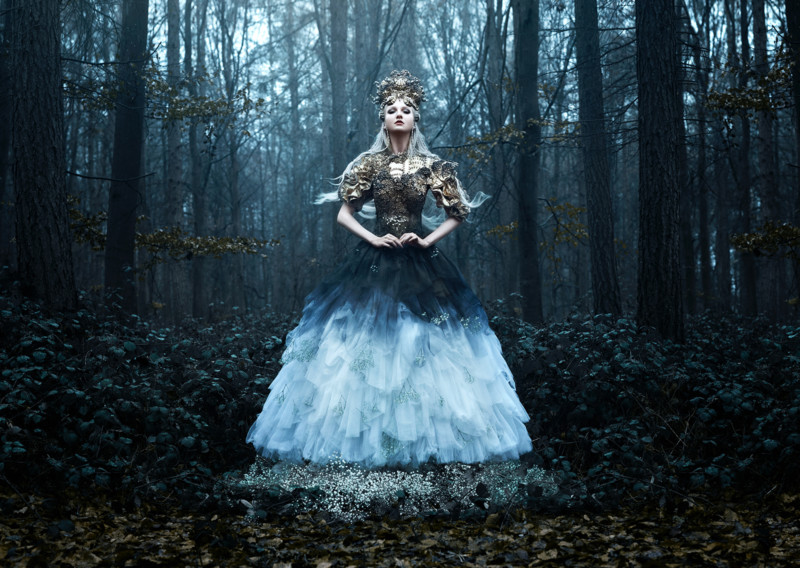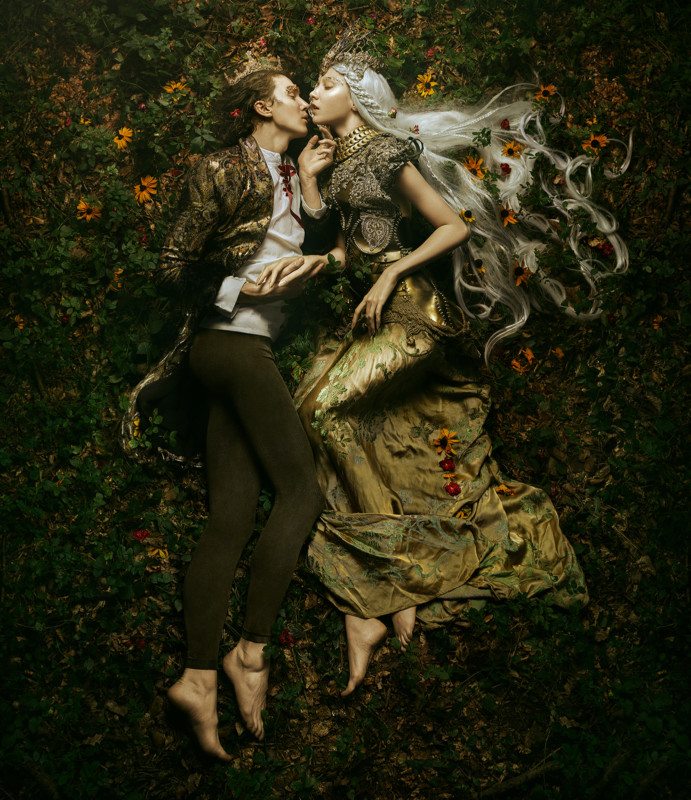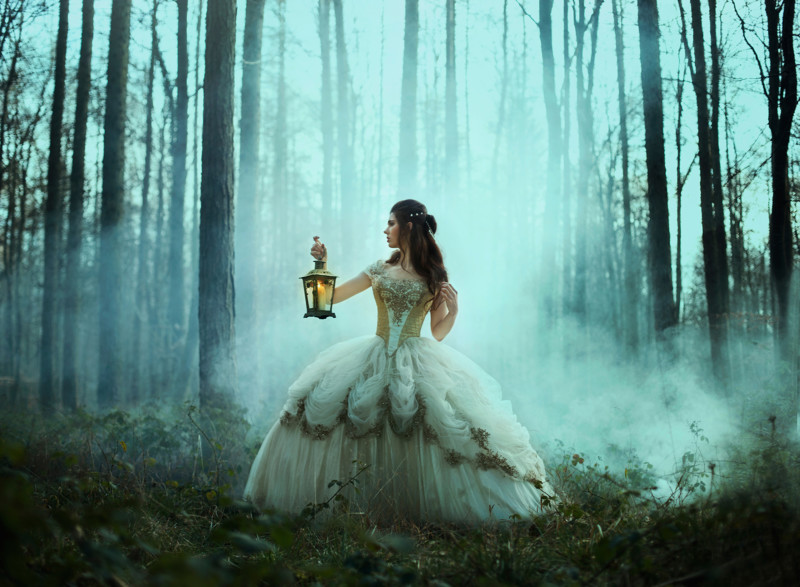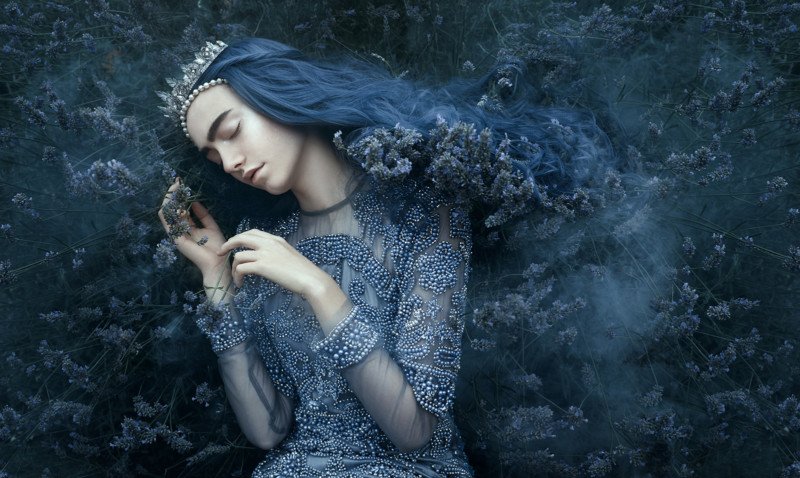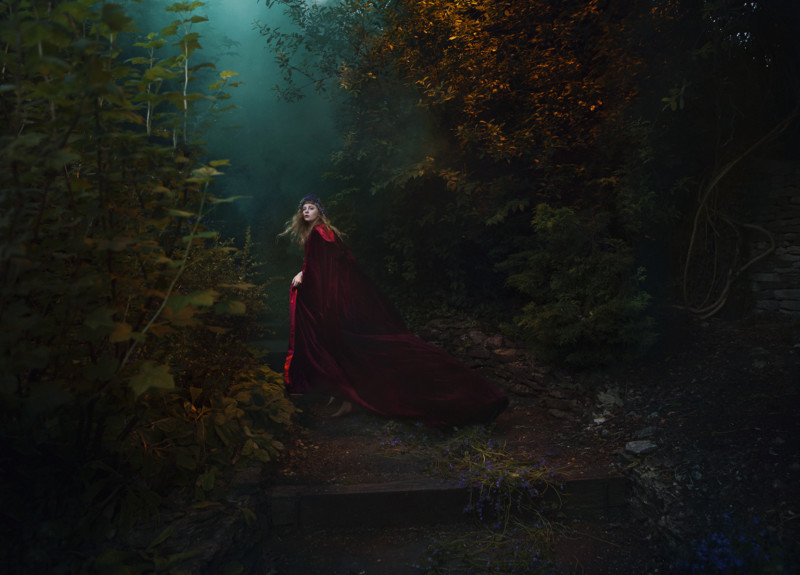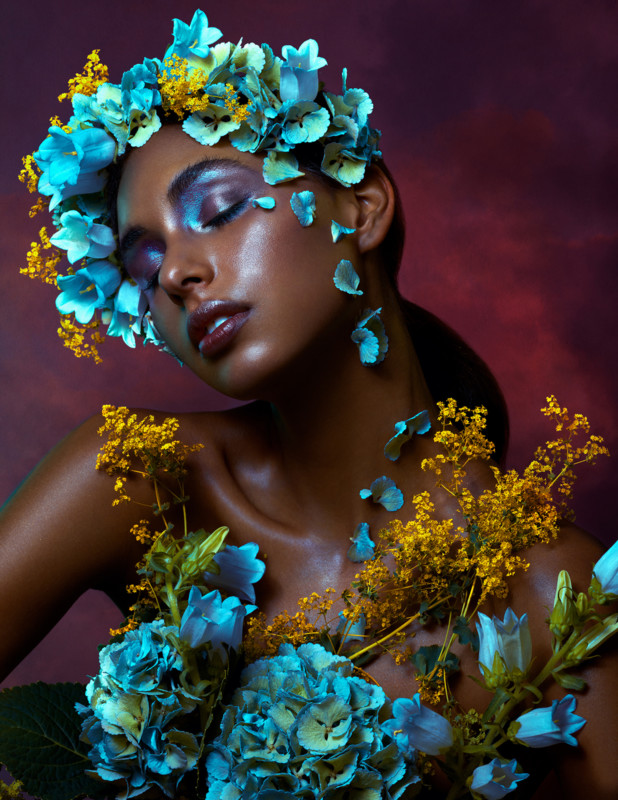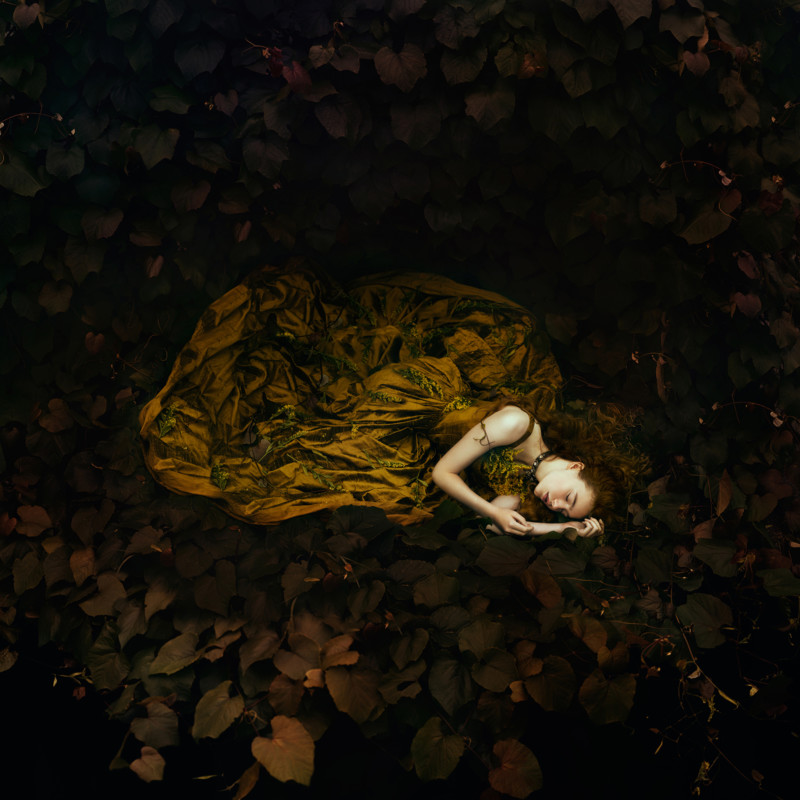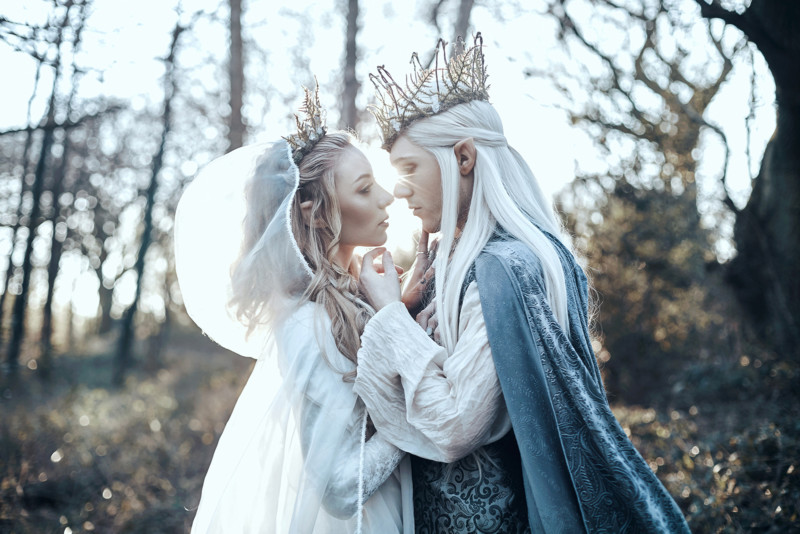 She concludes the video with these words of inspiration for anyone who, like her, ever felt stuck on some less-than-fulfilling path:
I feel so fortunate to have found the path I'm on right now. Too often I hold myself back in parts of my life, but photography is the exception. I'm not weighed down by thoughts of failure, I take changes, and I push my boundaries. I think if you can find something in life that you can fully immerse yourself in, not hold back, and be honest with who you are, then you're on the right path.
If you're in need of some fine art photography inspiration, this SmugMug Film fits the bill. Watch the full feature up top, visit Bella's website to see even more beautiful imagery, and then head over to the SmugMug blog for some helpful tips on getting started with creative portraiture.
---
Image credits: All photos by Bella Kotak, courtesy of SmugMug.