It was a normal Saturday afternoon in November when I walked into a flea marked. I met some friends there, looked around a little bit, and in the end I bought this Gasc and Charconnet 500mm Petzval lens in the hopes that I could bring it back to life.
If you are as old as I am and have seen the movie Big Trouble in Little China Town, you know the quote from Egg Shen: "But that's how it always begins. Very small." That is how my projects usually start, but I almost always ask myself a month later what I got myself into again. It was a bit easier this time.
By the way, Gasc and Charconnet was founded at about 1860 in Paris and manufactured lenses under their name until 1880 when they changed to the name Laverne.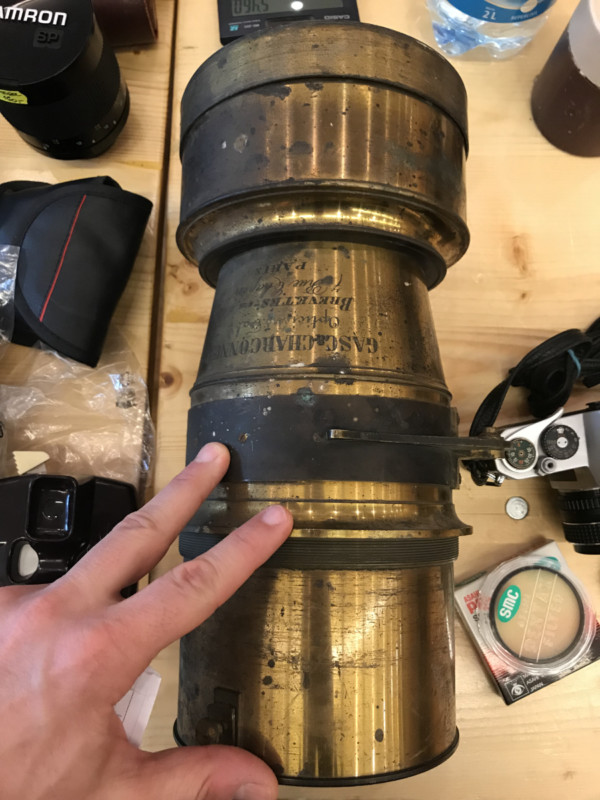 As mentioned in the video, Haumberger Fertigungstechnik Gmbh made the threaded ring that I needed for the lens. I can strongly recommend them, if you are in the need for something like that.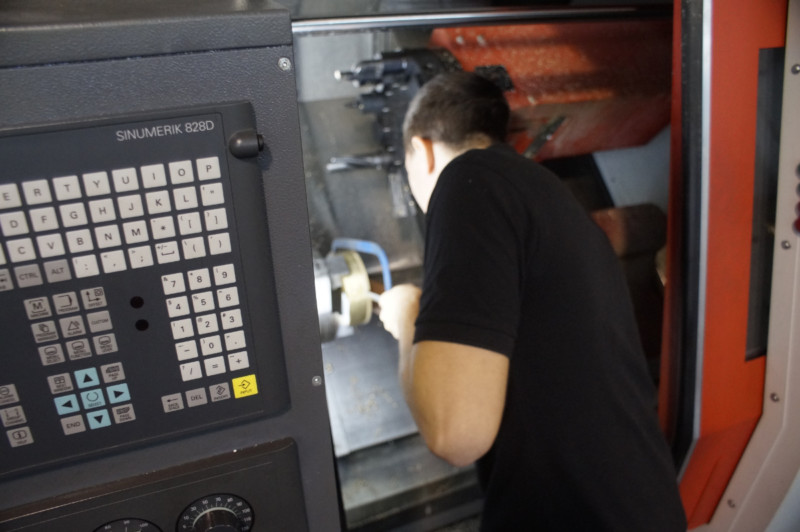 For a better understanding how to measure focal length and aperture, I added this little graphic for you.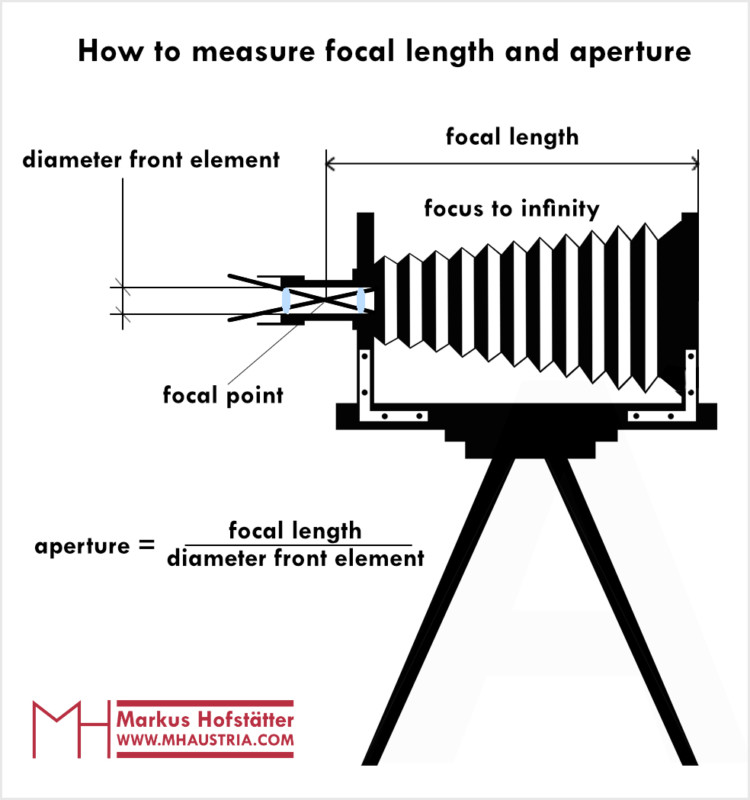 The first wet plate portrait I took with the lens—I'm sure this lens could tell lots of fascinating stories about what it has seen before it reached me—was of Professor Dr. Sobotka. As the president of the photographic society with lots of knowledge about this topic, he seemed an appropriate subject.
As a photographer here in Austria, I can strongly recommend to become a member of the photographic society. With a membership, you can benefit from lectures, exhibitions, knowledge from other members and lots more. I enjoy this membership a lot. Use this form to become a member: http://blog.markus-hofstaetter.at/BEITRITTSERKLAERUNG.pdf
Dr. Sobotka seems to me like the Austrian Einstein of photography (you can find out more about Mr. Sobotka here), so with this idea in mind, I did the portrait.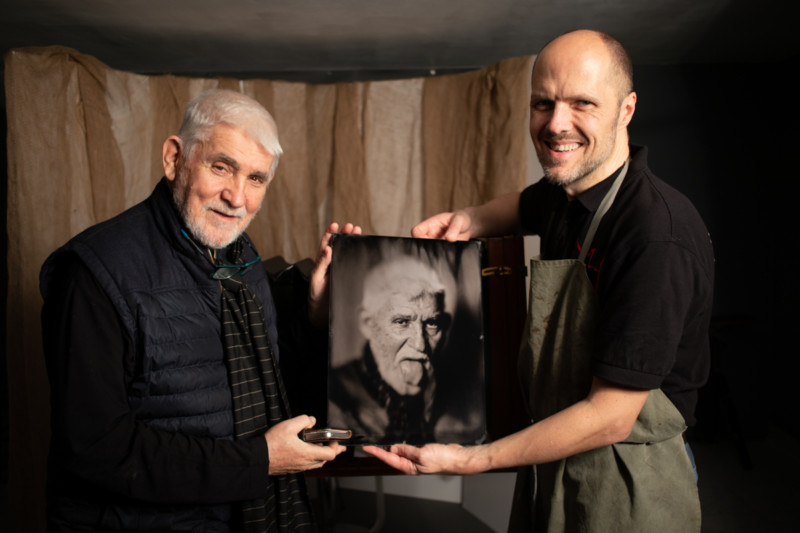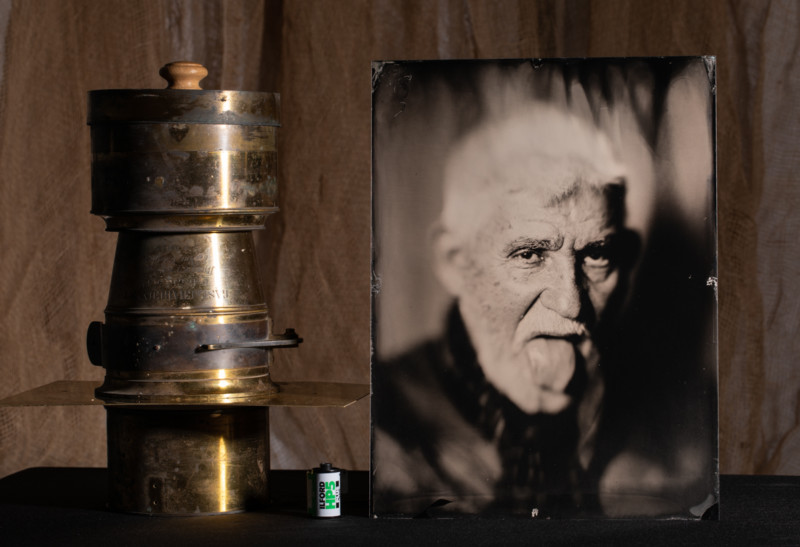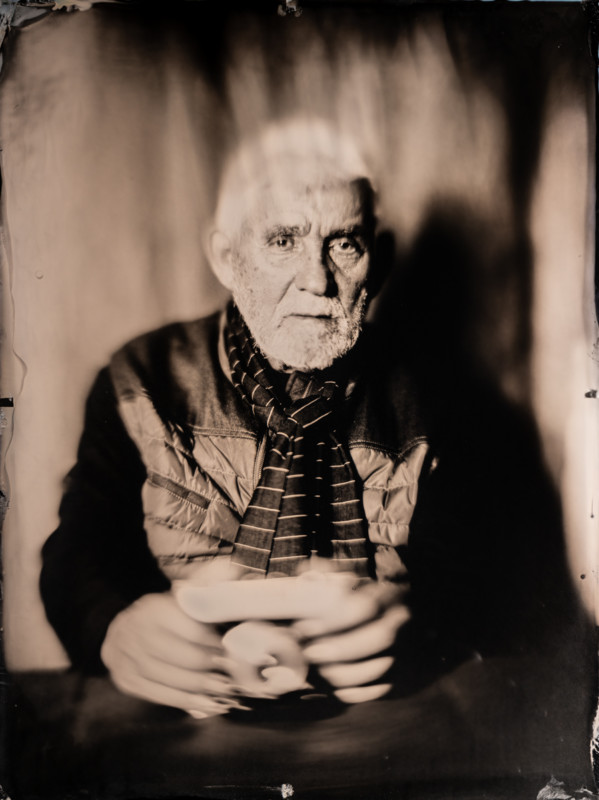 I immediately fell in love with the unique look this lens produces. It forces you to look at the center. For me it is a new tool that I can use to generate unique and special portrait. Let's see what I do with it on the next portrait.
---
About the author: Markus Hofstaetter is a photographer who enjoys life and meeting people around the world. You can connect with him and find more of his work on his website, blog, Facebook, Twitter, and Instagram. This article was also published here.