News
WANDRD Unveils Extremely Versatile New Adventure Bag for Photographers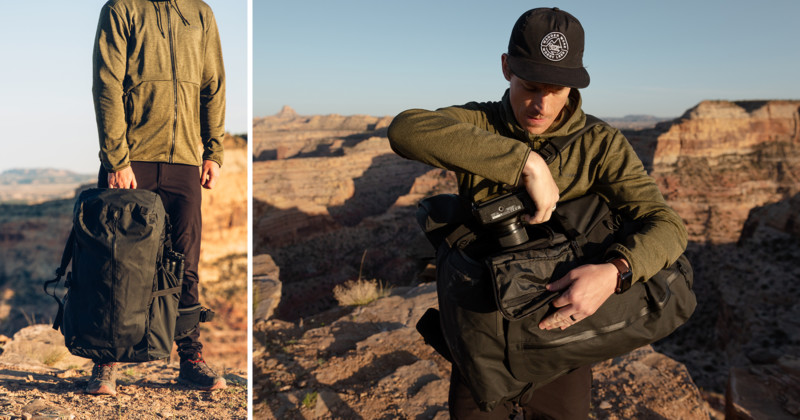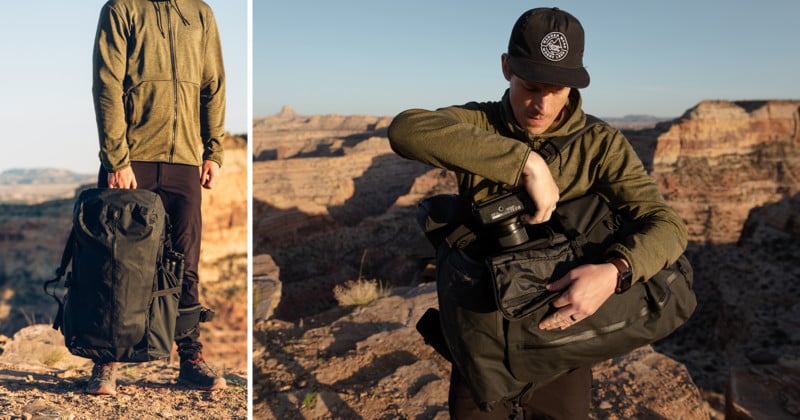 The folks over at WANDRD—the bag maker who burst onto the scene a five years ago with the PRVKE—are back with another blockbuster campaign on Kickstarter. Their latest backpack is called the FERNWEH: an "adventure bag" for photographers that tries to balance comfort, access and versatility.
The FERNWEH represents WANDRD's 7th Kickstarter campaign, and it looks like it's going to be just as successful as all the others. Like their previous bags, the makers are trying to create a "do-everything" backpack for creatives that gives you all the storage you need, a ton of adjustment options, and lots of access points so you can get to your camera gear quickly and easily while on the go.
Here's the overview video from Kickstarter, which pretty much covers all of the key features of the new FERNWEH and the companion Route Pack:
The FERNWEH is primarily a "Backpacking Bag," so it's bigger than almost every other bag and duffel that WANDRD makes—it comes in two frame sizes with two shoulder strap options and two waist belt options for different body types, but the bag itself boasts a 50L capacity no matter what.
Key features include:
6-point adjustment system
4 access points: top, front, back, and side.
Compatibility with all of WANDRD's 'Camera Cubes' to hold your gear
4 carry handles
Weather Proof zippers
Top and bottom organization pockets
Integrated laptop sleeve
Sealed hydration sleeve
Multiple attachment points on the top, front, bottom, and sides of the bag
There's also a new companion bag called the Route Pack, which is shaped to take a camera and lens, and can even expand to handle telephoto lenses. That bag can be purchased on its own, but it was designed to hook onto the attachment points on the straps of the FERNWEH for those who want instant access to their camera.
And that about covers it. Scroll down to see the bag from all angles. Route Pack photos at the end: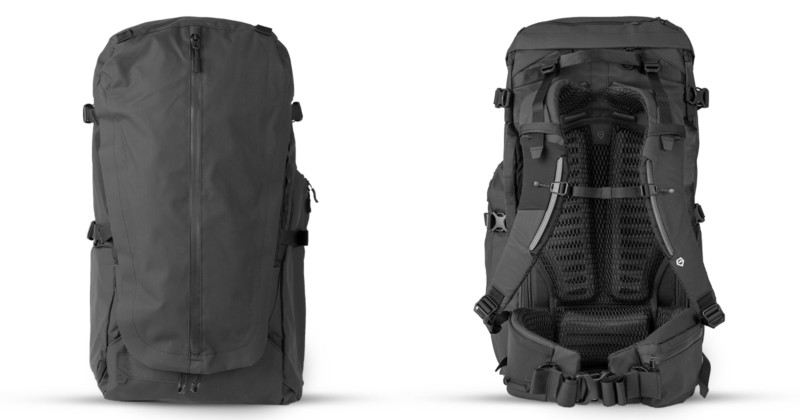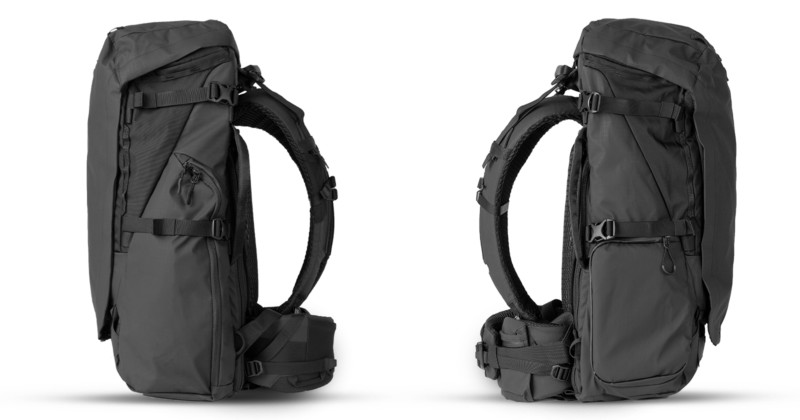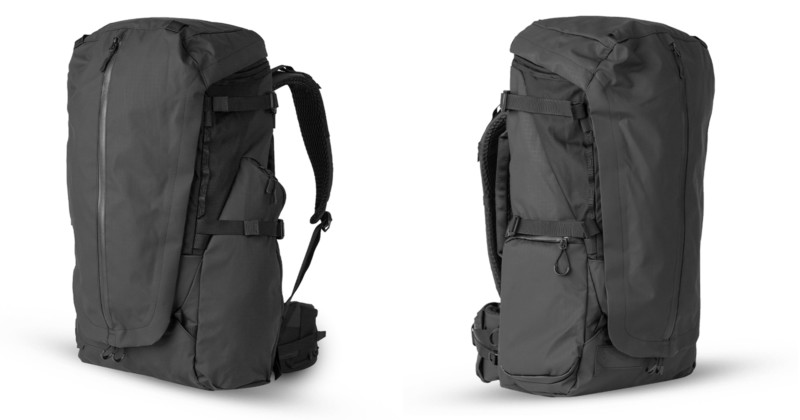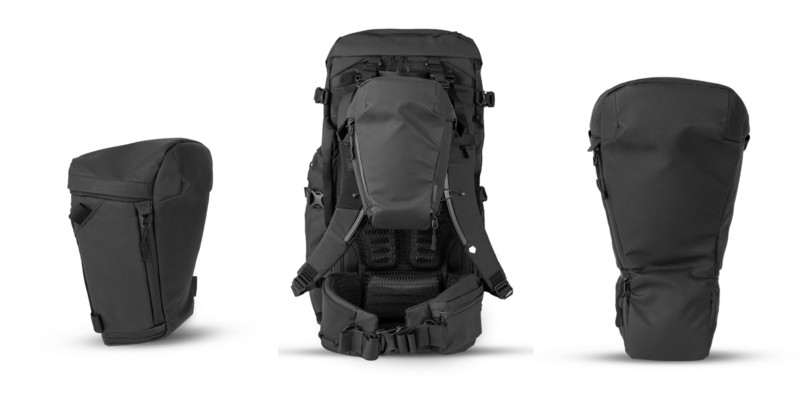 As with pretty much all of WANDRD's Kickstarter campaigns thus far, the FERNWEH has been an instant success. In just two days, they've blown past their funding goal of $50,000 and look poised to raise over a quarter million yet again. This is good news for anyone who is worried about vaporware, since WANDRD is about as trustworthy a brand as you'll find on Kickstarter. That still doesn't mean this amounts to a "pre-order" campaign, but it does mean you can pledge without worrying too much.
Speaking of which, if you want to reserve a FERNWEH for yourself, you can do so for an early-bird pledge of $280 for the bag by itself, or about $400 for one of the bundles that includes one of WANDRD's camera cube insert and the new Route Pack. You can also pick up the Route Pack by itself for a pledge of $60.
To learn more or help support the campaign and reserve your bag, head over to the FERNWEH Kickstarter page. You have 34 days left to pledge, and shipping to backers is expected to start in December.