News
Sonys Rumored 12-24 f/2.8 GM Lens May Cost $4,000: Report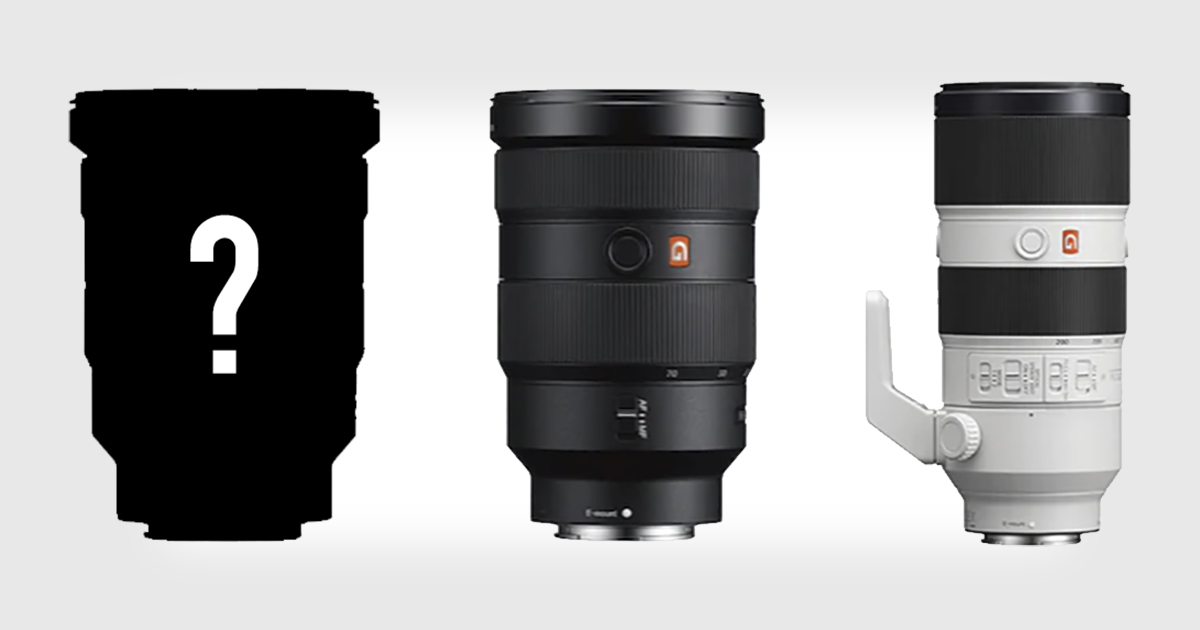 Sony is preparing to add an ultra-wide "holy trinity" lens to its G Master lineup, the 12-24mm f/2.8 GM, but don't get too excited. According to the most recent rumors, not only will the lens be delayed, it also slated to cost thousands more than its direct competitors.
The info comes from Sony Alpha Rumors, who is citing a source that has proven to be accurate in the past. According to that source, the 12-24mm f/2.8 G Master lens announcement has been delayed… no surprise there). What is a surprise is the alleged price: a whopping $4,000.
That's an eye-watering $2,600 more than Sigma's 14-24mm f/2.8 DG DN for full-frame E- and L-mount cameras. Is 2mm of wide-angle FOV going to be worth it?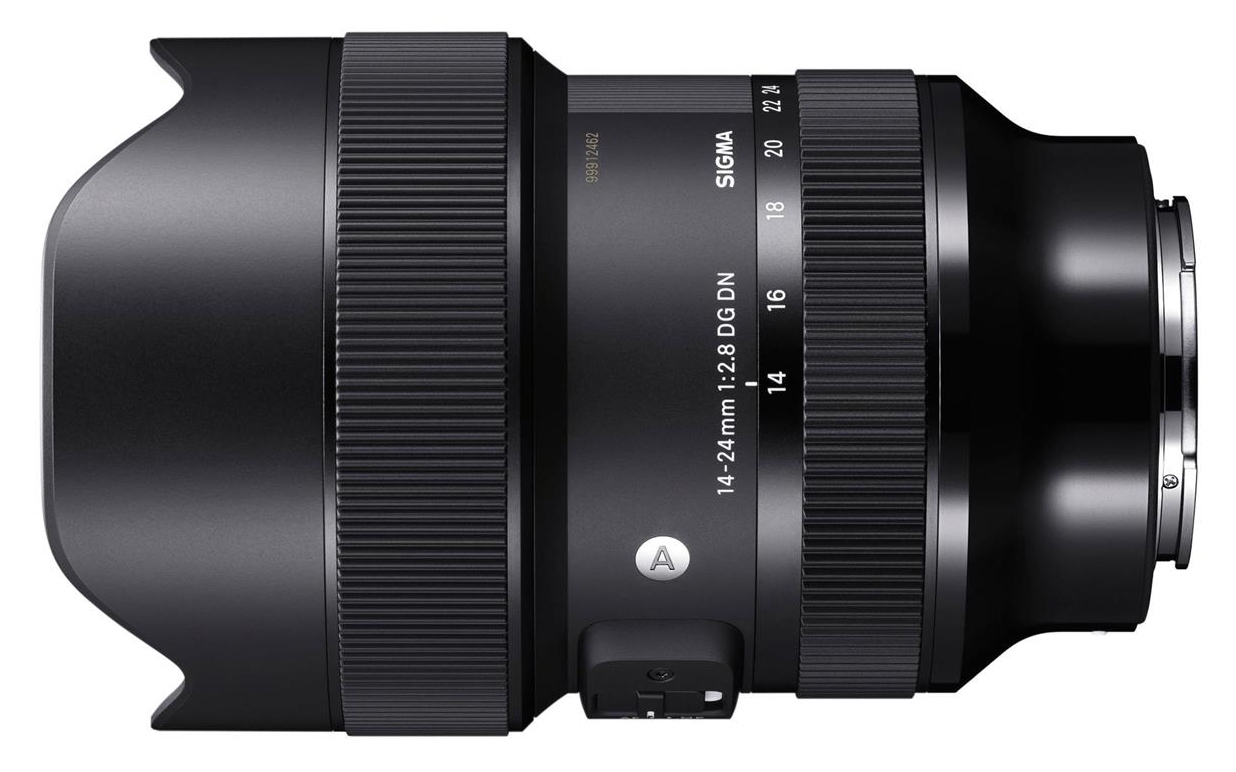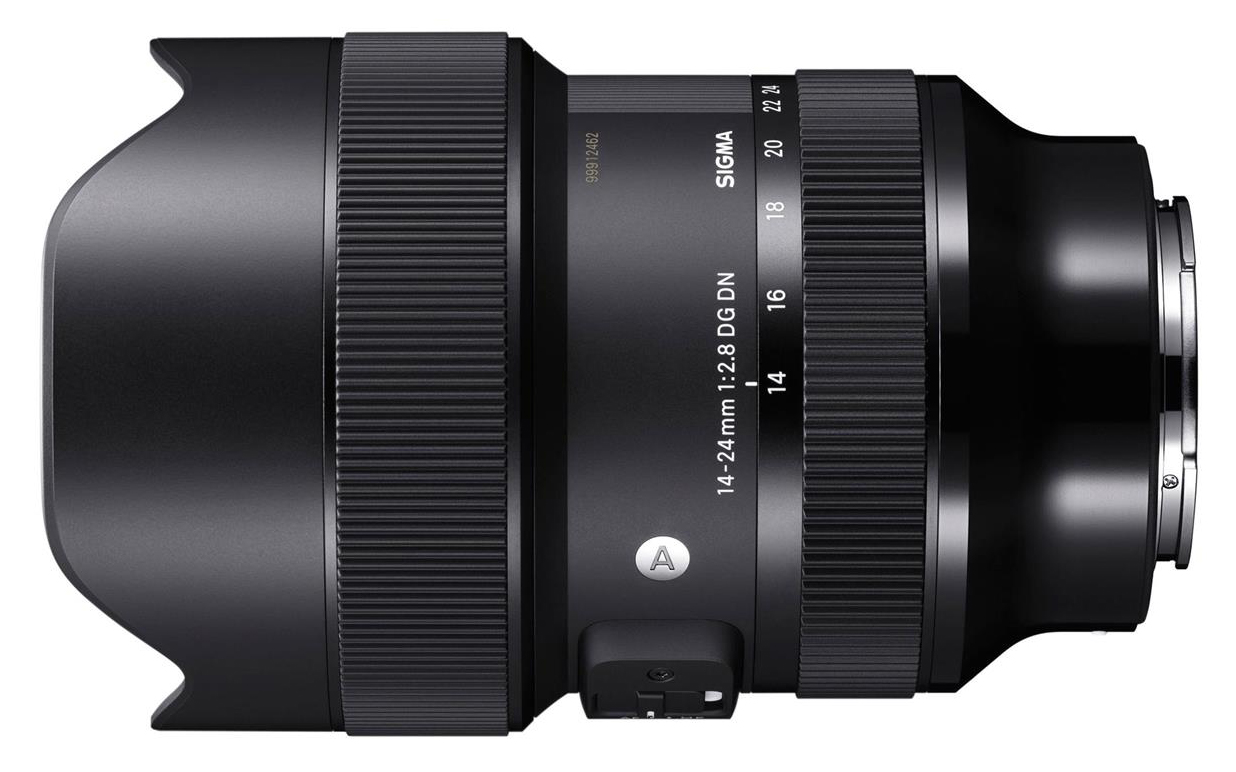 Finally, the source also claims that the lens may feature a "rear filter system," which would make sense for an ultra-wide that couldn't possibly use screw-on filters and may have an extremely bulbous front element, and would match the rear filter system found on the $12,000 Sony 400mm f/2.8 GM.
The lens was initially rumored to be released in Q2 of 2020, but due to the novel coronavirus pandemic that date has been pushed back. Once it does launch, it looks like it will continue the trend of G Master lenses being among the most expensive options for E-Mount photographers.