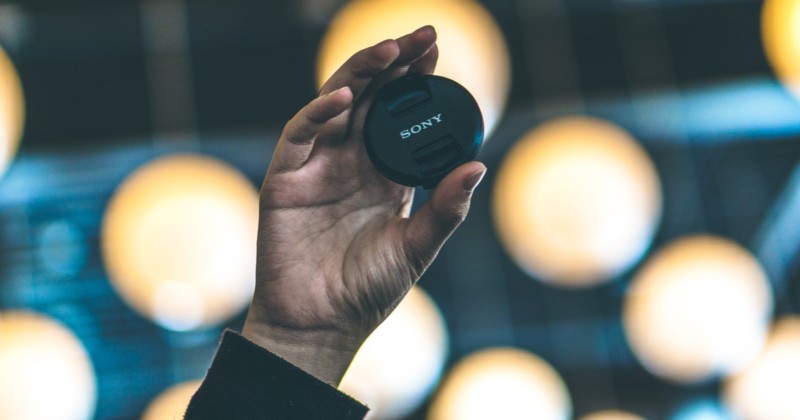 In a bid to help health care professionals, children, educators, and the creative community during these uncertain and unsettling times, Sony has announced the establishment of a $100 million "Sony Global Relief Fund for COVID-19."
The massive fund was announced by Sony Corporation last night, and while the company didn't share many specifics about how it would be splitting the money between the aforementioned groups in need, each will receive some support.
"Through this fund, Sony will provide support in three areas: assistance for those individuals engaged in frontline medical and first responder efforts to fight the virus, support for children and educators who must now work remotely, and support for members of the creative community in the entertainment industry, which has been greatly impacted by the spread of the virus," reads the announcement.
Medical support will include at least $10 million to the COVID-19 Solidarity Response Fund for WHO, Doctors Without Borders, UNICEF and the UN High Commissioner for Refugees (UNHCR). Education support will involve "exploring ways to leverage [Sony's] technologies in support of educational activities." As for the creative community, Sony will bring together its music, pictures, games, animation, and entertainment divisions to "seek ways to support up-and-coming creators, artists, and all those in professions supporting the industry."
Finally, Sony'a 110,000 employees worldwide will be able to provide support for all of the above through a "matching gift program," though no timing or details were announced.
Though we wish Sony would be a bit transparent about how exactly the $100 million fund will be distributed, this is a staggering amount of money and the support of one of the world's largest electronics companies can only help during this global pandemic.
"In order to overcome the unprecedented challenges that as a society we now face around the world," says Sony President and CEO Kenichiro Yoshida, "we will do all we can as a global company to support the individuals on the frontlines of the battle against COVID-19, the children who are our future, and those who have been impacted in the creative community."
---
Image credits: Header photo by Warren Wong, CC0