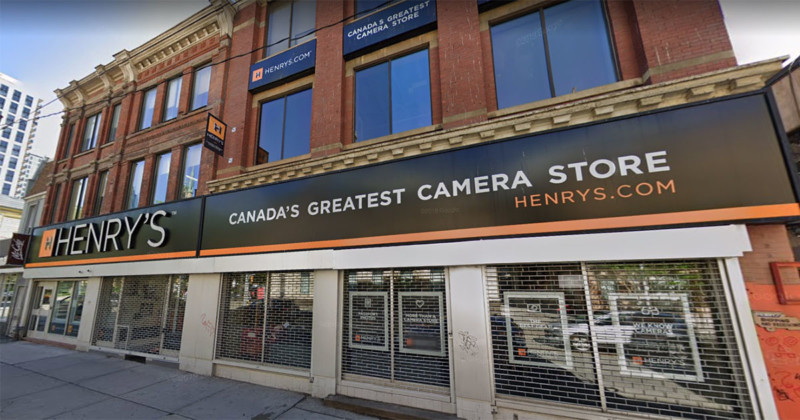 Henry's, the largest photography retailer in Canada, has announced that it will shutter 7 of its 29 physical stores in a strategic restructuring designed to help it survive in a "post-pandemic world."
Founded in 1909, Henry's has remained a family-owned and operated business while growing into a chain of 29 stores with hundreds of employees across Canada. But like most physical retail stores in the ongoing COVID-19 pandemic, Henry's has experienced a major blow to its sales.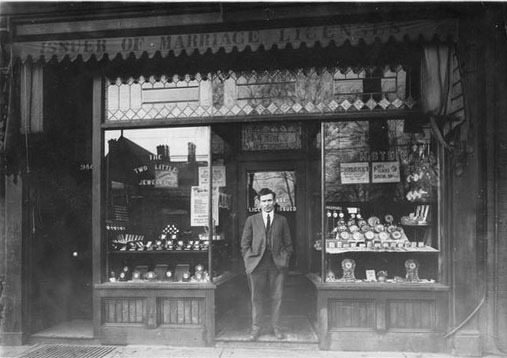 Yesterday, the company "announced a strategic restructuring to improve efficiencies across the business and ensure future success in a post-pandemic world."
Henry's has filed for creditor protection with a Notice of Intention to Make a Proposal ("NOI") under the Bankruptcy and Insolvency Act ("BIA").
To "better [position] itself for future success," Henry's will be closing 7 of its locations permanently. The closing stores are the ones in Coquitlam, Langley, Victoria, Brampton, Markham, Nepean, and Sudbury.
Henry's is aiming to reopen the remaining 22 stores once it's able to. At the same time, Henry's will continue to focus on selling online.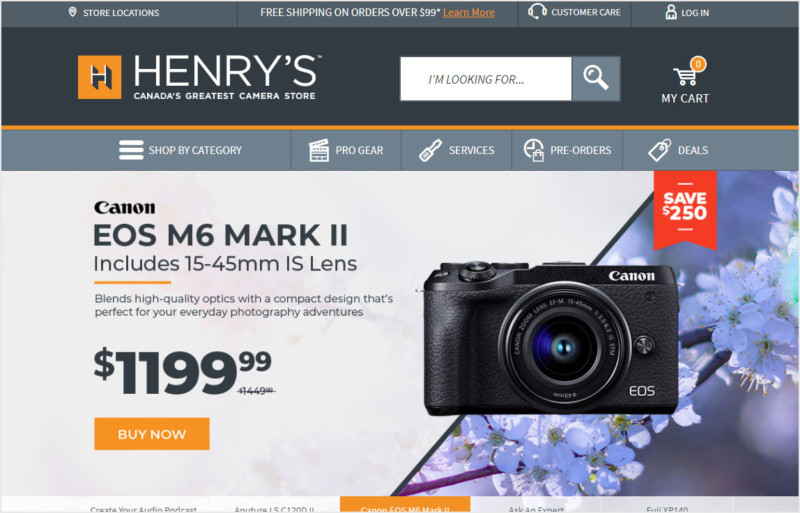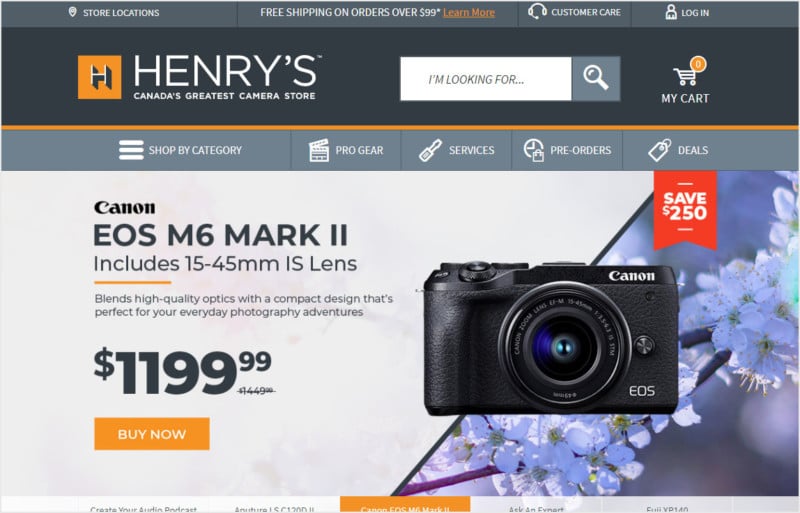 "The effect of COVID-19 on the economy is unprecedented," CEO Gillian Stein says in a press release. "The Canadian retail industry has been one of the hardest hit sectors and Henry's has felt a dramatic impact. We closed our brick-and-mortar locations to keep our customers and employees safe due to the pandemic, which resulted in a significant impact to sales while still bearing the ongoing operating costs.
"Given the current reality, we wanted to act swiftly and decisively to improve efficiencies across our business and ensure we hit the ground running when life in Canada returns to normal. By restructuring our company and making these key changes, we're confident that Henry's will emerge from this crisis a stronger, well positioned business and able to save Canadian jobs and support Canada's creative community."
---
Image credits: Header photo by Google Street View