During a recent Fujifilm India livestream, a member of the product team revealed that the company is actively developing a firmware update that would allow you to use your Fuji X camera as a 'plug and play' webcam, ostensibly over USB.
Most of the livestream—which you can watch in full above—is information we already knew from the Fuji X-T4 launch and previous livestreams. They talked about the coming 50mm f/1.0 lens, talked about the X-T4's IBIS, and touted the company's color science, among other topics.
The new info came during the "Live Demo and Q&A Session" with the Fuji India product team. When asked about using Fuji cameras for livestreaming or as webcams, Fuji's Ashwini Joshi admitted that the development team was "going to soon release some kind of firmware," that will make X-Series cameras usable as "plug-and-play" webcams.
"Yes, I heard they are preparing it, but I have no confirmation at this moment […]" says the Fuji team member. "But definitely they are doing something, they are developing something."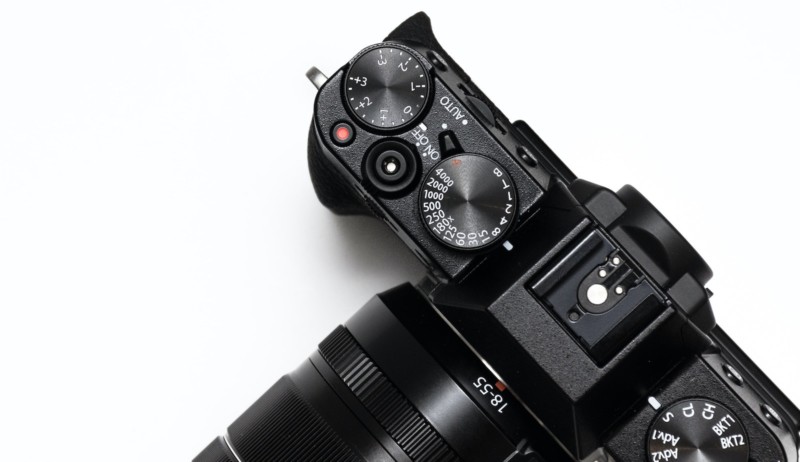 Unfortunately, that's all the detail we got. No word on what cameras would be supported, if Fuji would need to release any companion software, or when such an update might come out. We've reached out to Fujifilm USA for confirmation and to ask for further details, and will update this post if and when we hear back.
For now, it sounds like Fuji is working on something similar to the recently released Canon Webcam Utility, which would be great news for Fuji X shooters who don't want to use a cumbersome workaround like this one. With so many people working from home, teleconferencing constantly, and getting into livestreaming, we can only hope Fuji has put this update on the fast track.
(via Fuji Rumors)