News
Following Investigation, Magnum Photos Suspends David Alan Harvey for One Year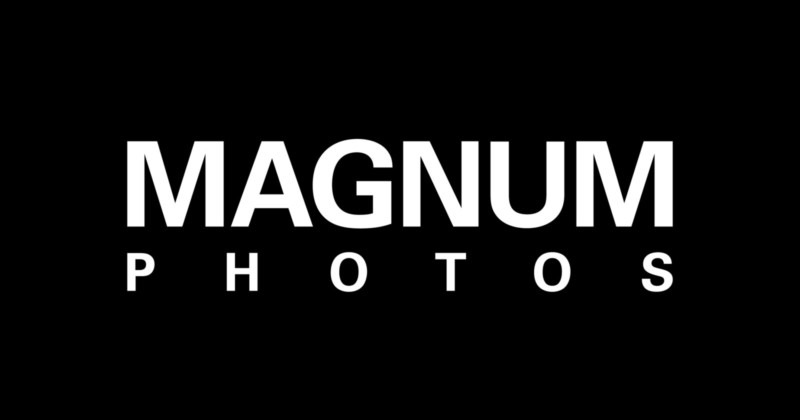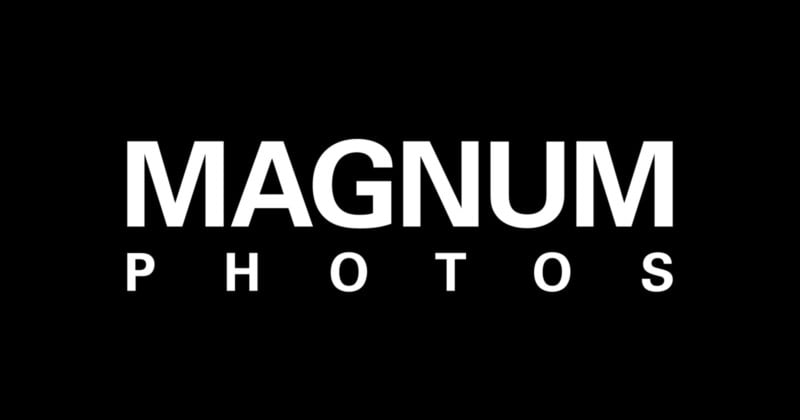 Earlier this year, the Magnum Photos agency suspended prominent photojournalist David Alan Harvey indefinitely pending an investigation into a historical allegation. Today that suspension was made punitive and given the timeline of one year.
According to a press release, Magnum Photos temporarily suspended Harvey's membership with the agency immediately after it received a specific allegation following a past incident involving the sale of images of teenage sex workers in 1989. Harvey has denied that the images from 1989 depict sexually exploited children.
The details of this particular incident have never been made public, but Magnum clarified to PetaPixel previously that the suspension was related entirely to Harvey's personal conduct and not related in any way to the incident in 1989.
Magnum has stated that "following a thorough investigation carried out by an independent investigator," the agency's board and legal counsel concluded that Harvey had breached its code of conduct and by-laws.
A year-long suspension was found to be the appropriate sanction for Mr Harvey's breach of the bylaws and the code of conduct that all members adopted in 2018. This decision affirms Magnum's ongoing commitment to create a culture of dignity and respect, free of inappropriate conduct within the organisation and among the photographic community.
In addition to the suspension, Harvey has been asked by Magnum to willingly engage in sensitivity and anti-harassment training "among other requirements."
In seeking to improve transparency, an independent speak-up hotline with Safecall has been established and Magnum's policies regarding conduct and acceptable behaviour are being further strengthened.
It should be noted that it has been reported that Magnum refuses to publish its code of conduct, citing that it is a confidential Human Resouces document.
When the original suspension was announced, Harvey's profile on Magnum's website was still active. As of publication, his profile has been removed.
Magnum has made public precious few details in this case, so it is difficult to scrutinize the organization's decision or the merit of the one-year suspension – this is likely strategic. No details of which code of conduct or by-laws were breached were provided. Giving the public little information into the details of this case prevents Magnum from coming under fire for either being too harsh or too lenient on Harvey. It is unlikely we will learn more about the details of this case, and Harvey will very likely resume his membership with Magnum next year.
(Via Fstoppers)