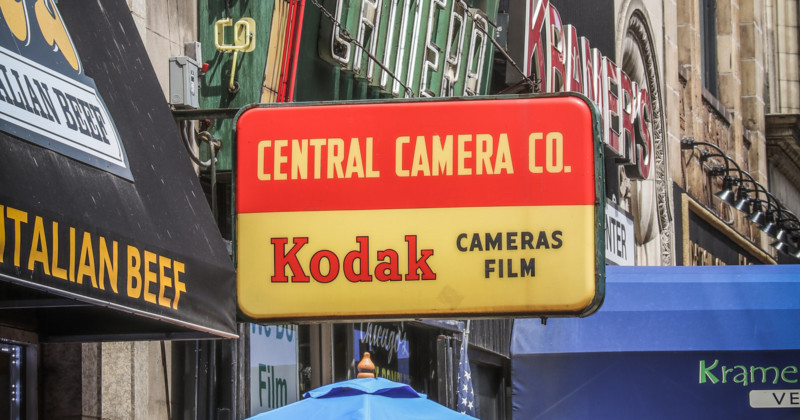 Canon USA cut 15% of its Authorized Dealers earlier this week. According to a report by Canon Price Watch, the company removed 71 online outlets and small stores—over 15% of its total network—in an effort to reduce operating costs.
According to CPW, the original change took place on February 13th, though it was adjusted again three days ago on February 18th. CPW is calling it "one of the largest mass-removals that we've seen," and cites industry sources who say the change is due to Canon's financial struggles.
"Fewer dealers means less Canon USA expenditure on sales management, marketing, operations, and compliance," explains CPW.
The initial purge on the 13th reduced the number of dealers by 86, but some of those dealers—including three of the US military exchanges that sell discounted cameras to armed forces personnel—were allegedly removed by accident and have been added back. As of the most recent update on the 18th, there are a total of 399 dealers left on the list by our count—a decrease of 71 from just a few days ago, when there were a total of 470.
Some of the names that were dropped in this purge include the popular used camera dealer KEH, Santa Monica Camera in California, B&C Camera in Las Vegas, the Rochester Institute of Technology, and Cameratechs Inc just up the street from us in Seattle—just to name a few. For a full list of the stores that were removed from the network, head over to Canon Price Watch. To see if your store is still on the list, click here.
We've reached out to Canon USA for comment, and will update our coverage if and when we hear back.
(via Reddit)
---
Image credits: Header image by Brandon Mowinkel, CC0