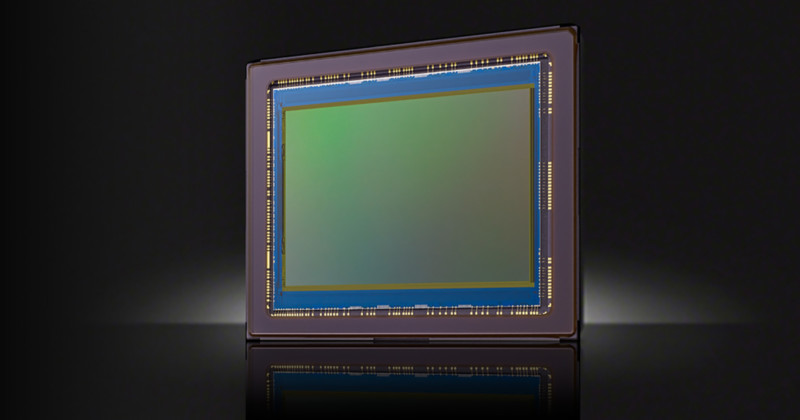 Activist investor Daniel Loeb is reportedly using the current low stock prices to build a bigger stake in Sony and "push for changes," including spinning off the brand's image sensor business into a separate entity called Sony Technologies.
Loeb and his hedge fund, Third Point LLC, first called for this change in June of last year.
"Sony's semiconductor business is dramatically underappreciated by the market despite its position as the global leader in image sensors with over 70% revenue market share of the smartphone image sensor market," wrote Loeb in a letter at the time. "Contributing only 18% of Sony's consolidated earnings, this division is often treated by investors as an afterthought despite its status as one of Japan's leading technology companies."
He called on Sony to spin off the business into its own company with its own symbol on the Japanese stock exchange, but the company publicly rejected the plan in an 8-page letter that claimed it was a strength to have both the Entertainment and Technology businesses under one roof.
However, it seems Loeb has not been deterred, and he's found a new lever. According to reports by Reuters and The Financial Times (paywall), he's using the current low stock prices caused by the COVID-19 pandemic to increase his stake in the company so that he can, yet again, "push for changes that include shedding some businesses."
Loeb has been pushing for Sony to shed businesses and funnel money into Sony Entertainment for a long time. In 2013, when he first acquired a stake, he pushed the company to funnel cash from the camera business into entertainment, only to have the camera business become one of the largest competitors in the space in the 7 years since.
Fortunately, he's not gone after the camera business directly since, but if he's successful, Sony's imaging division would no doubt be impacted by such a major shift in the company's structure, no matter which side it landed on.
(via Image-Sensor-World)