Featured
Photographer Declares Nikon Z6 II the Go-To for Weddings and Events
Wedding photographer Taylor Jackson has published his thoughts on the upcoming Nikon Z6 II camera in this 14.5-minute video. After photographing a wedding, Jackson claims that the Z6 II is the camera wedding photographers have been waiting for from Nikon.
It should be noted that Jackson was provided a pre-production Nikon Z6 II to use, but he says that Nikon did not tell him what to shoot with it and did not compensate him for his time using the camera.
One of the main points that Jackson notes is that the autofocus on the Z6 II has been dramatically improved over its predecessor. In addition to new focus modes, the continuous autofocus and tracking feels "stickier" to subjects, according to Jackson. Jackson goes so far as to say that all autofocus modes feel faster and more responsive.
"The autofocus is making much better decisions when it's left to do it's own thing on Wide-AF," Jackson said.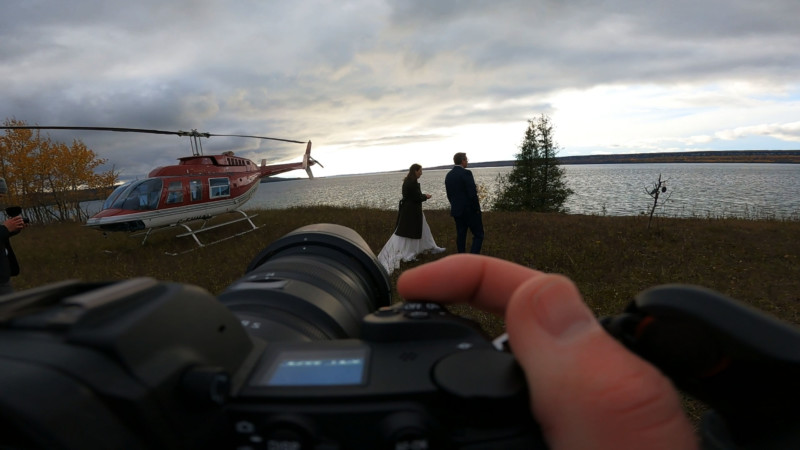 He spends a bit of time on an autofocus mode called Wide-L, which he calls Wide Box, which places a red box in the EVF, and only subjects within that box are selected for autofocus modes, like face tracking and eye-tracking. Jackson says it allowed him to be more specific on what the camera chose to focus on.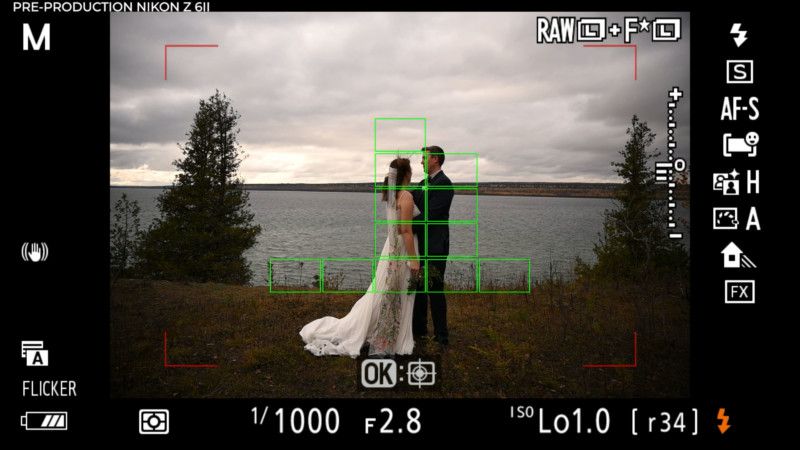 "On a regular wedding day when there are a lot of different people around and you really do want to make sure that face and eye detect are working on the people that you want it to be working on, this is kind of the best," Jackson explained.
Though Jackson is reporting a lot of good improvements here, it should be noted that he isn't in the most challenging environment during this test. There aren't many people and the subjects do not move very much, so how the camera will perform in more challenging wedding or event situations is still to be determined.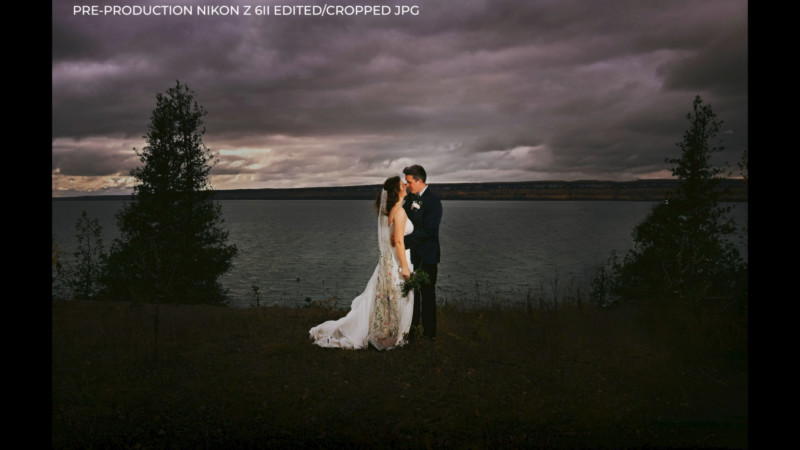 That said, Jackson told PetaPixel that in his opinion, "the Nikon Z 6II is the Nikon camera for wedding and event photographers" and that it is "the camera Nikon shooters have been waiting for."
"Ergonomically, putting in long days with the Z 6II is no problem at all," he said.
For more from Taylor Jackson, you can subscribe to his YouTube channel or follow him on Instagram.
---
Image credits: Taylor Jackson and used with permission.