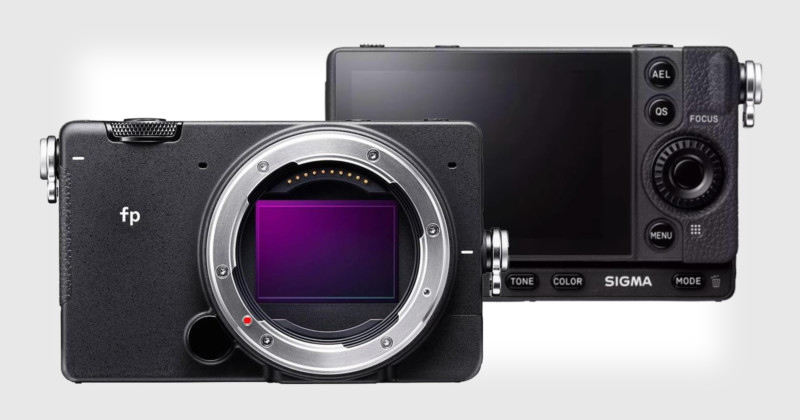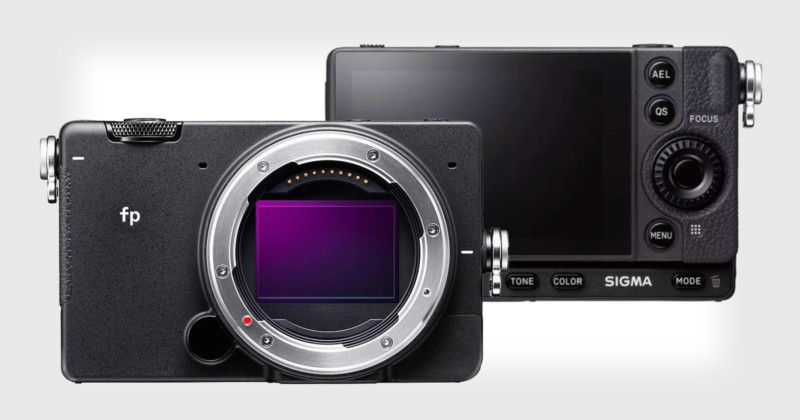 Sigma has announced a forthcoming firmware update for the full-frame mirrorless Sigma fp that will add some very impressive features including cinemagraph functionality, Full HD 120fps RAW video capture, HDR shooting, and more.
The official announcement was posted last night as a sort of "preview of coming attractions." Slated to be released in Summer of 2020, the Firmware Update Ver.2.00 will improve the Sigma fp by adding support for six important features:
CinemaDNG 120/100fps (Full HD, 8-bit) shooting.
Cinemagraph functionality.
Still image shooting during live view and movie shooting in Cine mode.
HDR shooting.
Director's Viewfinder recording function.
Support for the Sigma SDK (Software Development Kit).
The headline features are obviously the ability to shoot cinemagraphs and 1080/120p CinemaDNG RAW video, but don't underestimate the potential of that last point. Adding support for Sigma's SDK opens up a world of possibilities for developers should they choose to take advantage of this capability. Sony recently released its own SDK, allowing for the use of high-end remote camera solutions with the a7R IV and a9 II—Firmware 2.0 might be trying to open up the same options for the Sigma fp.
Finally, in addition to teasing Version 2.00, Sigma also promised to deliver Version 1.02—which "corrects card errors when using certain SD cards, and introduces added lens aberration correction processing"— on March 18th.
To learn more about either of these updates, head over to the Sigma website.